[SALES] Chroma Bundle Sale - Jan 25 to 31
Posted on 01/25/2018 by LoL PH Admin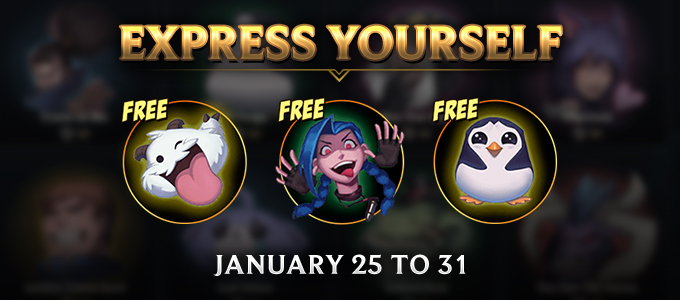 CHROMA BUNDLES SALE
Stylize your League of Legends experience with these Chroma Bundles that come with a FREE Mystery Emote! Champions and skins included in the bundle are discounted at 50% OFF, while chroma items are discounted at a price of 20 RP each. Bundles are flexi, so price may differ depending on the items you already own.
Legacy Chromas: Dragon Fist Lee Sin and Brolaf available during the promo duration.
Promo available from January 25 to 31.