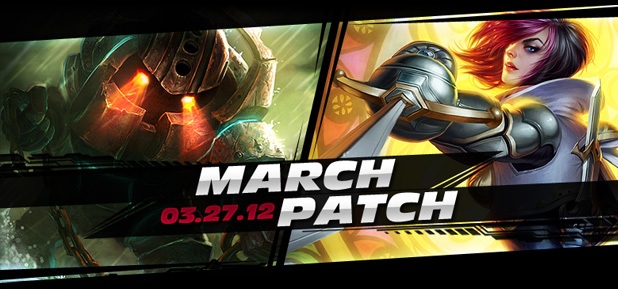 Greetings Summoners,
We will be having a scheduled maintenance on Tuesday, March 27, 2012 to give way to the much awaited March Patch.
Patch Details:
New Champions
New Skins
New Bots
For more info on the upcoming patch, please click here.
Servers will be shutdown at 3:30AM and is expected to be back up at 12:00PM.
Please be advised that up-time is subject to change without prior notice.
Thank you,
League of Legends PH Team