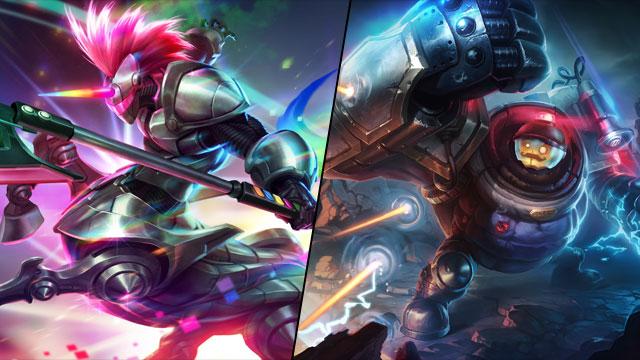 Get yourselves ready as Blitzcrank and Hecarim goes for a new look with Riot Blitzcrank and Arcade Hecarim Skin coming in the in-game store soon!!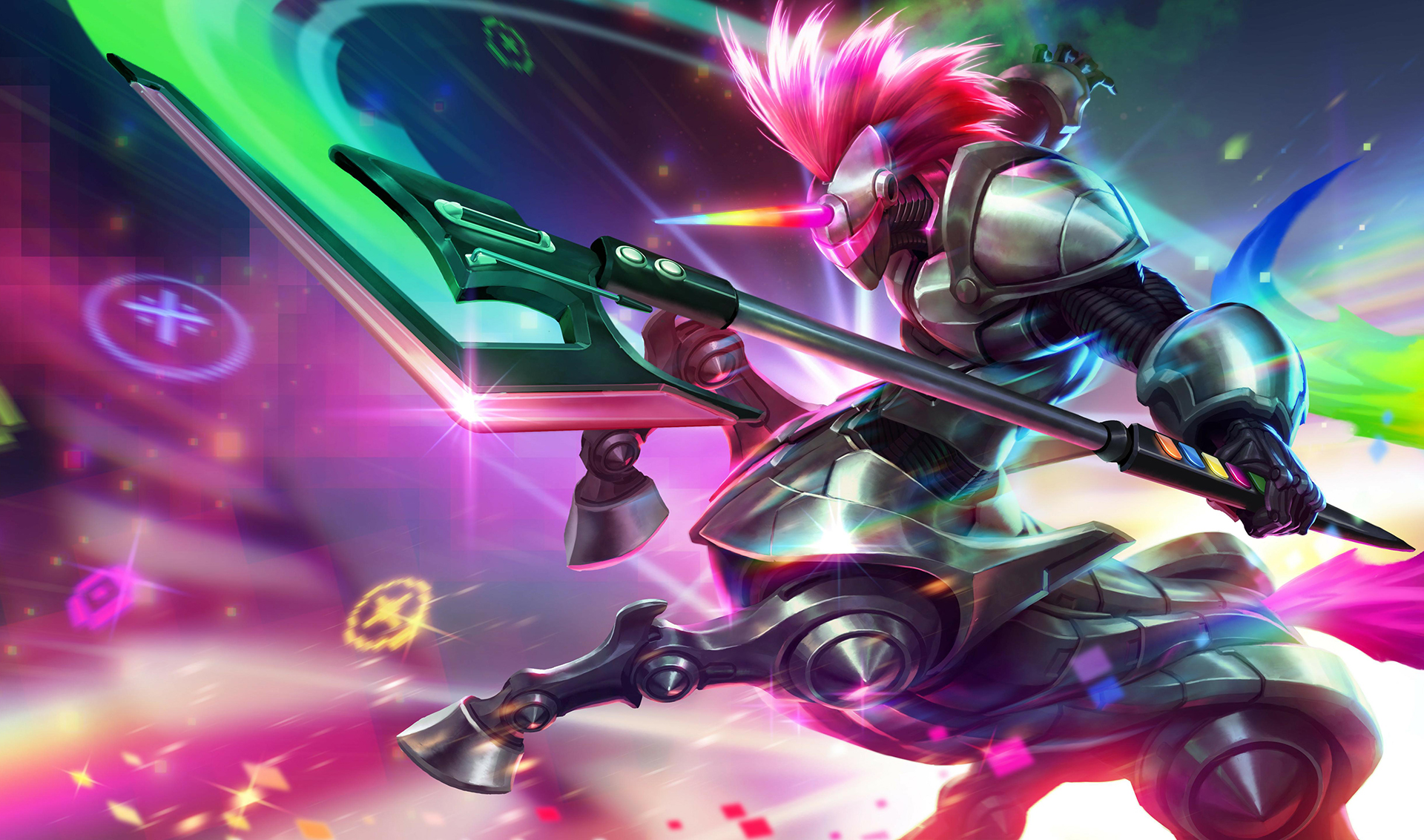 Arcade Hecarim, the latest and 8-bittiest of the digitally reduxed champions, will be a permanent addition to the League of Legends store. Featuring new sounds, an arcade-inspired recall animation, some electric VO processing, and new spell effects including a color-draining Spirit of Dread, Hecarim's decked out in our most ambitious arcade attire to date.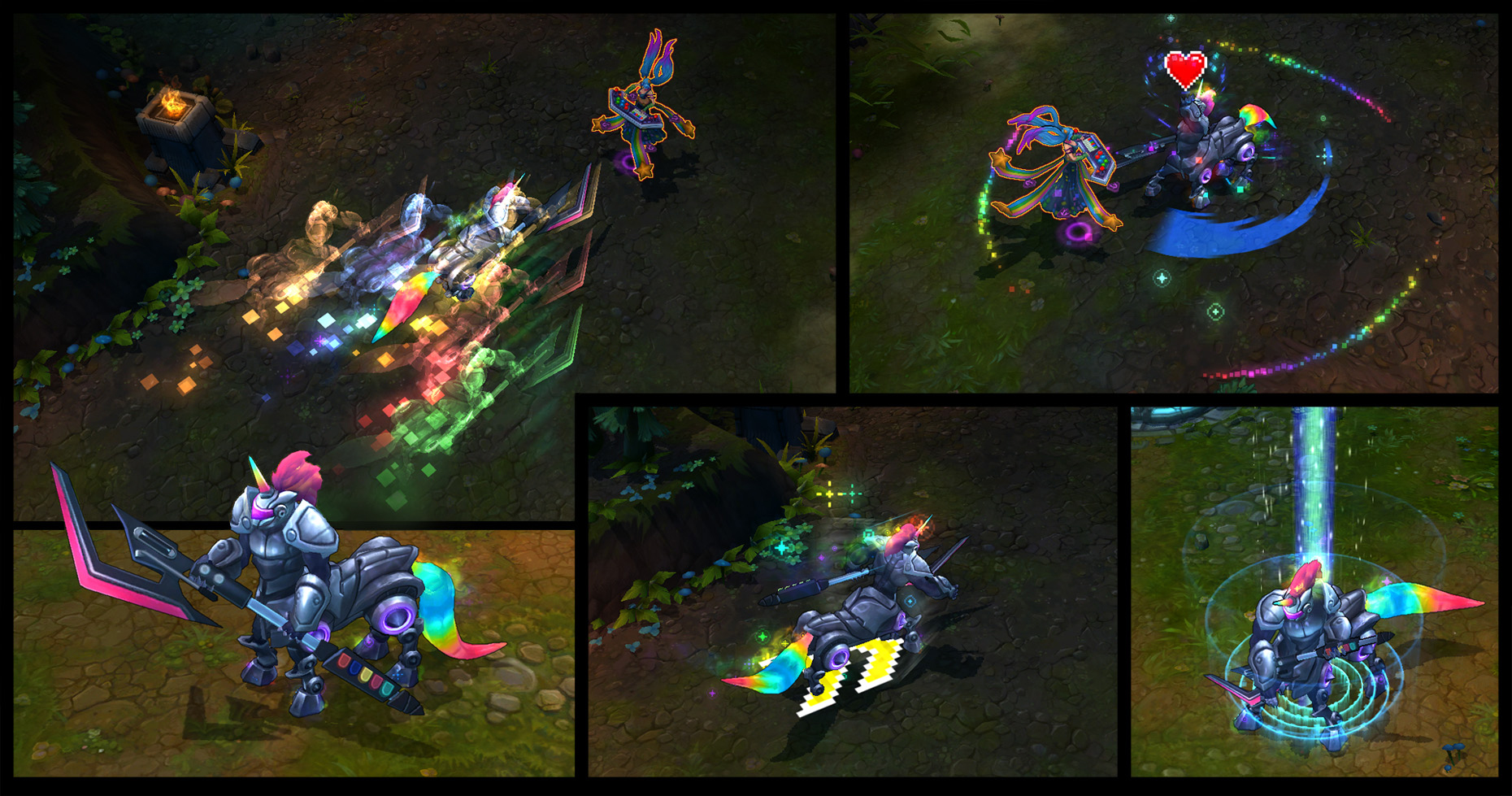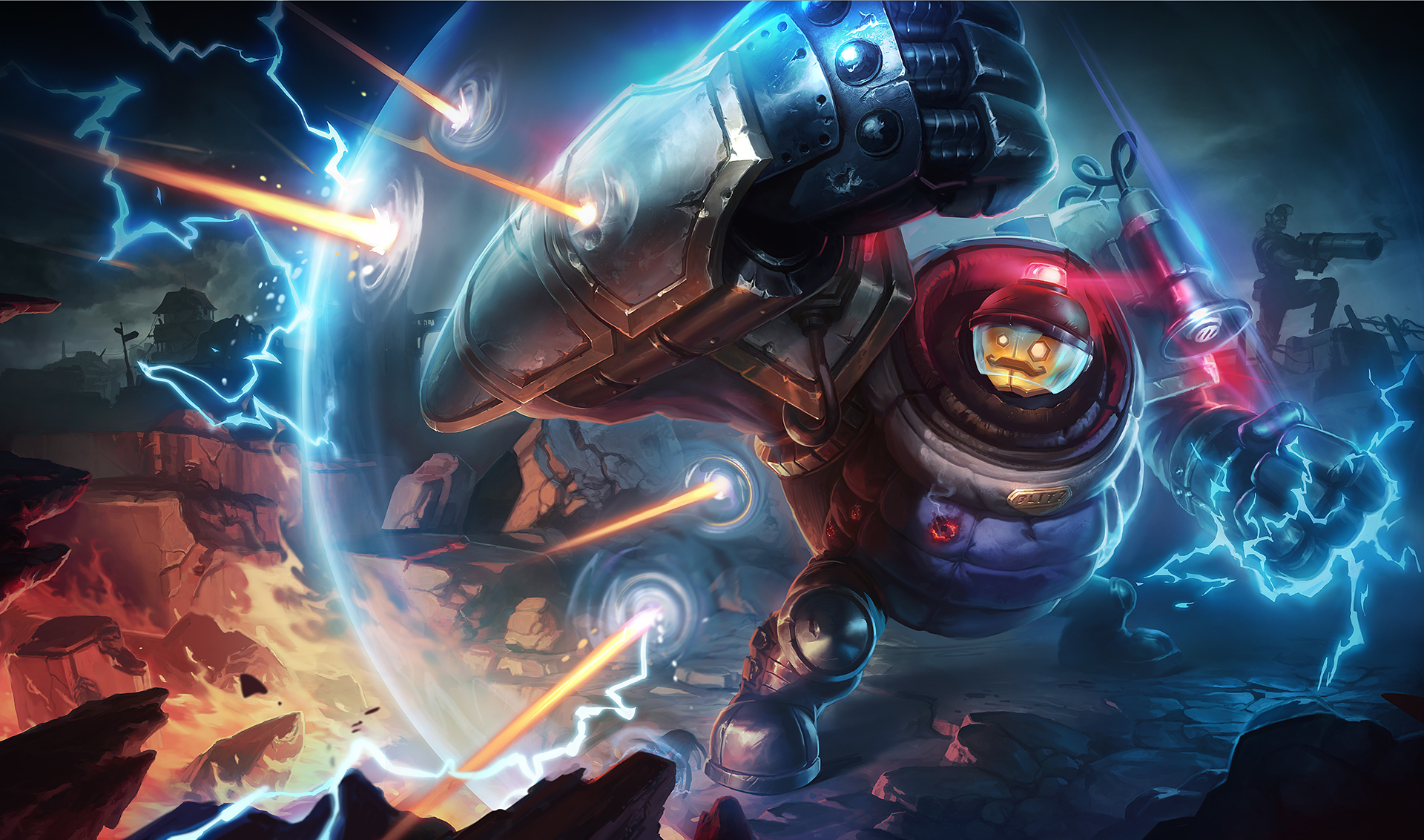 Riot Blitzcrank, a riotous reimagining of your favorite steam golem which features cool new skin and sound effects inspired by the Riot Skins Series that will surely pump up your gaming experience.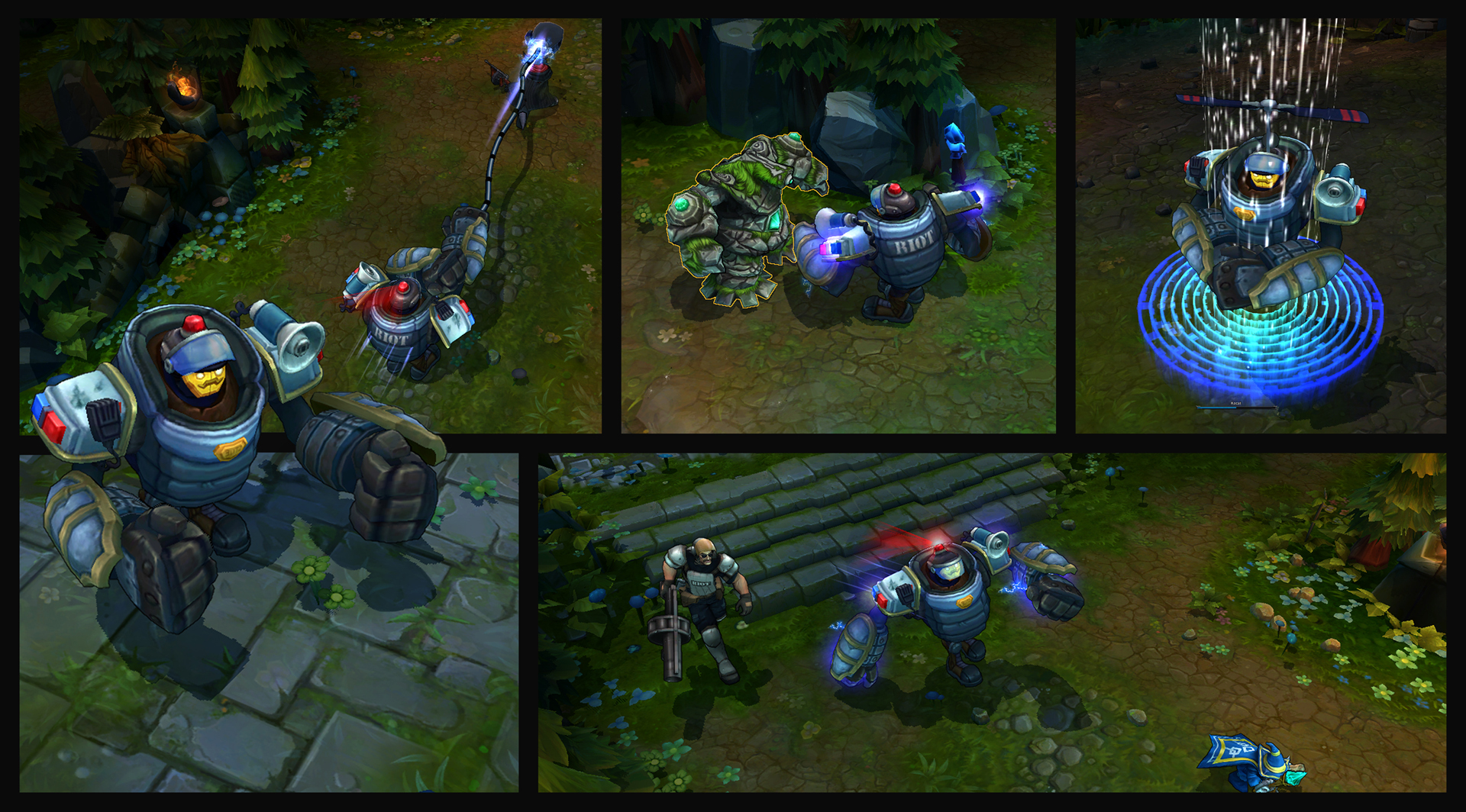 Kindly wait for further updates regarding RP price and Release dates.