TAIPEI, TAIWAN – The country's first ever truly professional League of Legends team, the Manila Aguilas, will be arriving today (May 3) in Taipei to join teams Taipei Assassins, Singapore Sentinels, Bangkok Titans, Saigon Jokers and Kuala Lumpur Hunters at the Taipei World Center II for the opening of what would be one of this year's most highly anticipated gathering of professional eSports team in Asia: the Garena Premier League
After the opening on May 5, the teams shall head back to their home countries and embark on a 6-month long online professional gaming league with more than 100 action-packed matches to be played between each of the teams. eSports fans as well as casual gamers can follow their favourite teams at the comfort of their homes as Garena would bring you non-stop League of Legends action with online match live streaming with commentaries as well as a chance to win cool items on the online promos and contests.
SOARING HIGH WITH THE AGUILAS
The Manila Aguilas (or Eagles) was formed specifically to take up the challenge of representing the Philippines and making a mark in the global League of Legends eSports scene. The team is composed of veteran League of Legend players Lance "Kaigu" Hernandez, Winston "Misery" Hernaez, Ryan "Ghost" Subagan, Neil "VYY" San Juan, Kurt "Rebengga" Cristobal, Judge "Dynasty" Cruz and Christiannuel "Morpheus" Hoy making them a formidable team.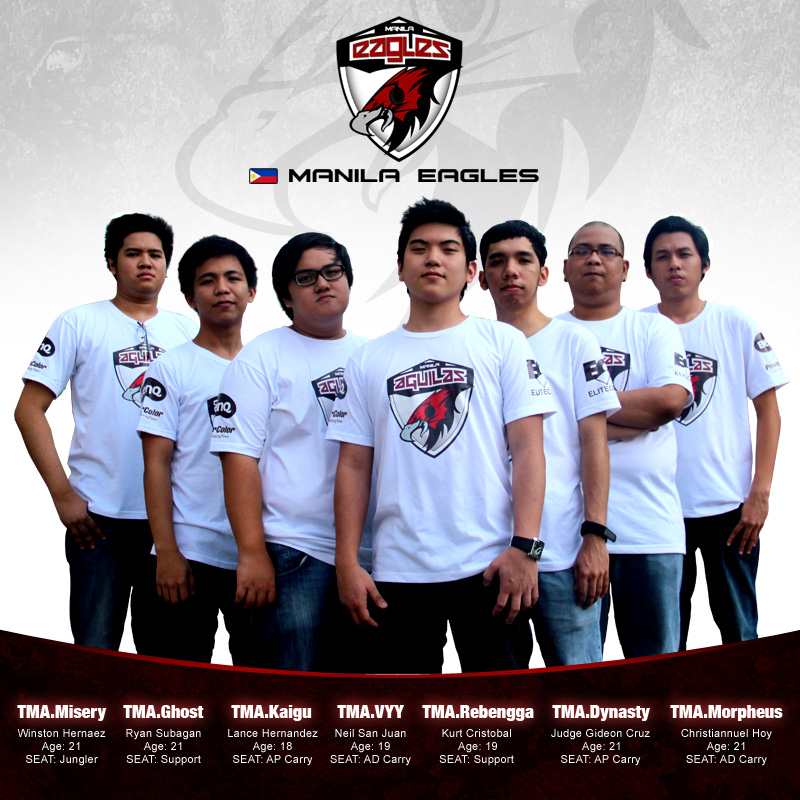 So don't miss out on all the excitement! Tune in on the official Manila Aguilas website (http://www.aguilas.ph) or on the official Manila Aguilas Facebook page (http://www.facebook.com/manilaaguilas) to follow the team's journey to achieving their dreams as well as for event updates straight from the heart of Taiwan!
TEAM PHOTOS
Taipei Assassins

Singapore Sentinels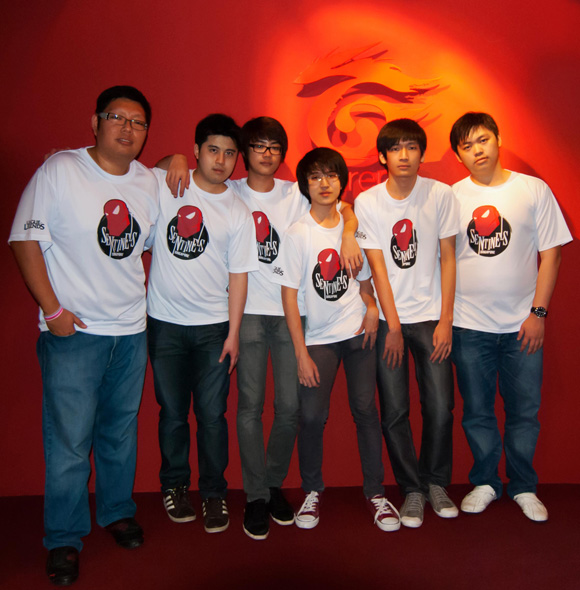 Saigon Jokers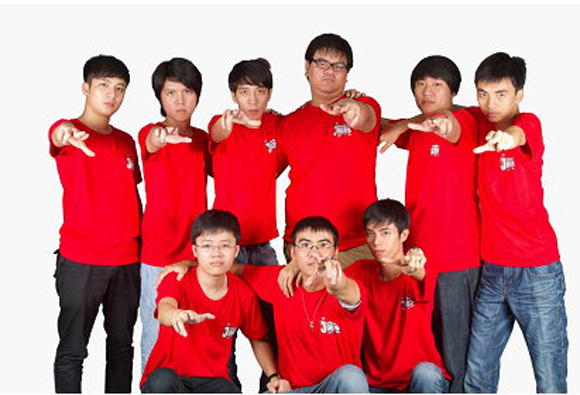 Bangkok Titans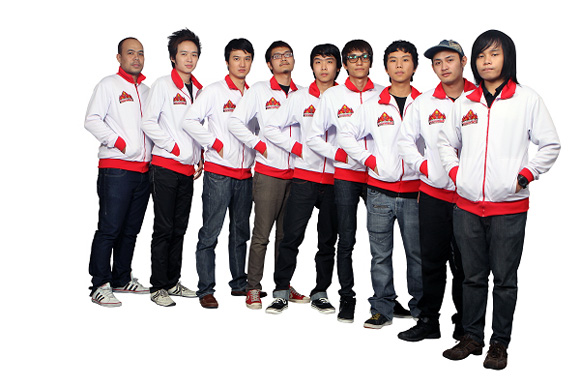 Kuala Lumpur Hunters