League of Legends together with Cooler Master stormed Pasig with a bang! The First ever Cooler Master sponsored League of Legends Tournament!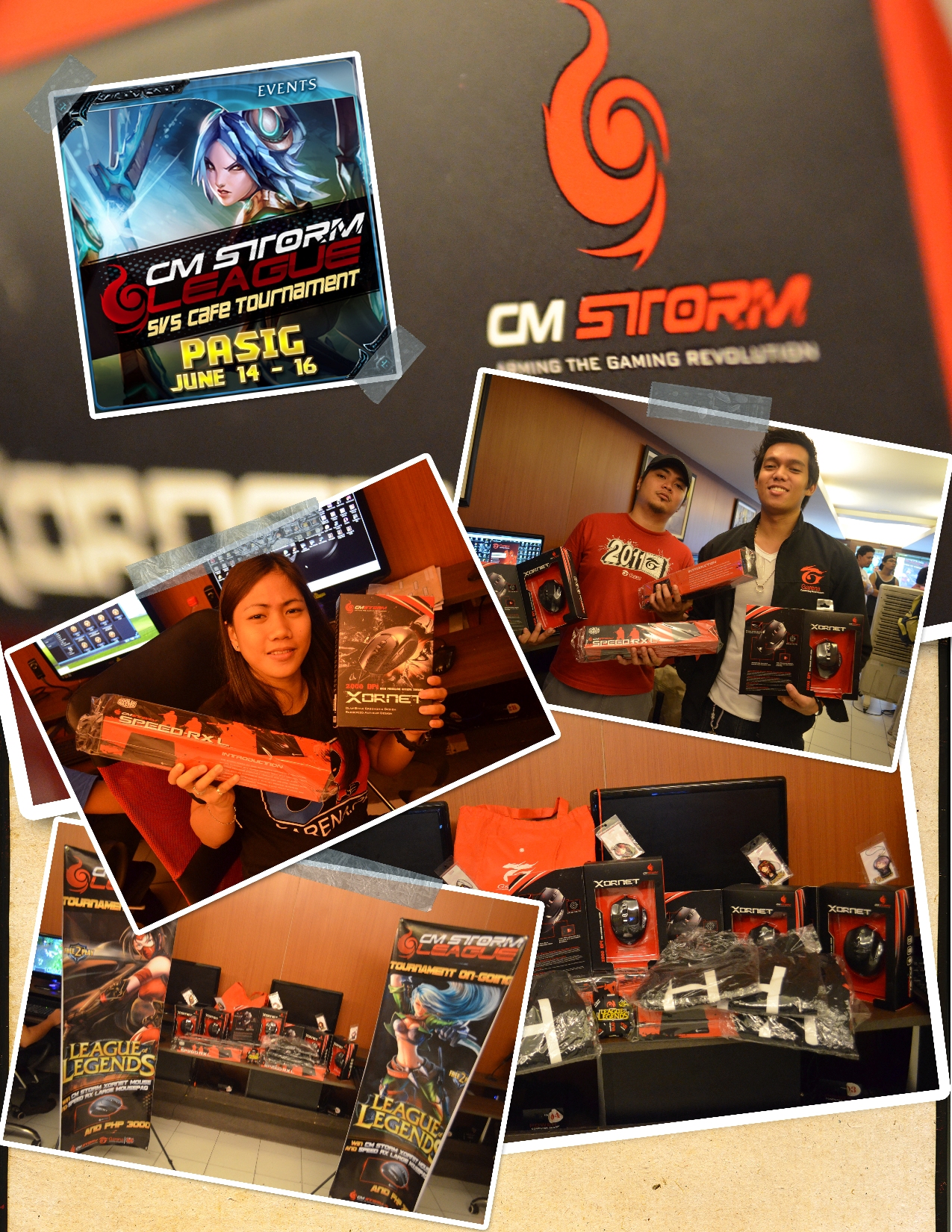 The 1st leg of the Cm Strom League was held at Wargods Internet Cafe in Pasig City. 8 teams battled it out to become the 1st Cm Storm League champion: Team Youjizz, Team Kontra Bida Gaming, Team Aeonix, Team Royal Flash, Team MOR, Team Charott, Team Rondell and Friends and Team Mastermind. Each team did their best to survive the knockout-system elimination rounds with Kontra Bida Gaming , Aeonix, MOR and Rondell & Friends making it out alive. Spectators witnessed dragon and baron steals, epic team battles and game deciding clashes. In the end, team Aeonix out played team Rondell & Friends in the finals match and was crowned the 1st CM Storm League Champion and took home the first batch of our Cooler Master Xornet Mouse and Speed RX Mouse pad.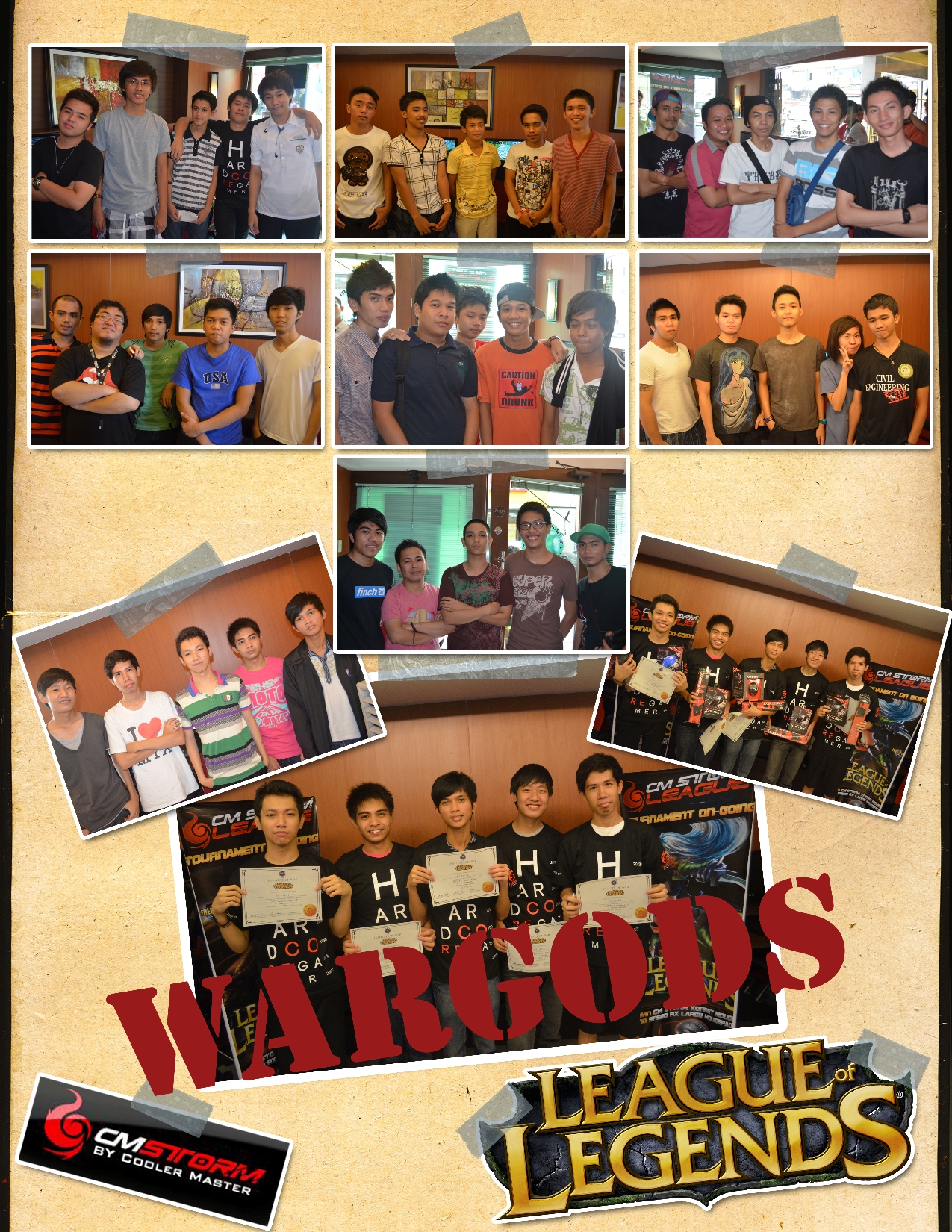 To all the summoners who took part in our event, we thank you for supporting our very 1st Cooler Master storm League. We are hoping to see you soon in our next events.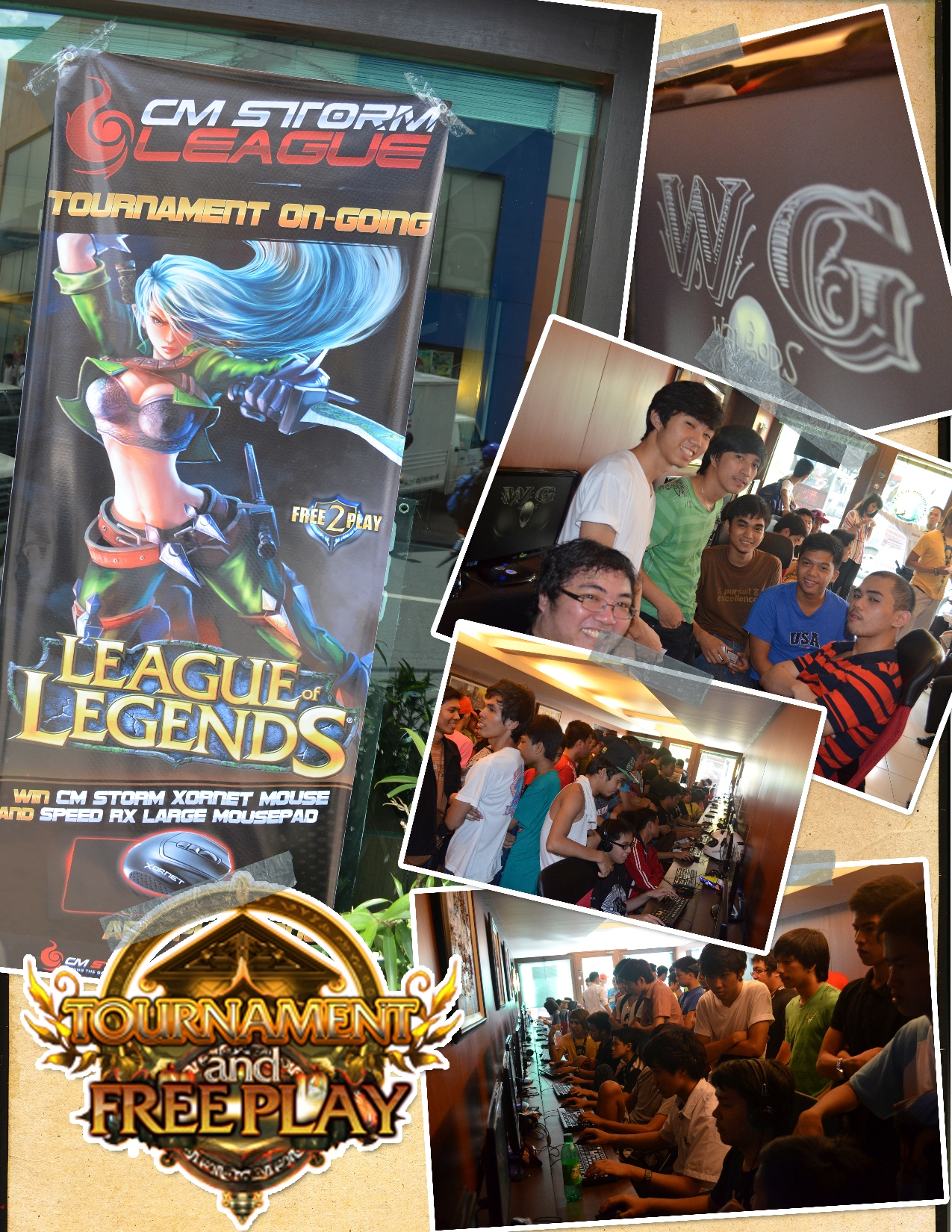 To our sponsor Cooler Master thank you for making this event successful and making all Pasigueños proud to be a part of it! This is only the start! More Merchandise awaits the victor!