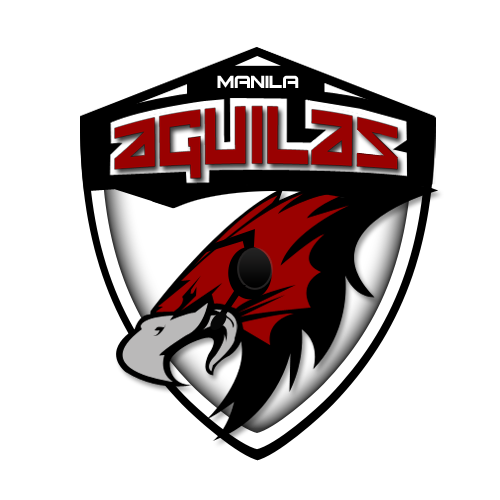 With its fast and unstoppable growth, League of Legends has become one of the most recognizable games not only in local cafes, but in international events as well. Filled with avid gamers with an unquenchable thirst for challenges, we'll be taking the game a step further and give you the chance to face some of the best League of Legends players from all over the world!
We bring you Team Manila Aguilas a professional eSports club whose roster will include some of the best Pinoy League of Legends players. Aside from fame and the respect to be earned from the Philippine League of Legends community, its members will also get the royal treatment for representing the country through monthly cash benefits, a rigorous training regimen to further hone their skills, and support from sponsors who have made a commitment to further develop eSports in the country.
Members of the team will get the following perks and privileges:
- As much as PHP 15,000 monthly salary per member (including substitutions) that includes bonus cash incentive based on match wins/victories
- Free use of training facilities
- Free gears and equipments courtesy of sponsors
- Cash prize on every tournament/league the team will join (should team win a place)
This is your opportunity to be part of something BIG! Be a professional eSports player and get your dream job! Make a mark in the Philippine eSports scene!
Be part of Team Aguilas!
For more info on how to participate in the auditionsCLICK HERE