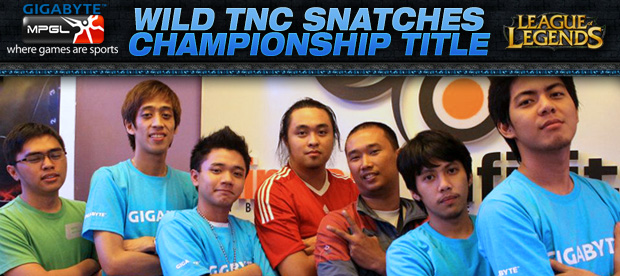 Luzon's top League of Legends team headed out once more to Mineski Infinity Taft last Sunday, May 20, 2012 for yet another action-packed installment of the Gigabyte Mineski Pro-Gaming League 4-4 – League of Legends.
64 teams participated and took their shot at the PHP 44,000 prize pool. Glory awaited those who emerged from their respective brackets as they are taken a step closer to becoming May's GMPGL-LOL champions. It was not surprising that Bida Gaming (BG), the defending champion from April's leg, emerged as one of the top contenders for the highly coveted top prize. It was as if they will once again take home the glory, but fate has something in store up its sleeves..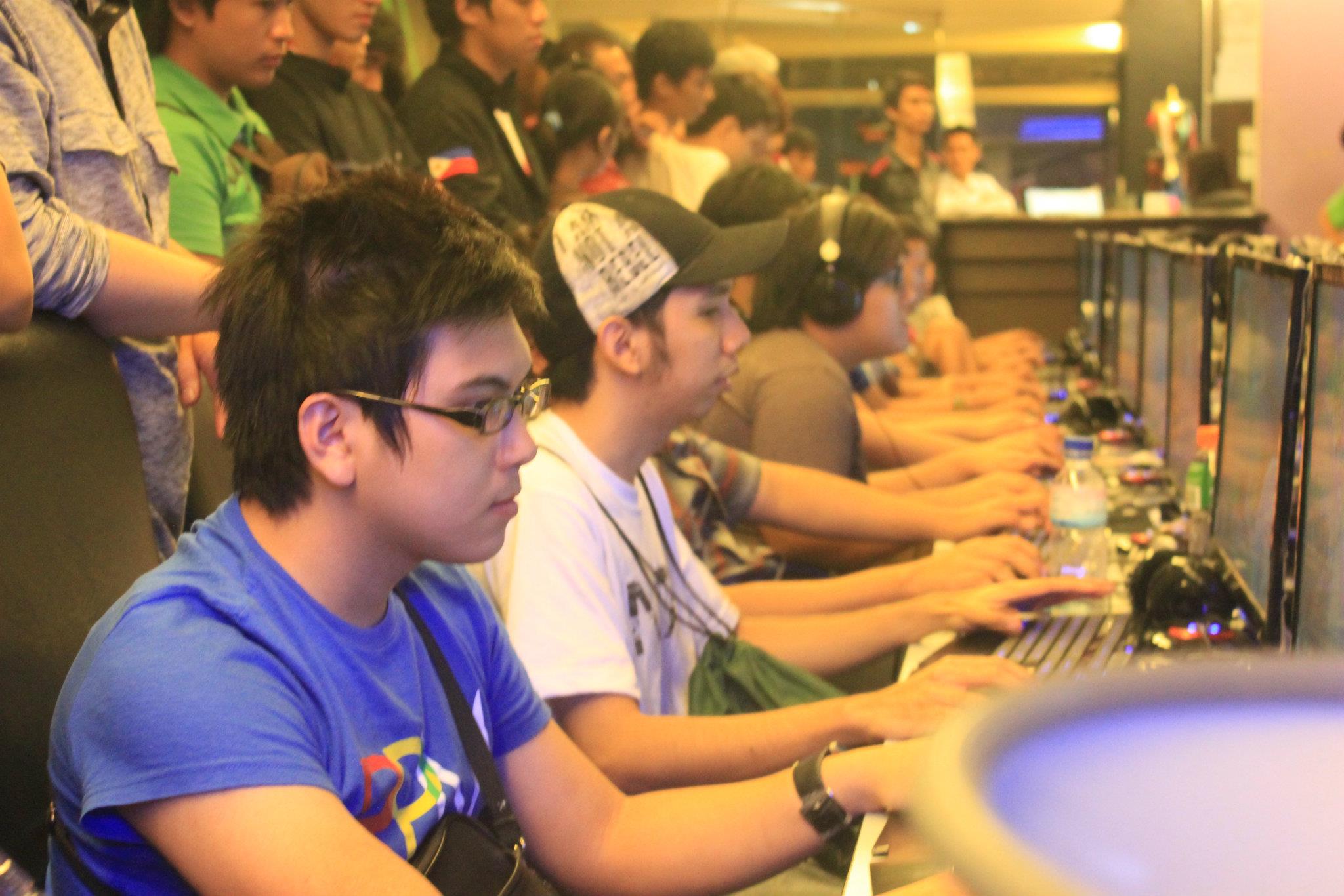 Former champions Bida Gaming
Team Wild TNC, last leg's 8th place, blazed their way through the eliminations to land in the Finals and challenge Bida Gaming's reign. After a grueling best-of-3 match with a 2-1 upset, Wild TNC stopped the defending champions on their tracks towards back-to-back championship title holders and started a new reign for Wild as GMPGL – LOL's new kings. Aside from the glory and honor of being crowned champions, Wild TNC also took home their fair share of the prize pool, bringing home the PHP 20,000 first prize and some awesome Razer goodies!
Hail to the new GMPGL-LoL champions Team Wild TheNet.Com and our congratulations for their amazing performance in this month's leg.
GMPGL-LOL 4-4 Champions: Wild TheNet.Com
Two legs down, 5 more to go. Who will be crowned as the next GMPGL-LOL champions? Find out as we head towards the next leg this coming June.
Stay tuned as the Mineski-Events team and League of Legends PH will be heating things up next leg as we unveil a brand new bracketing system due to popular demand!
Top 8 Finishers for GMPGL – LOL 4-4
1st – 20,000 PHP – Wild TheNet.Com
2nd – 10,000 PHP – Bida Gaming
3rd – 5,000 PHP – Prime
4th – 2,500 PHP – Chunky
5th – 1,500 PHP – Kreyzy
6th – 1,500 PHP – DK
7th/8th – 1,000 PHP – Manila Katotong
7th/8th – 1,000 PHP – Gin
Wild TheNet.Com Roster
Jyro Pascual – Zensho (Ad Carry)
Jordan Chavez Jose – WILD jrd.TNC (Top Lane,Bruiser)
Zherluck Tolentino – WILD zlk.TNC (Support)
Karlo Sarmiento – WILD krl.TNC (Mid lane, AP carry, Capt.)
Stephen Doron – WILD gtz.TNC (Jungler)
Jayjay Cabalonga – WILD yajyaj.TNC (Top Lane, Bruiser, 6th man)
Photos courtesy of Mineski-Events Team