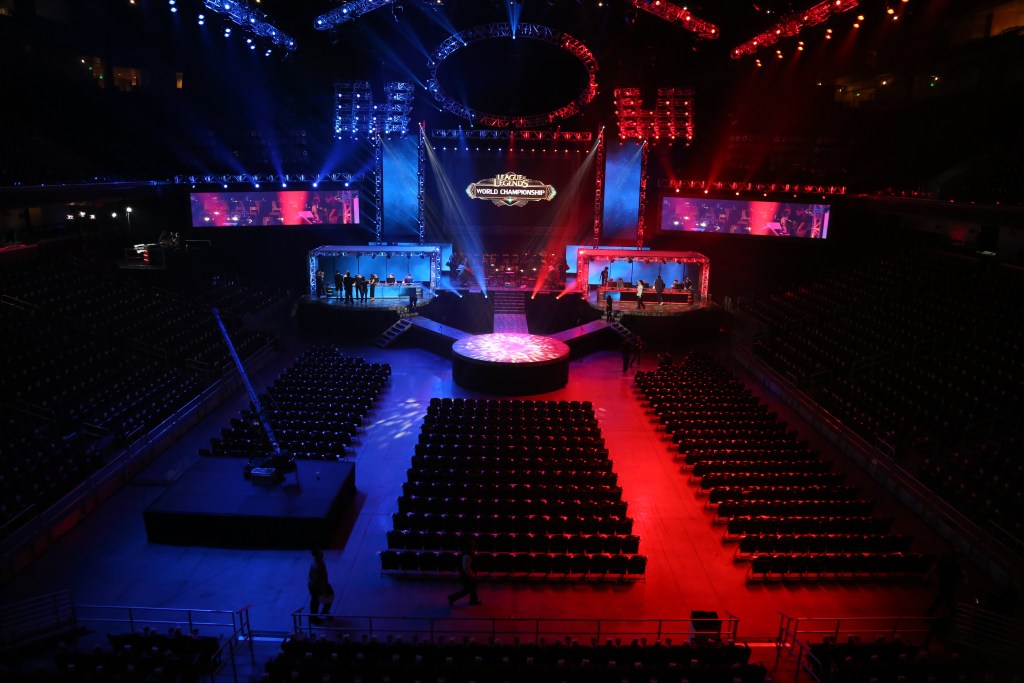 Greetings Summoners!
The League of Legends Season Two World Finals held last Sunday, October 14 was an incredible moment for everyone around the world as we crowned Asia and Garena Premier League's very own Taipei Assassins as the Season 2 World Champions.
The Taipei Assassins' journey from underdogs to world champions have inspired thousands of summoners from across the country — motivating us here in Garena to make Philippine eSports even bigger and better. But in the end, nothing beats the inspiration that came from the tremendous support you have shown us simply by watching the World Championships.
And if you need any more proof of just how legendary you guys have made the Season Two World Finals, check out these interesting tidbits:
• Over 8,000 of summoners traveled to the Los Angeles Galen Center from all corners of the globe cheer on Azubu Frost and the Taipei Assassins in person.
• More than 8,282,000 total unique viewers tuned in for the Finals via TV and stream worldwide (including 2.4 million TV viewers in Korea and China).
• At peak, over 1,154,000 people were watching on stream alone (not counting any TV numbers) during the Finals.
• Over the course of both the Playoffs and Finals, people watched 24 million hours of League of Legends.
Thank you summoners and keep on supporting League of Legends!