It was an awesome 2-day event for League of Legends as a lot of summoners participated in the tournament last May 25-26 at Baguio City. Thanks to Xyber 168 Internet Café and Kamsahamnida Internet shop for a warm welcome and for making the event possible.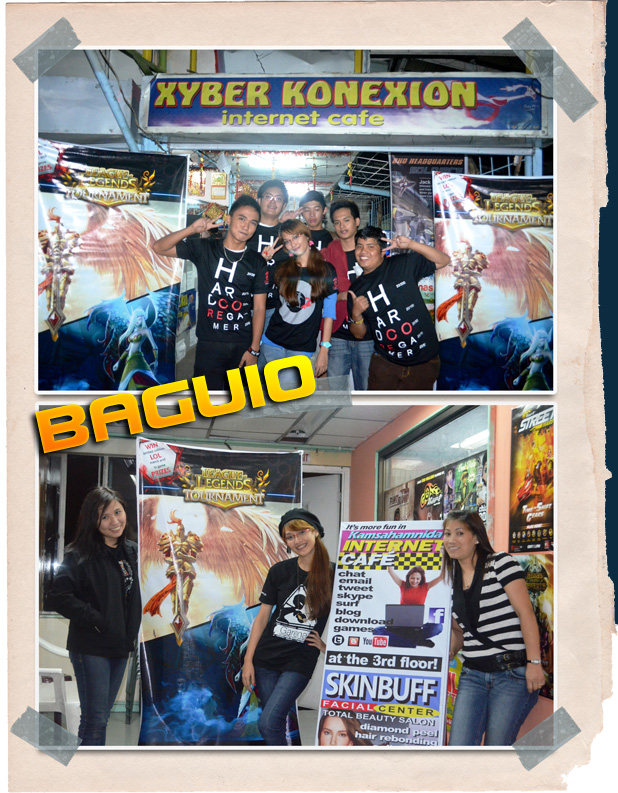 Day 1 of the tournament was held at Xyber 168 Internet Café, 16 teams participated and showed their skills as they compete with one another to be the best among the rest. The following teams are: Zero type X, BMP, Wild 3, Baguio Beans, CCW, Don't touch my Tralala, Outbound, Nt8s team, Team BX-A, Elite,  Borshingaw,  Balunbalunan, Monkey eating eagle, Chipz, and Batang Paslit. As the day goes by team WILD 3 conquers victory and went home happy with their PHP 3000 cash prize and LoL merchandise.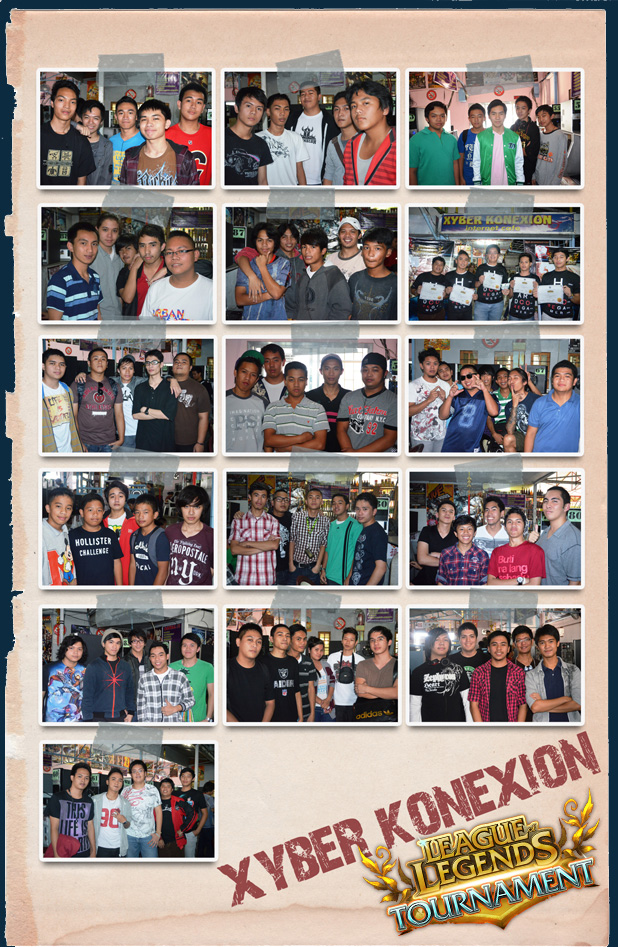 After the explosive tournament in Xyber 168, we continued the battle for glory on the 2nd day of the League of Legends Baguio Tourney held at Kamsahamnida Internet Shop. 16 teams battled it out to gain the crown in the second day of this epic tournament.  The teams who showed up on the fields of justice are: TTM, Game is on, BMP, Kitenget, Tibig Team, Millenia, PUDZ, Violators, Darwin and Friends, Rascals, Alttab Brothers, DYG, Spinach Brittle, DTJP, Mobious and Chipz. After the close match between team BMP and team Spinach Brittle in the finals, Team Spinach Brittle emerged victorious in the second day of the tournament.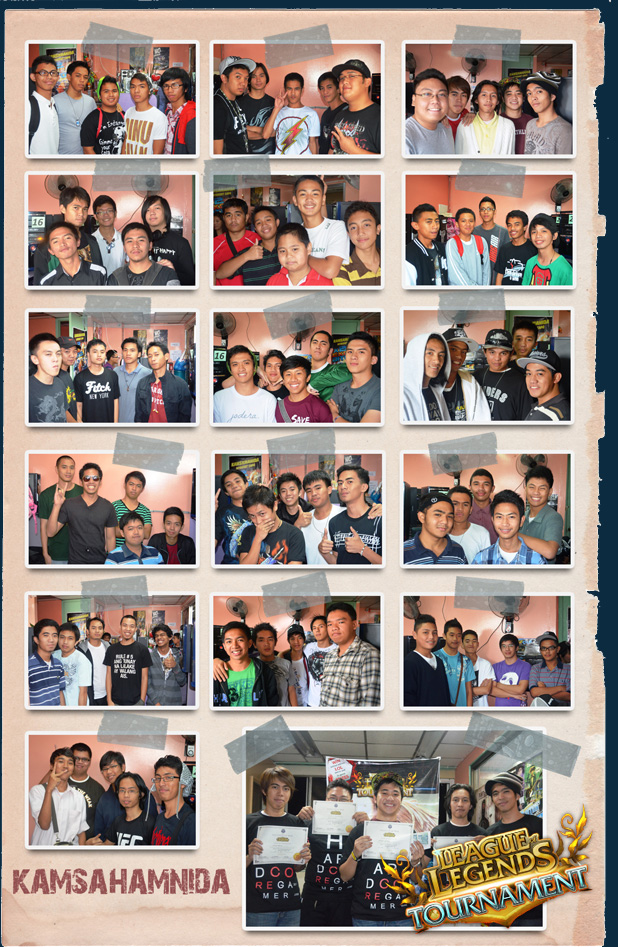 For all the loyal summoners in Baguio who begged us for another tourney, bear in mind that this won't be the last as it is only the start of our journey. We are all surprised to see the passion and support you give to League of Legends. We enjoyed our short stay at the beautiful summer capital of the Philippines.