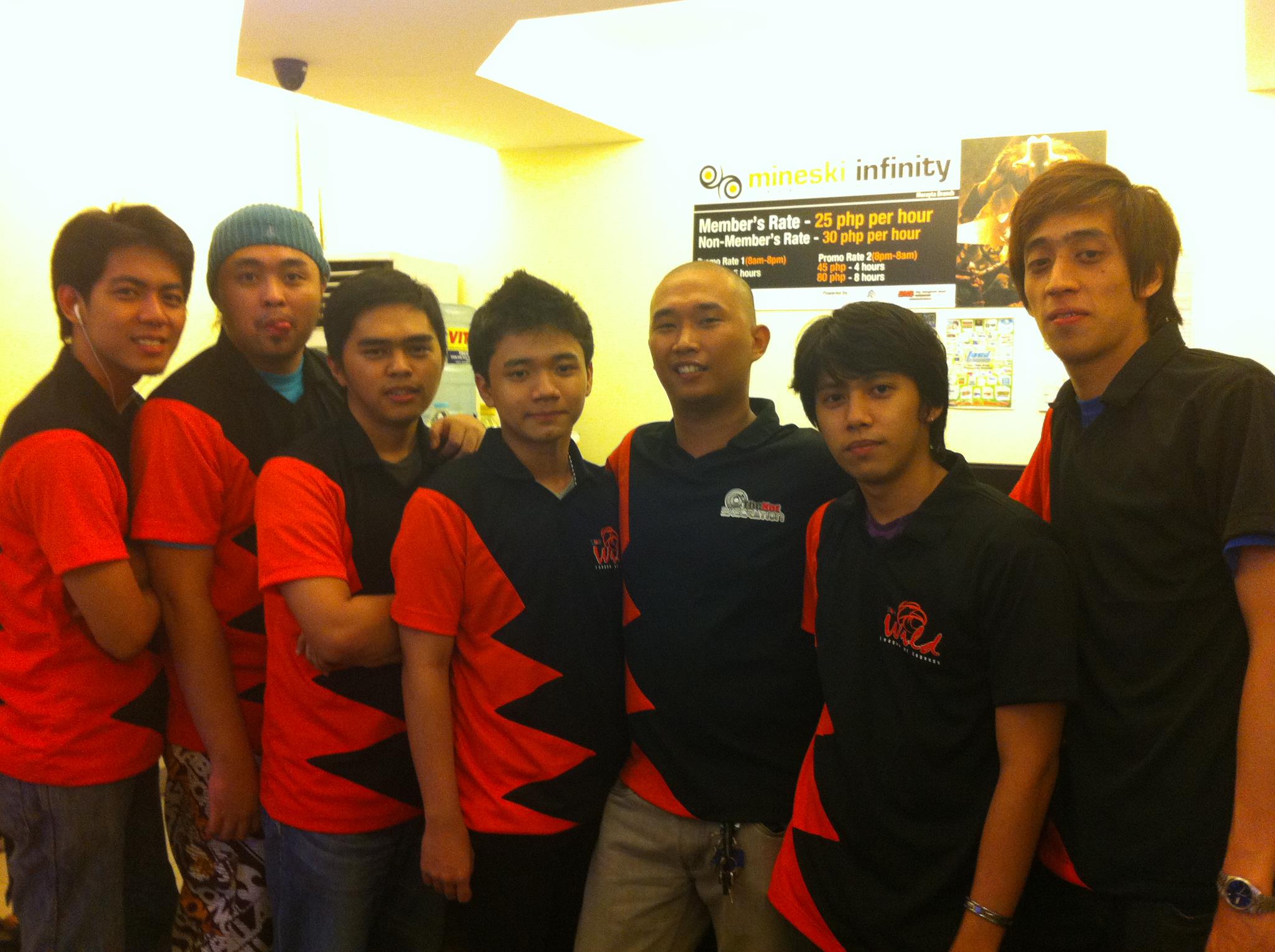 MINESKI INFINITY, MORAYTA – One of the country's prominent League of Legends eSports team, WILD-TheNet.com, established their supremacy last June 17, 2012 as they secured a back-to-back championship title in the Gigabyte Mineski Pro-Gaming League League of Legends 4-5 leg.
Last Sunday's GMPGL was also one of the largest in terms of participation as we opened up more tournament slots for more teams to join. Our enthusiastic League of Legends eSports teams did not fail us at that as more than 90 teams participated and became part of the event's non-stop eSports action.
Notable teams include former GMPGL 4-3 LoL champions Bida Gaming with their new roster as well as the country's representative to the Garena Premier League, the Manila Aguilas. WILD-TNC took home the highly coveted PHP 20,000 first place cash prize as well as exclusive Razer gaming gears.
Three legs down and we're now officially halfway through the season. Will WILD-TNC still retain their title on July's leg?
Wild TheNet.Com Roster
Jyro Pascual – Zensho (Ad Carry)
Jordan Chavez Jose – WILD jrd.TNC (Top Lane,Bruiser)
Zherluck Tolentino – WILD zlk.TNC (Support)
Karlo Sarmiento – WILD krl.TNC (Mid lane, AP carry, Capt.)
Stephen Doron – WILD gtz.TNC (Jungler)
Jayjay Cabalonga – WILD yajyaj.TNC (Top Lane, Bruiser, 6th man)