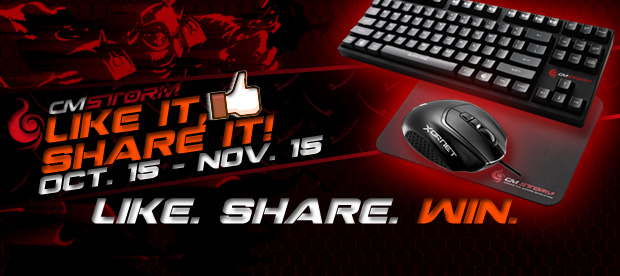 How to Join:
1. Log in to Facebook and go to the League of Legends PH fan page
2. Click on the Cooler Master Like and Share tab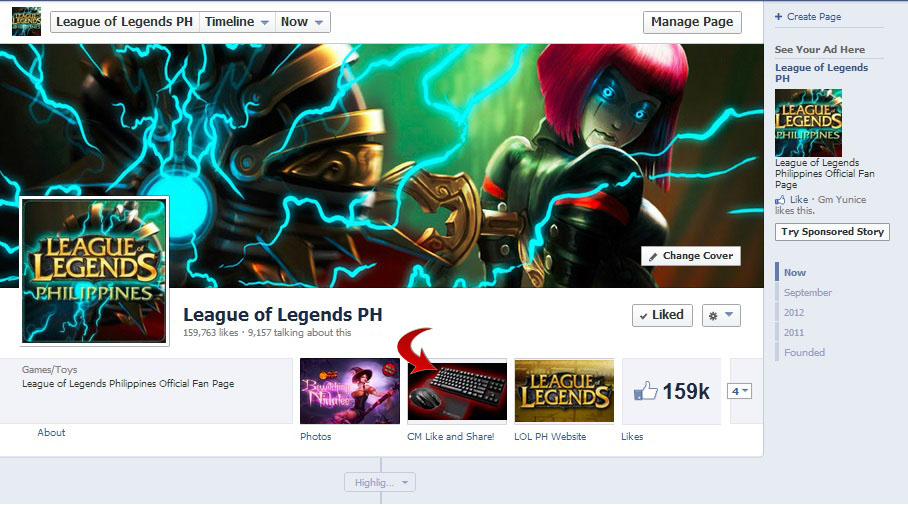 3. Accomplish the following requirements through the app: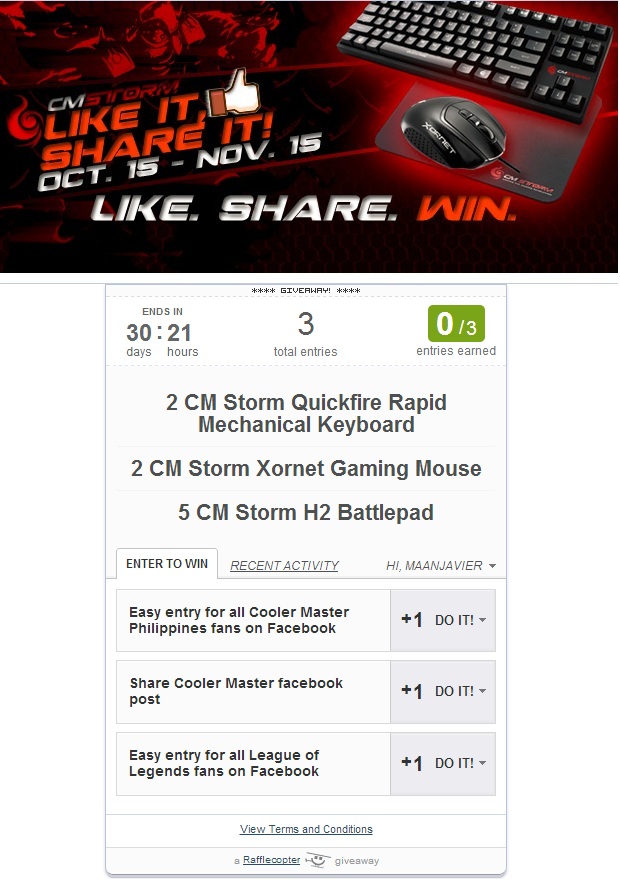 4. Event period will be from October 15 - November 15, 2012.
5. Drawing and announcement of winners will be on November 19, 2012.
6. Participants must accomplish all three (3) tasks to win.
7. Prizes will be shipped to the winners via courier.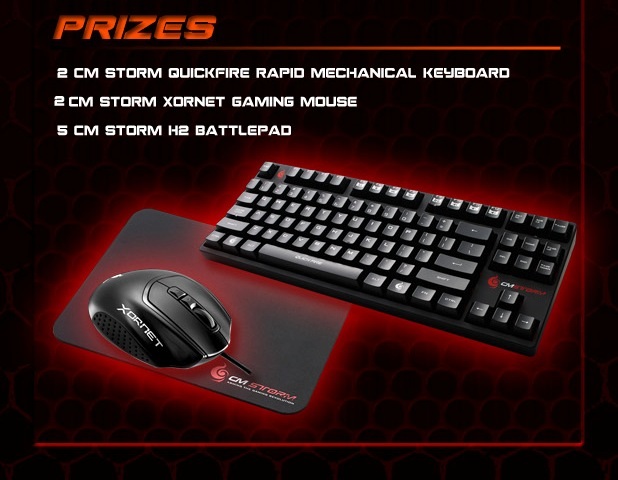 Terms and Conditions:
- Contest is open to Filipinos 18 years old and above, who are current residents of the Philippines and have a valid Facebook account.
- No purchase is necessary to enter or win. You can enter only once for the duration of the contest. Contest is open from October 15 to November 15, 2012
- Chance of winning depends on the number of correct entries submitted.
- Organizer reserves the right to publish the names of the selected winners. Winners will be announced through the League of Legends PH and Garena PH Facebook Page on November 19, 2012. Winners will also be notified via Facebook PM with instructions on how to claim their prize.
- Winners will be contacted by the organizer through the e-mail address s/he used to enter the contest.
- Winners cannot assign nor transfer the prize. Organizer reserves the right to substitute a prize of like or greater value, including cash, for any reason.
- The organizer reserves the right to cancel, terminate, suspend or revise the contest terms and conditions, draw and winner announcement schedules, at any time without warning, if necessary. If a participant does not agree to these terms, they may not take part in the contest.