The League of Champions - Bangkok 2017 is finally nearing its conclusion. The top teams from Malaysia, Singapore, Philippines, Indonesia, Vietnam, and Thailand will compete pride and glory, and for a lion's share of the US$ 15,000 prize pool brought to you by Lenovo and Intel.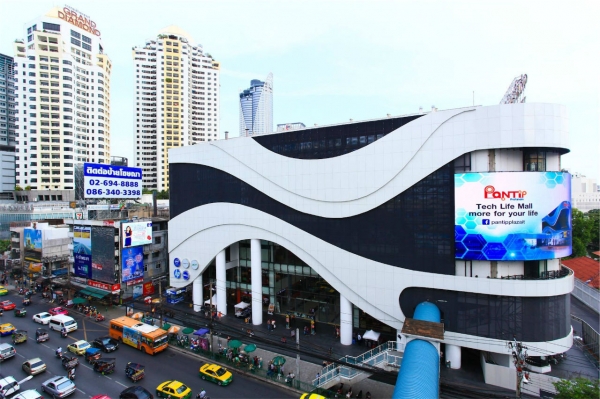 The grand finals of this momentous event will be held live at the Pantip e-Sports Arena in Pratanum, Bangkok, from January 13-15, 2017.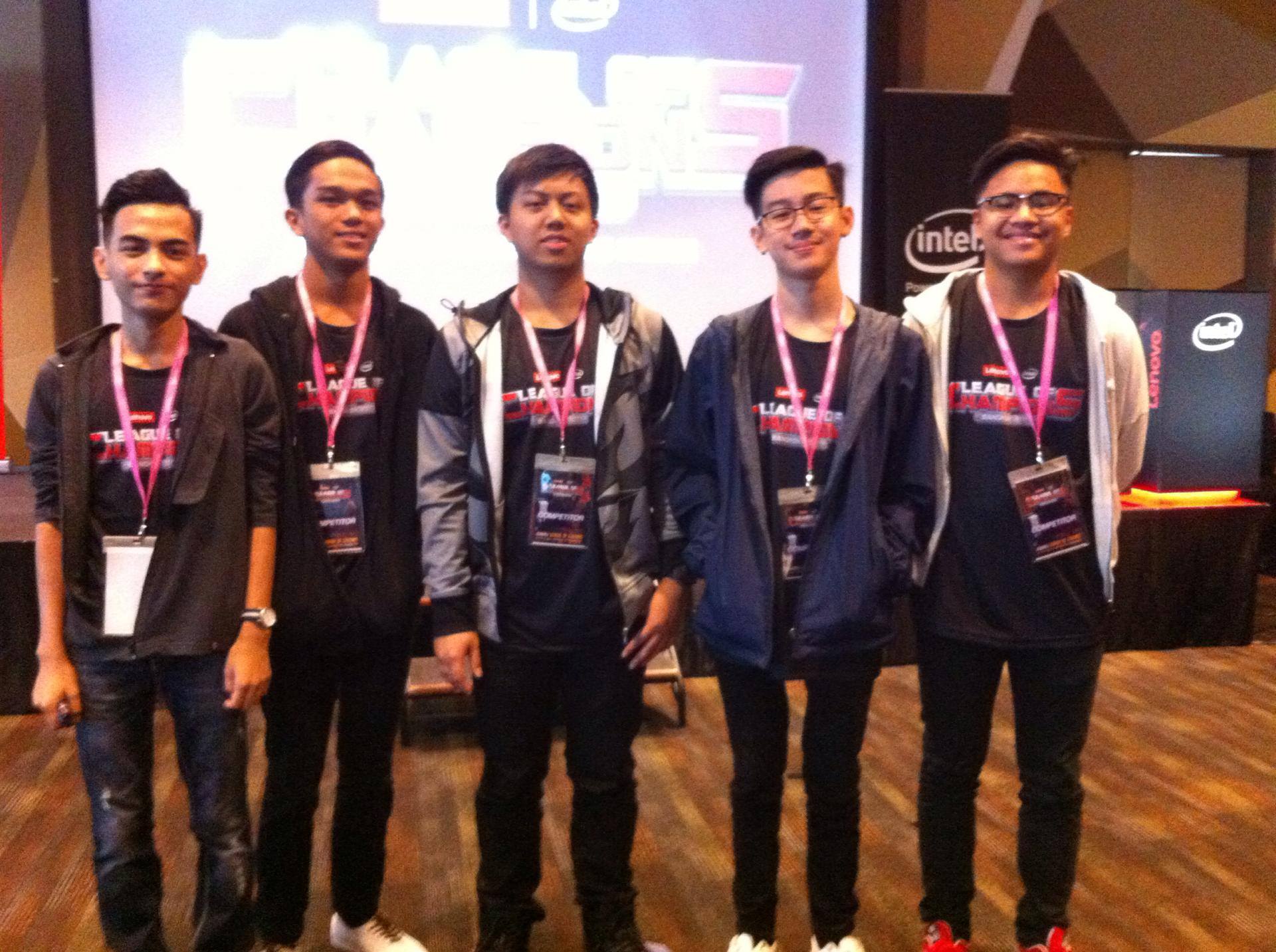 From left to right: RBT Geaan (support), RBT Nostalgia (mid), RBT Skukzky (adc), RBT Coool (top), and RBT Kyle (jungle).
The Philippines will be represented by Team Rebirth, a young and talented squad based from Pampanga. The team was formed by Rebirth Cyber Cafe owner, Adrian Canlas, was inspired after watching Gamer's Hub play at the EST LoL Clark Championship held in Pampanga back in 2015.
After finding out about the Lenovo League of Champions 2017, the team's members were eager to join and prove that they have the potential to become one of the top teams in the country. Team Rebirth suffered a lot of setbacks during their journey in the tournament. They had to face teams that had way more experience than the entire squad, but were able to come out triumphantly each time. But just when the team was on the verge of realizing their dream, they lost to Jengski Esports in the finals of the Philippine Qualifiers for LOC.
In an unexpected turn of events, Jengski Esports were unable to secure their passport in time for the tournament. So the honor and privilege to represent our country in the first ever League of Champions fell at the hands of Team Rebirth.
Team Rebirth vowed to give their best and become the first ever winners of the League of Champions. The team will be needing every support they can get, and we can do that by watching their games live from the group stage up to the finals. #PHWin
You can catch all the action live at the Garena eSports Youtube Channel.
This article will be updated as more information about the tournament format becomes available.
BROUGHT TO YOU BY: