Summoner's Shift - February 19, 2017
Posted on 02/06/2017 by LoL PH Admin
Hang out with your fellow working Summoners!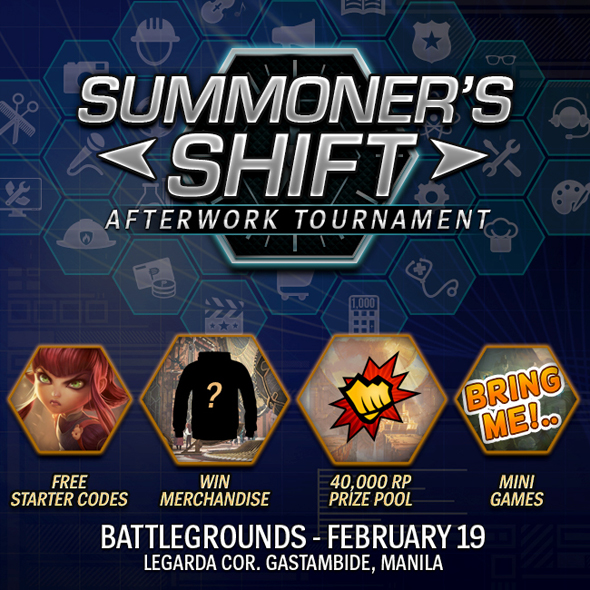 TEAM ELIGIBILTY :

REGISTRATION :
There will be a 100 pesos registration fee per team. No PC rent needed.
Tournament registration is from 7am to 10am on the day of the tournament (February 19, 2017).

Player must bring Company ID.

We will only accept 32 teams. First come, first serve basis.

All teams are required to have a team name and captain.

The team captain will be the one to register the whole team during the event day, together with each of the player's:
- Company Name
- GUID
- Summoner Name
- Email Address
- Contact Number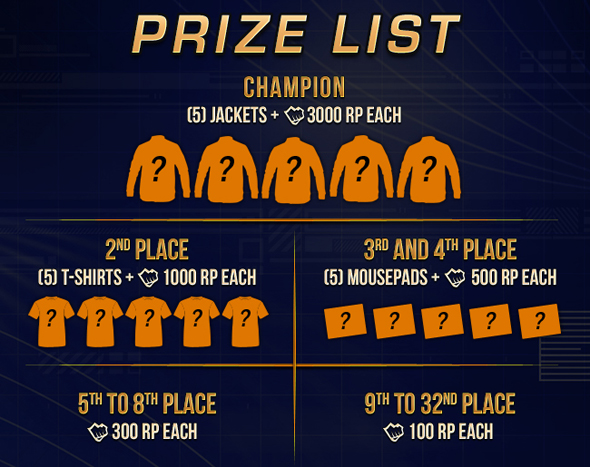 Get the chance to win LoL merchandise!
If you don't have a team, you're still welcome to join us here in Summoner's Shift!
There will be mini games during breaks!
Location :
Battlegrounds Gaming Cafe (Legarda corner Gastambide, Manila)
Landmark: In front of Mercury Drug and near LRT2 Legarda Station.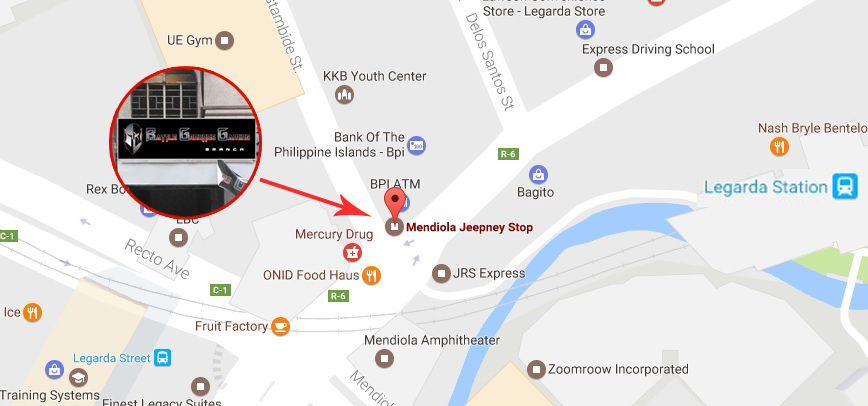 Work Hard! Play Harder!
Discuss here.