Last March 5, 2017, Accenture Games Club held their quarterly League of Legends (LoL) tournament at Battlegrounds Gaming - Recto Branch.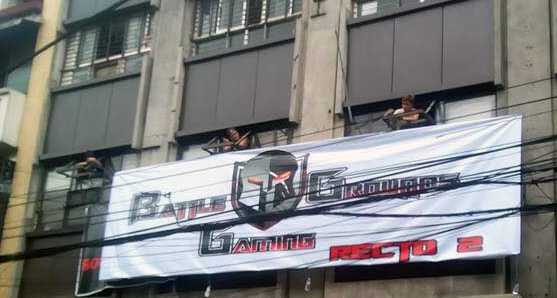 Fifteen (15) teams joined the tournament, everyone eager to participate, have fun and win awesome prizes ranging from Riot Points to cash!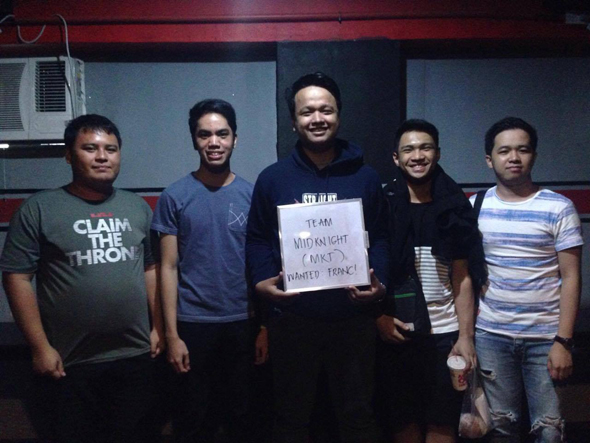 All the participants were divided into three (3) brackets with five (5) teams each, in the Elimination Round. The format was Round Robin and the top two (2) teams from each bracket advanced to the Playoffs.

The Semifinals and Championship format were Double Elimination, and the teams in the Winner's Bracket were twice to beat.

Here are the teams that advanced from the Elimination Round were:

Bracket A:
· Team Fbois
· Team GG@20
Bracket B:
· Bulong ng Propesiya
· ToMato
Bracket C:
· Team Comeback
· Team Twing

Bulong ng Propesiya dominated the Winner's Bracket, going all the way to the finals. But Fbois emerged the Loser's Bracket and took the championship away from Bulong ng Propesiya after an intense match in the finals.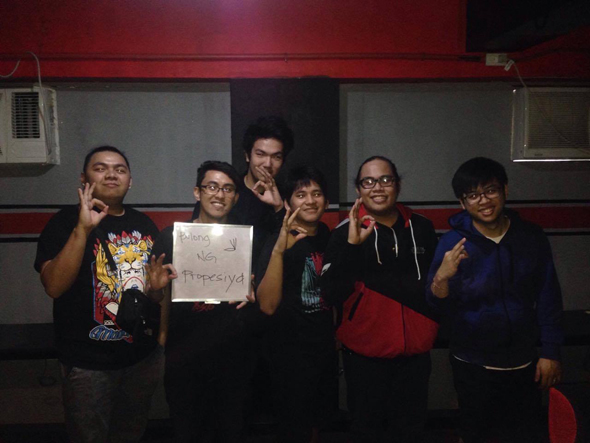 Final Ranking and Prizes:

Champion:Team Fbois - 2500 cash + 3000RP each
1st Place:Bulong ng Propesiya - 1500 cash + 1000RP each
2nd Place:ToMato - 1000 cash + 500RP each
3rd Place:Comeback - 500RP each
4th Place:Twing - Lanyard
5th Place:GG@20 - Lanyard
***All participating teams have 100 RP each and 5 starter codes each.
Aside from the tournament itself, there were also mini events such as the Question and Answer, where players will answer random questions related LoL. Ten (10) participants won t-shirts, along with five (5) lanyards that were given away.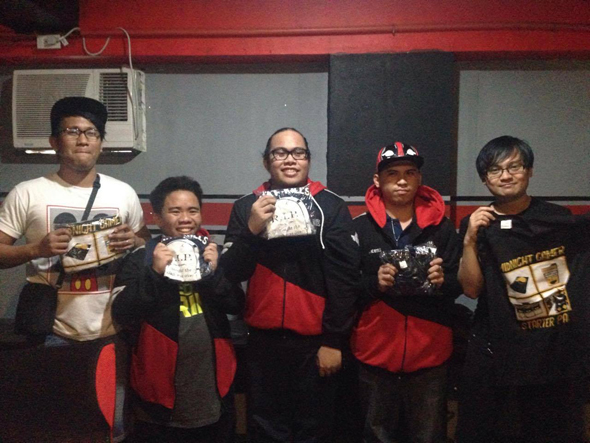 All in all, this truly a fun event for the members of Accenture Gaming Club, proving that games such as League of Legends can help employees veer away from the stress from work and have fun from time to time.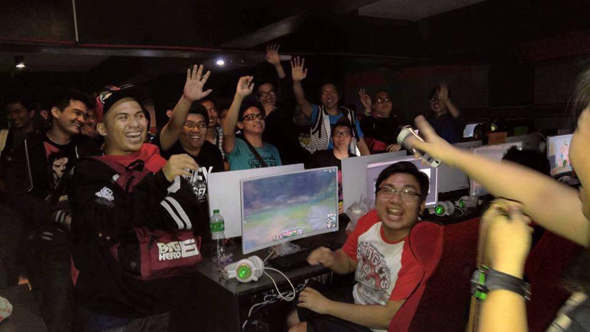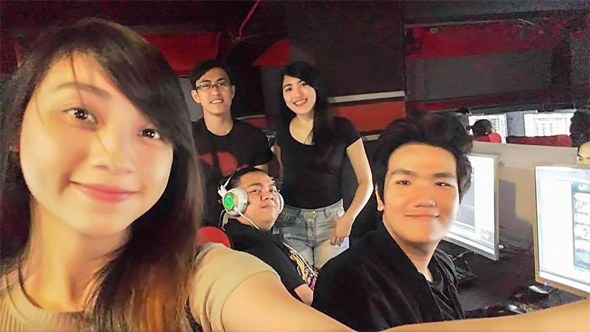 WORK HARD, PLAY HARDER!