Rampage 2017 Merch Caravan
The Merchandise Caravan is back to satisfy all your cravings for Rampage-exclusive goodies! Shirts, ballers, and mousepads will be up for grabs for everyone. Choose from a wide variety of cool and awesome designs below!
SHIRTS:
There is a variety of designs to choose from! From fresh cotton shirts to light dry-fit tops, perfect for the hot Philippine weather. Show off that you are a gamer at heart with this year's Rampage merchandise.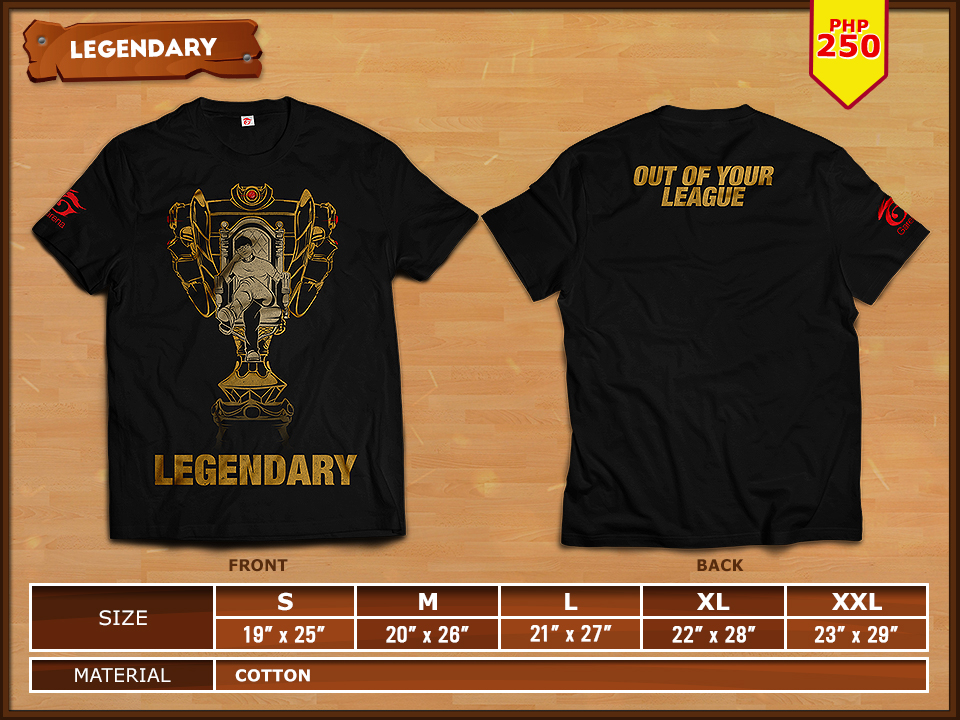 Own the throne with the Legendary black cotton shirt, featuring gold and red accent design print adding prestige to the legendary player that you are!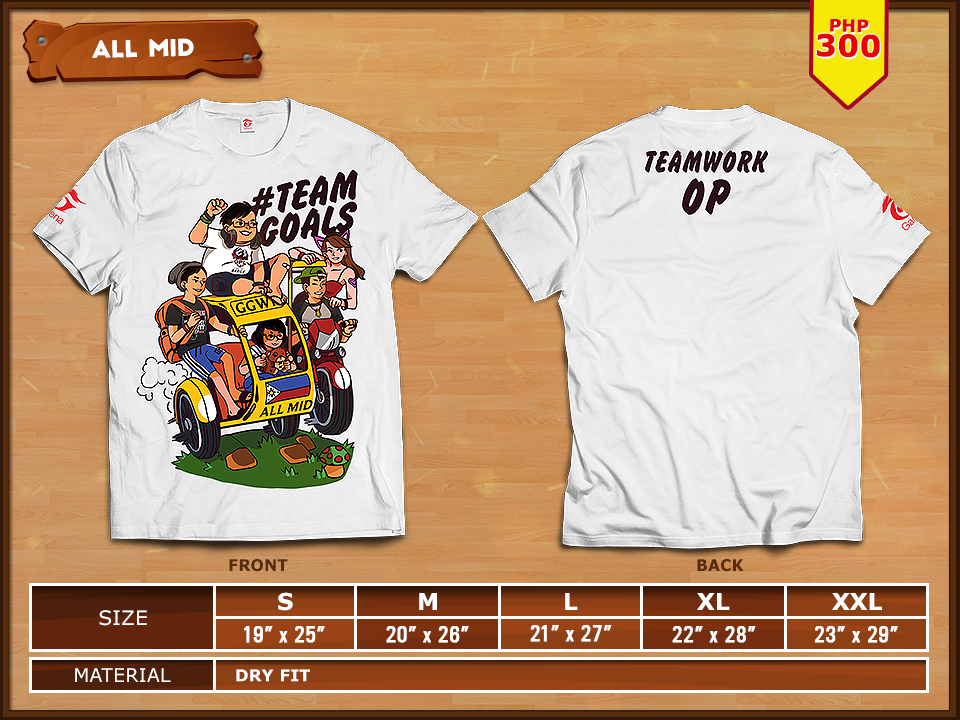 Queue up and climb up the ranks with your 'barkada' synergy and teamwork! #TeamGoals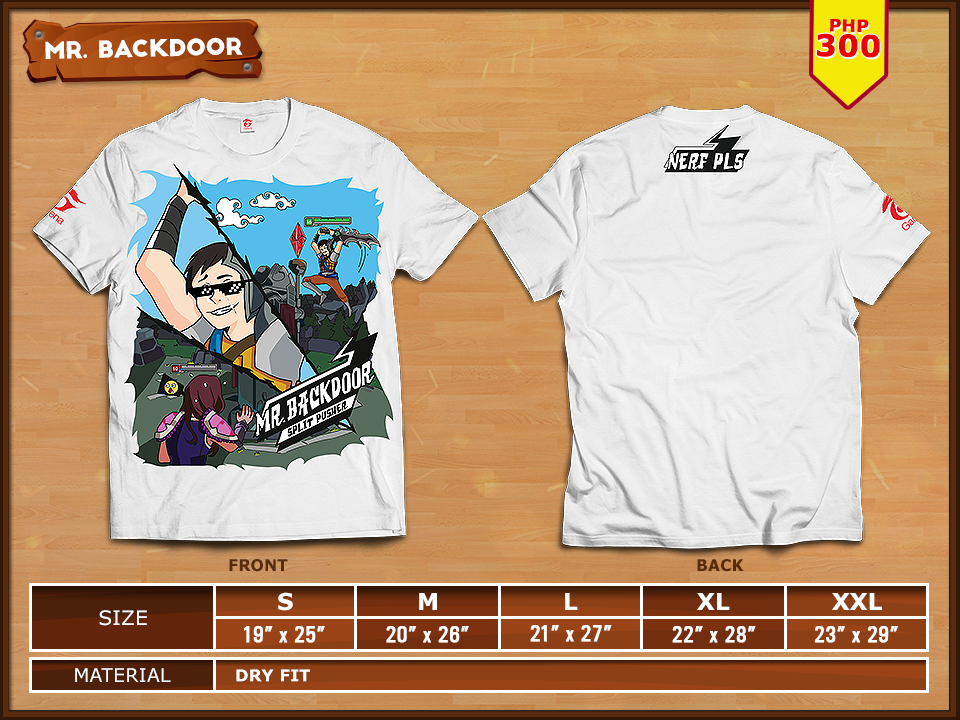 Channel your inner 'Xpeke' and backdoor your way to victory!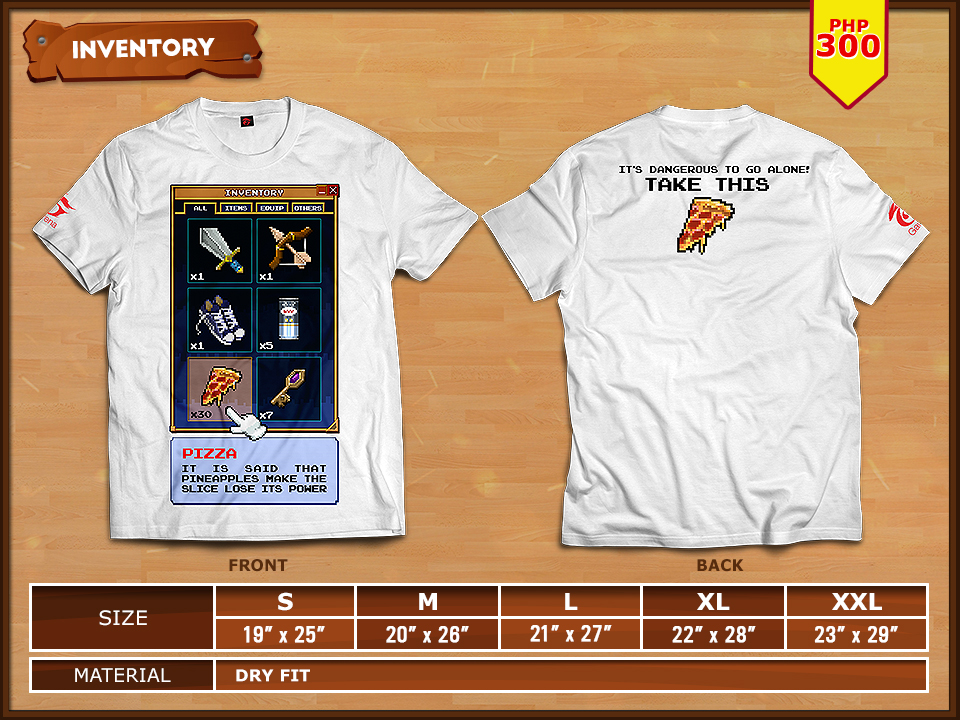 Just about everything a gamer needs to survive through an exciting adventure.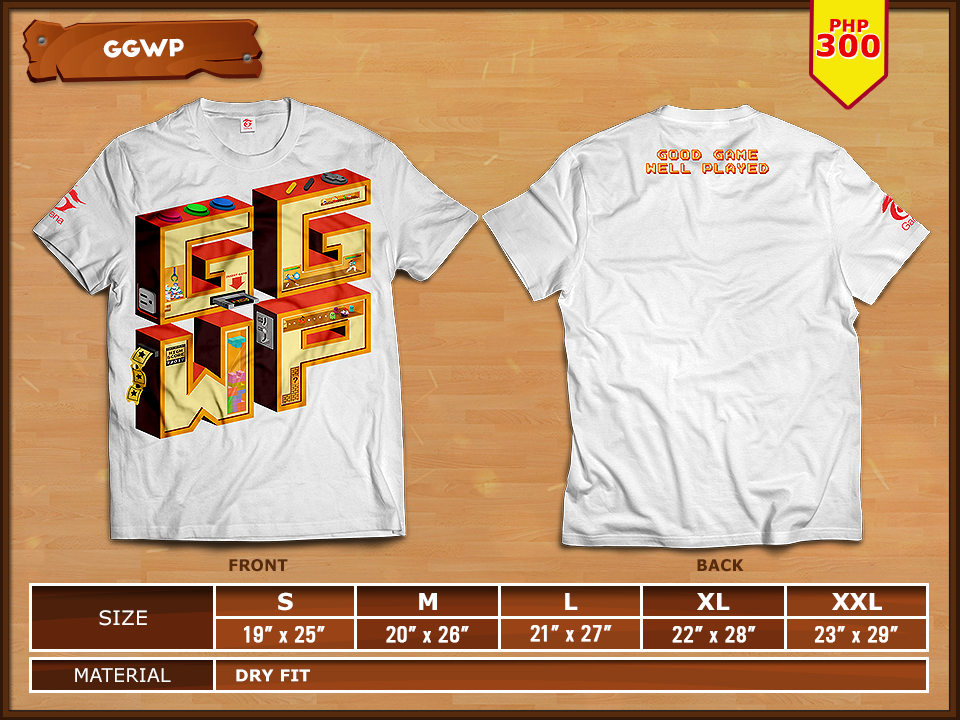 Good Game well played, show your sportsmanlike attitude with style. The perfect arcade themed dry fit shirt and be proud to say GGWP!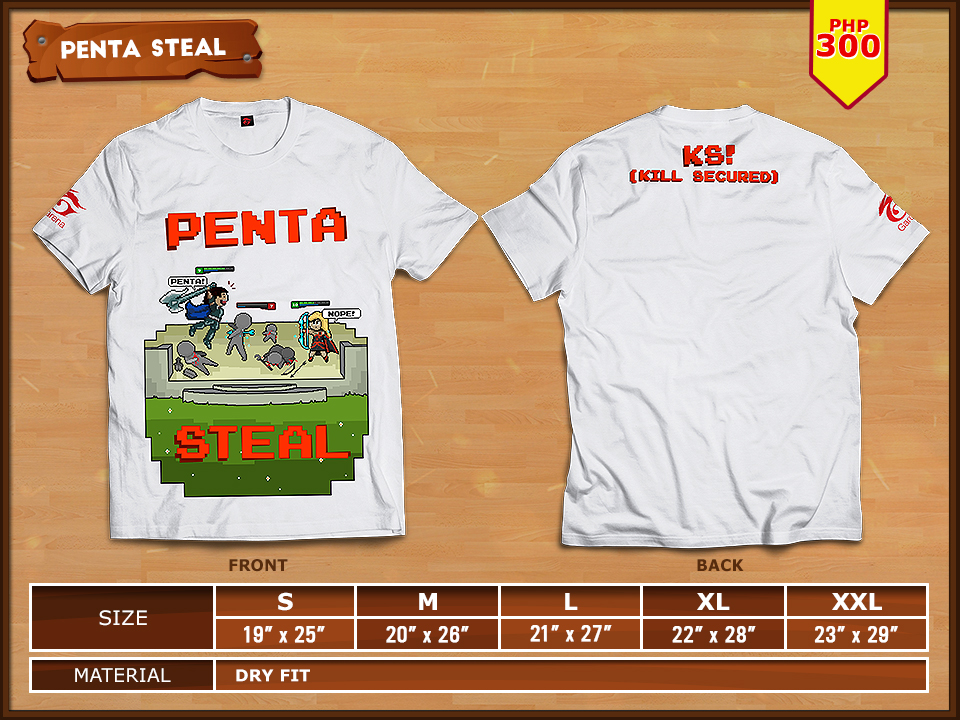 Since getting a penta kill is that cool, Don't let your teammates hog all the glory and get some spotlight for yourself. Get the last laugh and be proud of the secured kill with this special Dry fit shirt.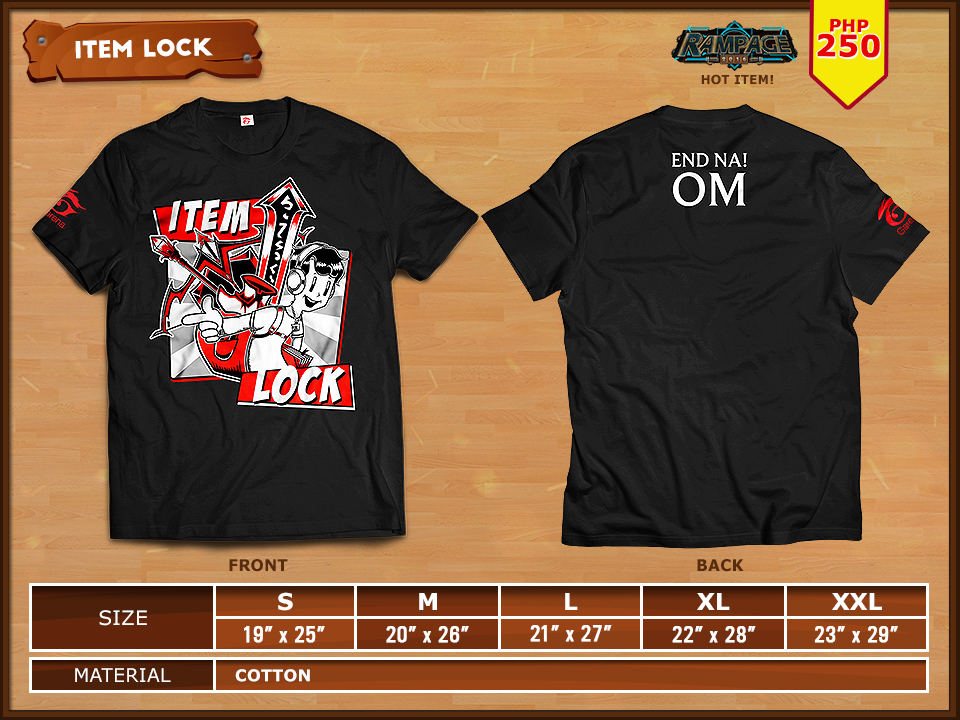 Fresh from its release last year, the perfect shirt for the cool player is now back. Show them what you can do once you've already reached the item lock and lead the team to victory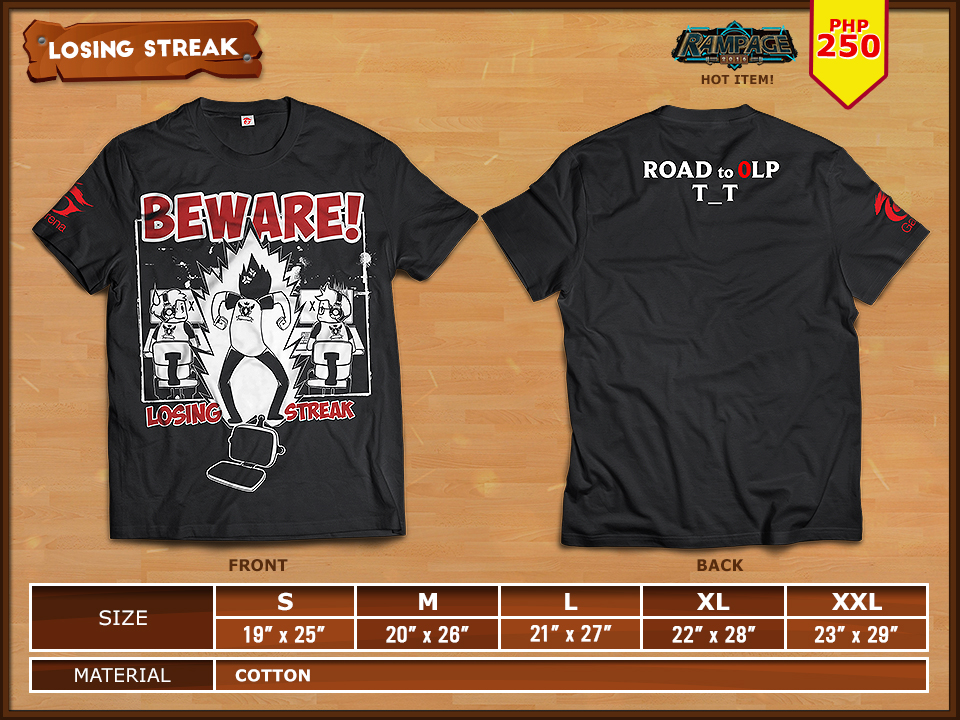 Another returning design this year, The perfect shirt for the losing streak is once again available. Get this cool design that gives a warning that you should not mess with a tilted summoner. WARNING: Tilted summoner on the loose.
BALLERS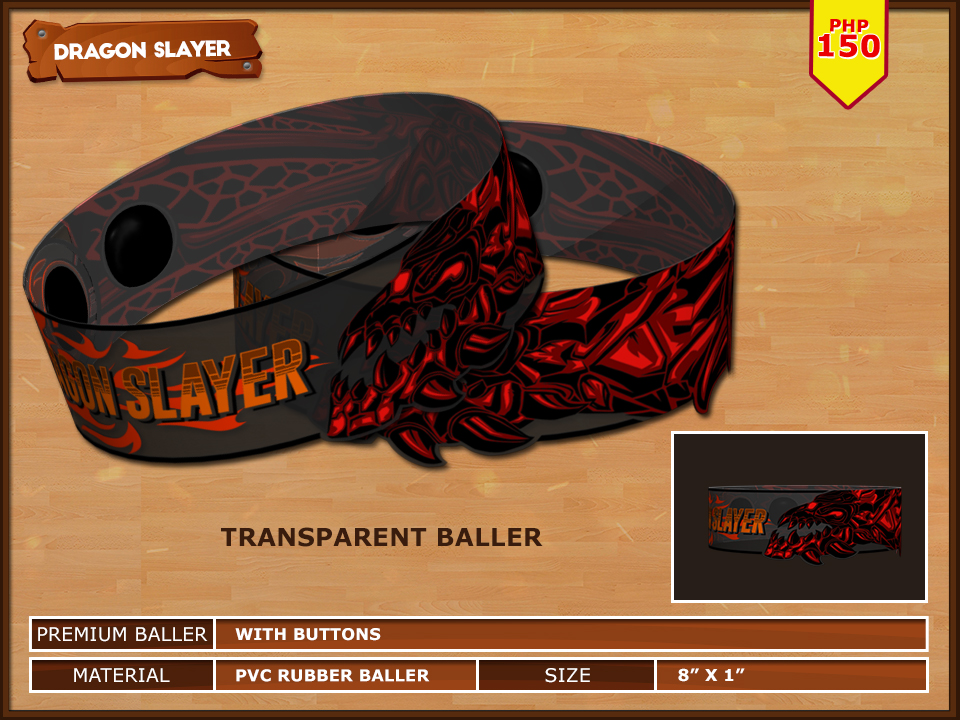 Wear this striking Dragon slayer wristband and intimidate your opponents before you even hit the rift.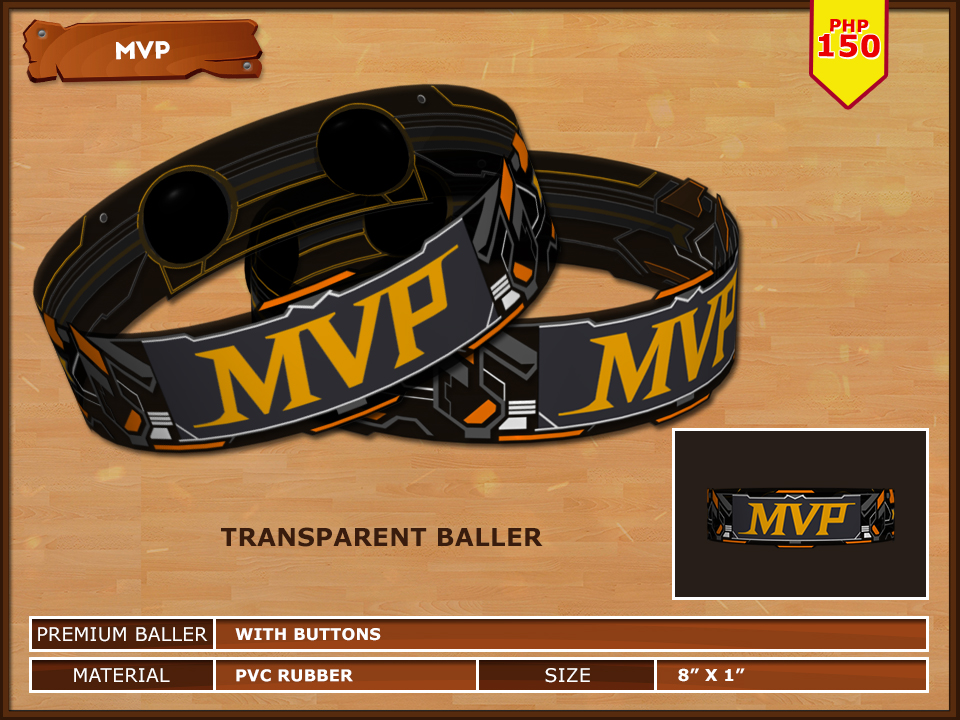 Get this wristband and be the MVP of your every game!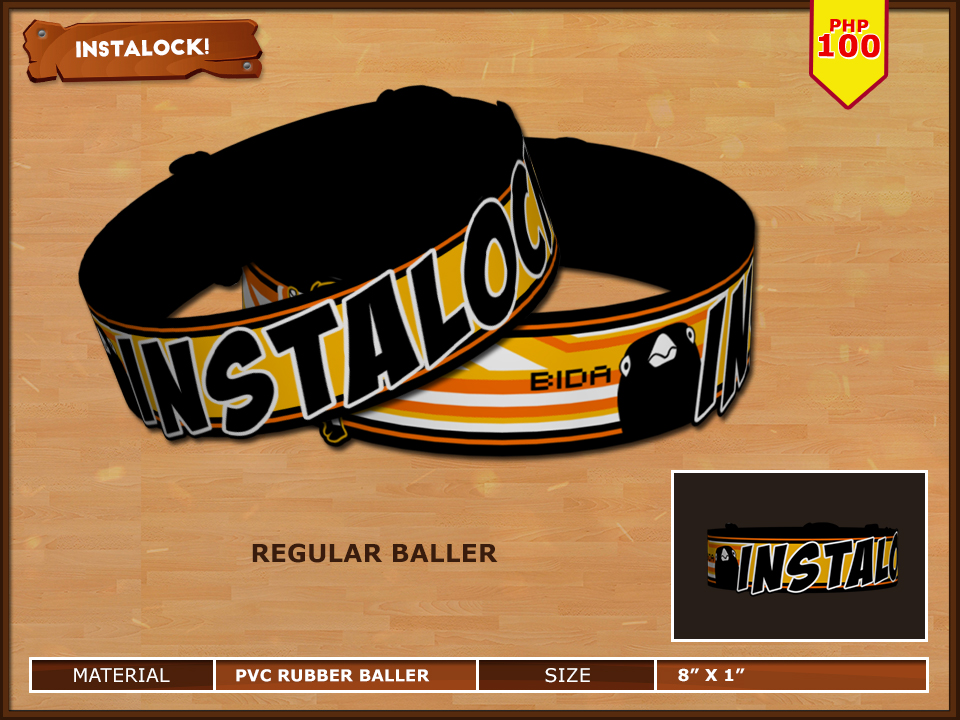 Excited to start the game instantly? Show off your 'instalocking skills' with this awesome baller. PS: Wag bida.
MOUSEPADS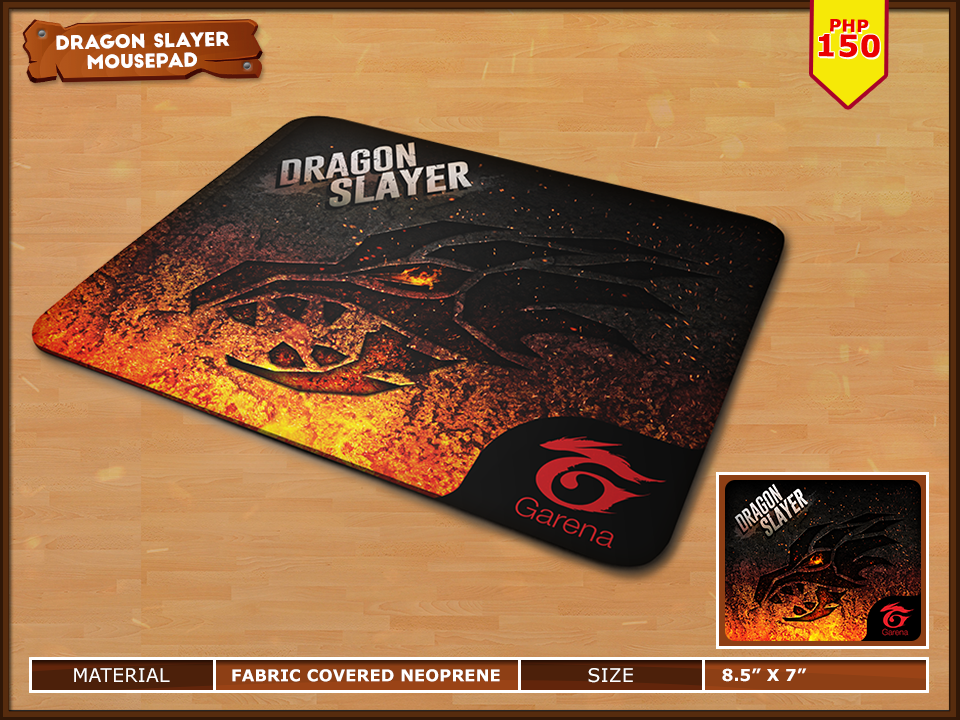 Grab this mousepad and feel the power of the Dragon slayer carry you to victory!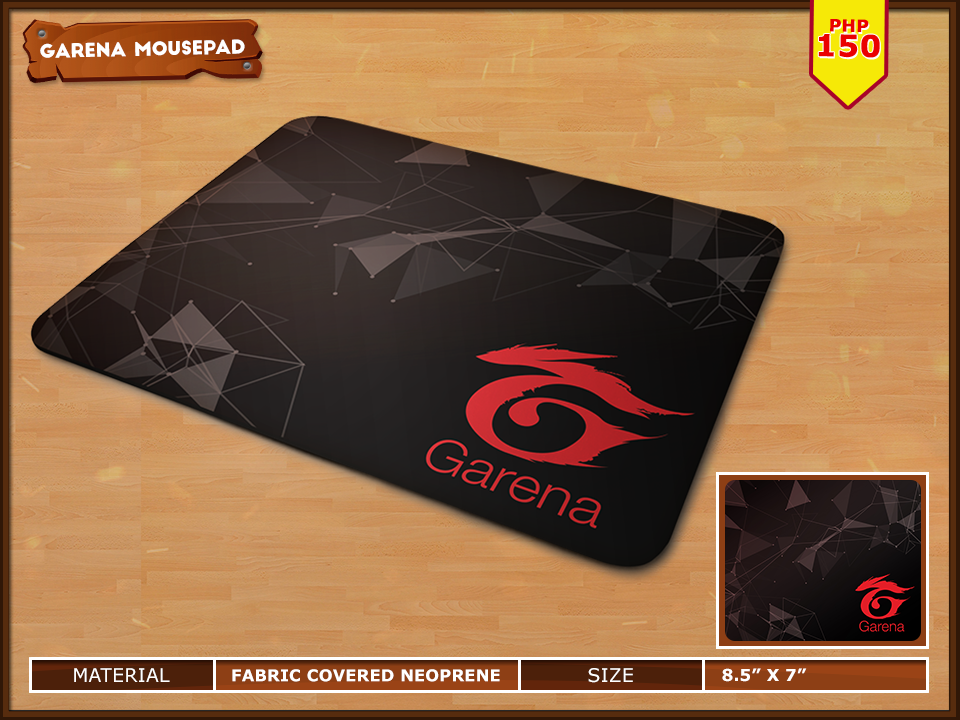 Whether you're a casual or competitive gamer, this Garena mouse pad will keep you comfortable for long hours of playing League of Legends.
---


RAMPAGE 2017 kicks off this July 30, 2017 at the World Trade Center - Pasay City.
Visit lol.garena.ph/rampage2017/merch for more details!