Meet Alyssa Rae Zabala, a 17-year-old Thomasian senior high school student, a gamer and a cosplayer from Antipolo City. After getting her start in the cosplay industry way back in 2010 and winning the grand prize for Honorable Wandering Champions on Rampage 2016, she's back again this year to showcase her craft making skills on Cosplay Clash Duo. Now, as Dark Star Orianna!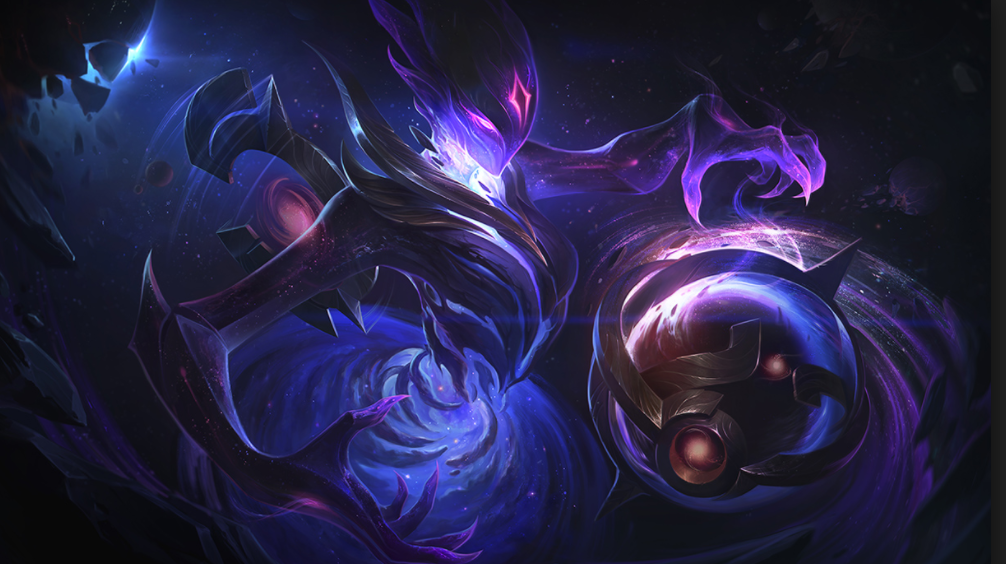 Dark Star Orianna
We got the chance to do an interview with her and we talked about everything from her beginnings in the cosplay industry to her Rampage cosplay experiences. Read on to know more about this teenage cosplayer!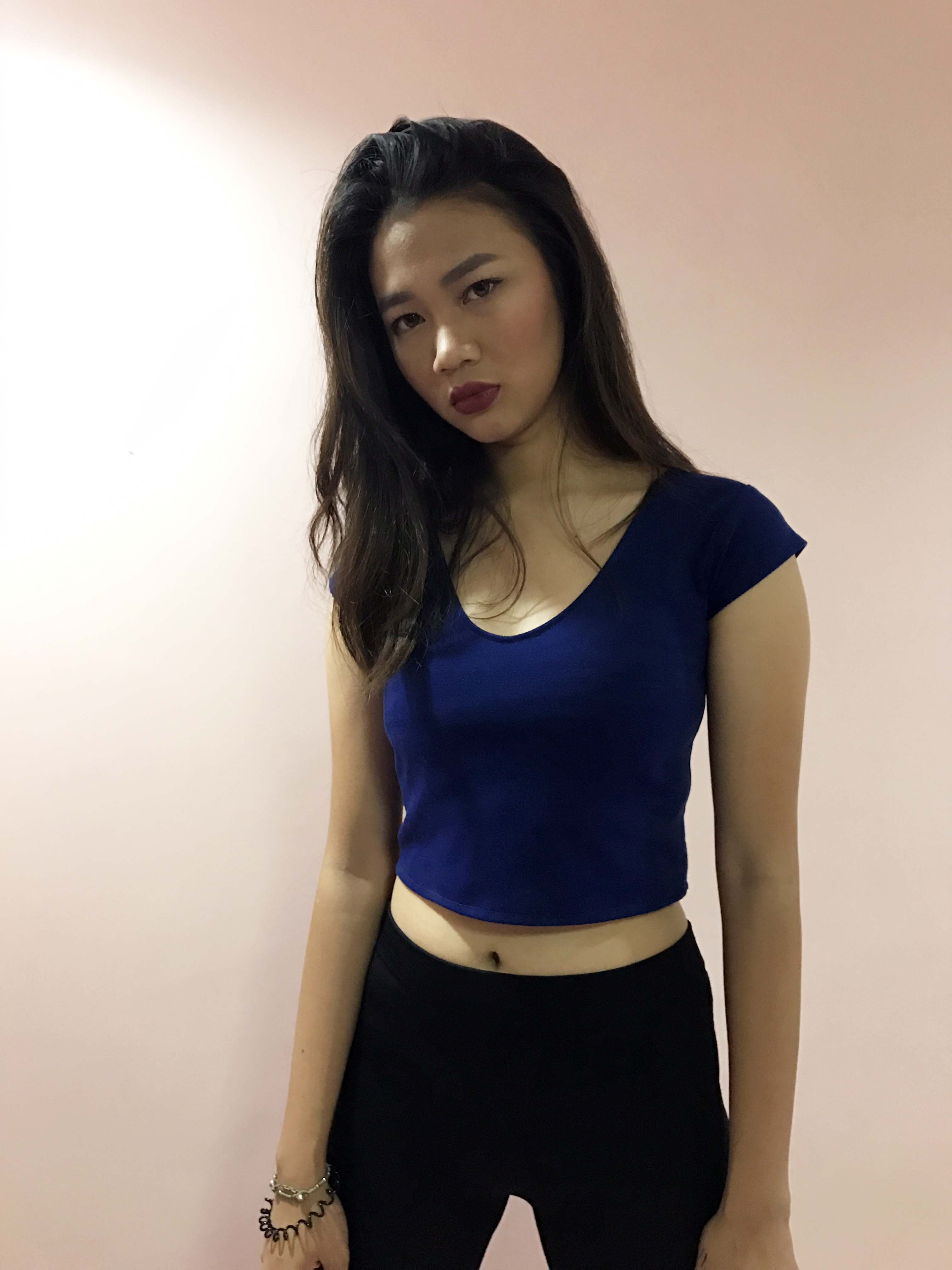 Alyssa Rae Zabala
Garena Philippines: Why did you decide to join this year's Cosplay Clash Duo?
Alyssa Rae Zabala: I started cosplaying way back in 2010. But, since I started playing League of Legends, my interests changed and been spending more time playing it. Instead of spending my time cosplaying and watching anime. I started making my Jinx costume in 2014, but unfortunately I failed to finish it on time. Instead, I used the costume I made the previous year in Rampage 2015. I joined the Cosplay Clash as Mafia Jinx, and my sister as Panda Annie. I've decided that I would just join the cosplay contests yearly, portraying my favorite characters from my favorite MOBA game and showing my skills in crafts making.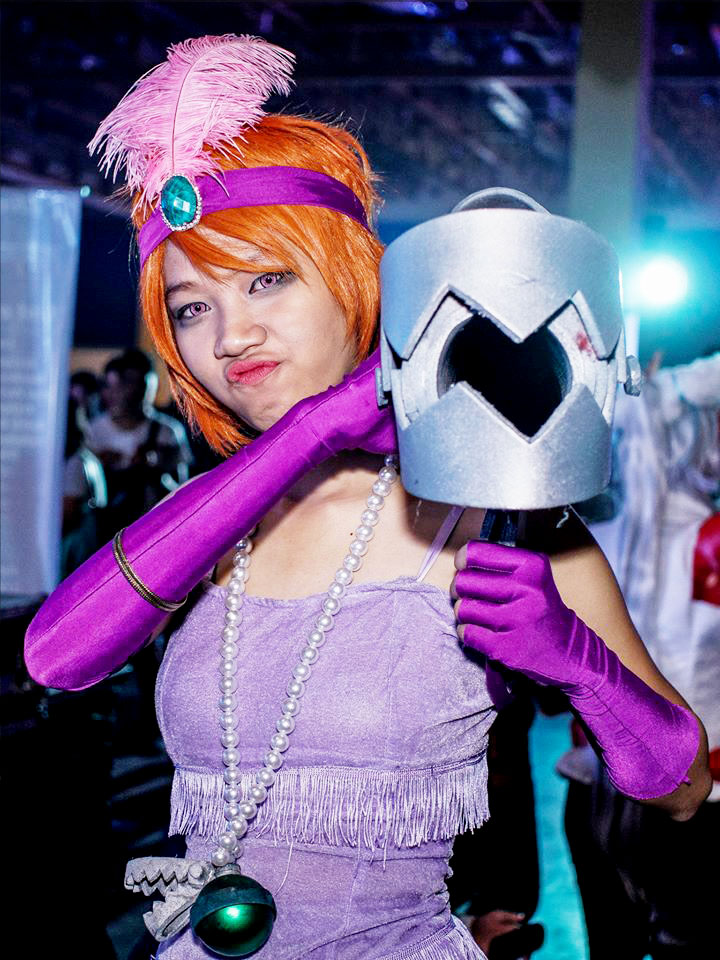 Rampage 2015 - Mafia Jinx
Last year, since the cosplay contest is grouped/themed, I decided to just join the Honorable Wandering Cosplayers. My sister wore the Mafia Jinx costume I wore in Rampage 2015, while I wore the Taliyah costume I made months before Rampage 2016. Luckily, I won top 1 in the HWC (Honorable Wandering Champions) and brought home ₱5000.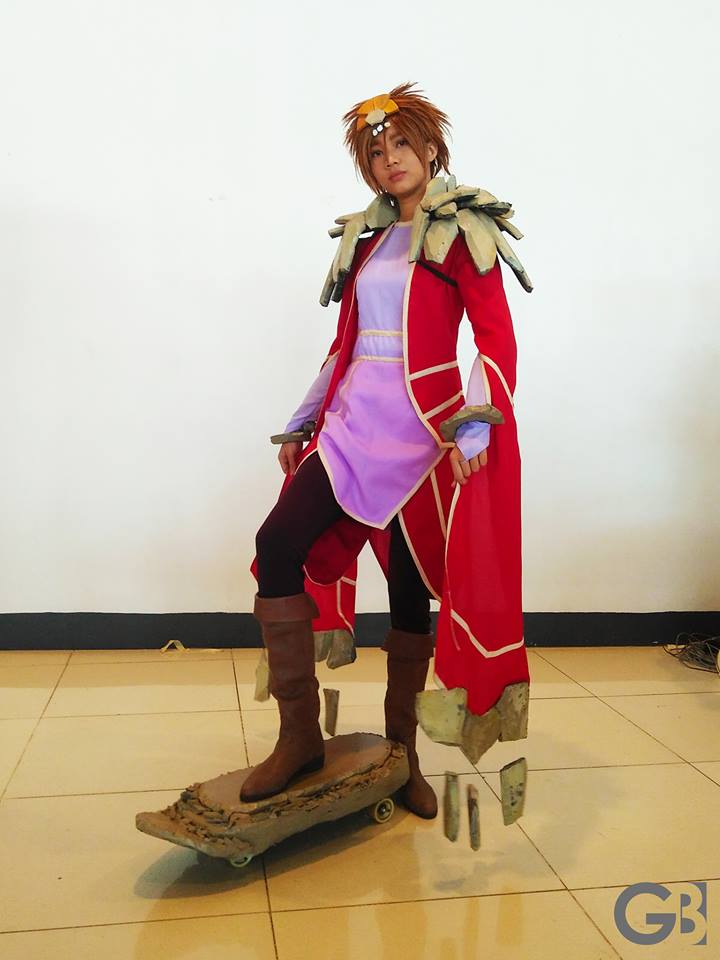 Rampage 2016 - Classic Taliyah
That's why this year I decided to join with my brother and my sister to see if I got enough skills to "wow" the judges for the cosplay clash.
G: What convinced you to enter the cosplay industry?
A: I have a passion for arts, especially crafts making and performance arts. Through cosplaying, I could exhibit my skills in both, while portraying my favorite characters.
G: Do you have a specific influence when it comes to cosplaying?
A: I started cosplaying because it's my own interest. I started cosplaying way back, before even most people got excited about it. I was 11 years old and my parents and my aunt were really supportive. I've also met a lot of people from the community that I look up to, but they've been pretty busy with their personal lives recently. Presently, I think I've been influencing my little sister since for the following year I've been making her wear this, and that, until she finally got interested in it, too.
G: Aside from your siblings, do you have other family members that are into the cosplay industry?
A: No, just me and I just dragged my siblings into this. But they happily agreed. My sister is 10 years old and my brother is 22 years old.
G: So, how do you guys balance your time in school & cosplay?
A: Actually it is just me who's doing all the work, they will just wear the costumes I made in the event. I really don't do anything right now since my school still starts on August that is why I have all the time now making the costumes.
G: Let's talk about your costume, which champion will you be portraying this year?
A: I'll be wearing Orianna's newest skin, Dark Star Orianna. While my little sister will be Hextech Annie and my brother as Hextech Tibbers.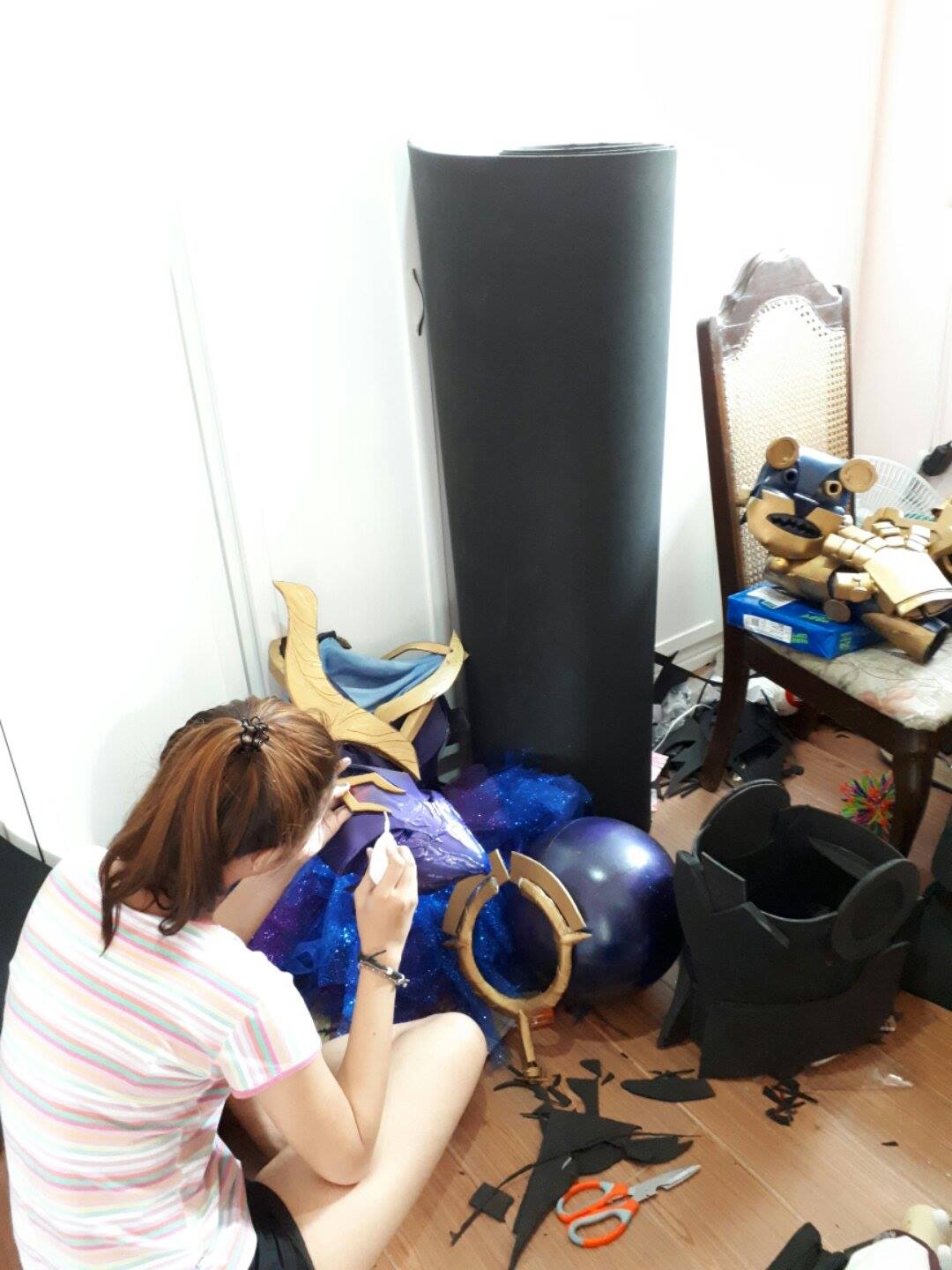 G: Can you share with us on how you planned on making your costume?
A: I first draw each part of what the character is wearing. And while drawing, I decide which materials I would use and how I would make it into the costume. I make it in my work room, just beside my bedroom and my computer. The moment I wake up I start making it, and sometimes I would just get snacks from the kitchen and eat it while I am working on the costume. I sometimes watch TV, too while cutting the materials. Too bad that I have to focus on the costume, I don't have time anymore to play ranked games in LoL (League of Legends).
G: How long did you make your costume for this year?
A: I started making it at the end of May and little by little finished each part. It is still in progress and I got 9 days to finalize it before I submit our entry for the Cosplay Clash duo.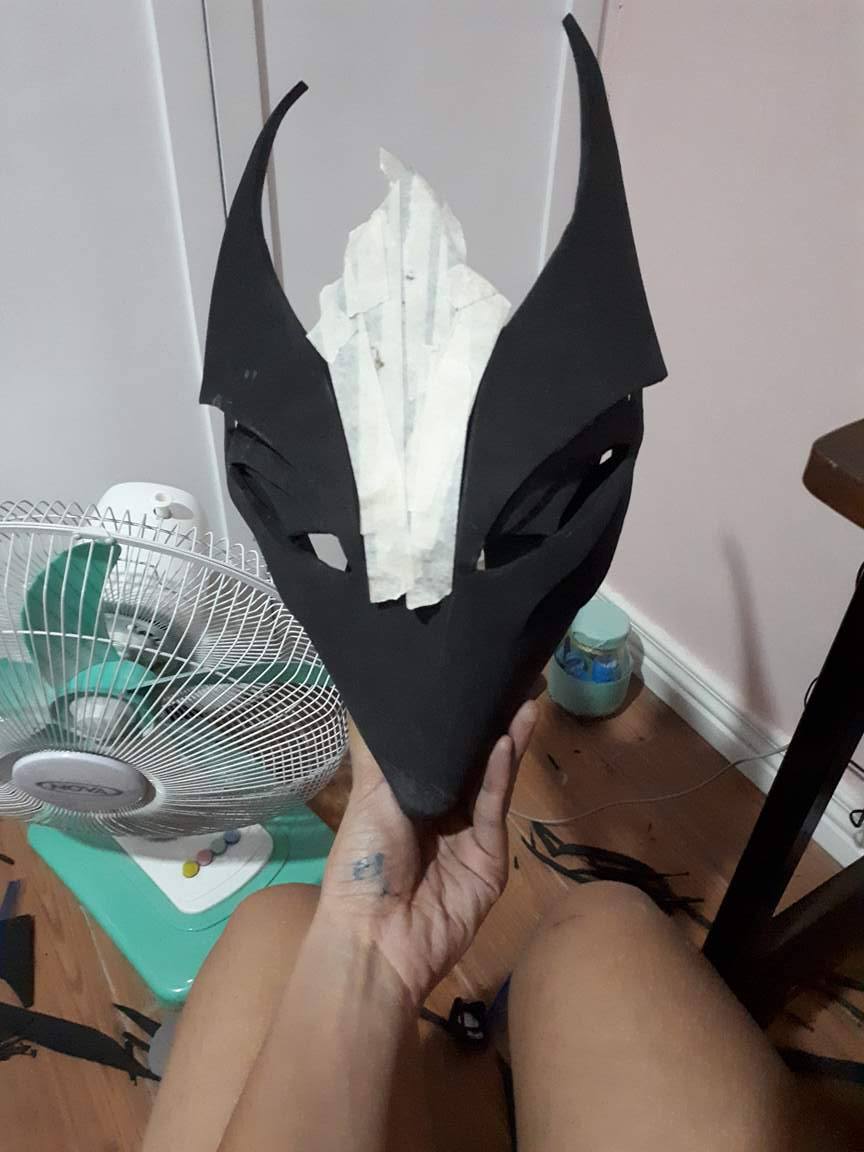 G: Do you fund your own cosplay costumes or do your parents support your financial needs when it comes to building your costumes?
A: At first, I've been pretty independent with the costs in my costumes but since I am also a student and had my own expenses, I failed to save enough money to buy the materials, so, for now my parents have been paying for the materials I need for these costumes I am currently making - which also includes the costumes of my brother and my sister.
To learn more about Alyssa, you may catch her on Rampage 2017 this coming July 30, 2017 at the World Trade Center and witness as she competes on Cosplay Clash Duo with her Dark Star Orianna costume. Get your tickets now!
Visit lol.garena.ph/rampage2017/ for more info.