Rampage 2017 was another record-breaking year in terms of attendance, as the lines doubled from last year's turnout. To all Summoners who continues to share their passion and love for League of Legends, thank you for being a part of Rampage!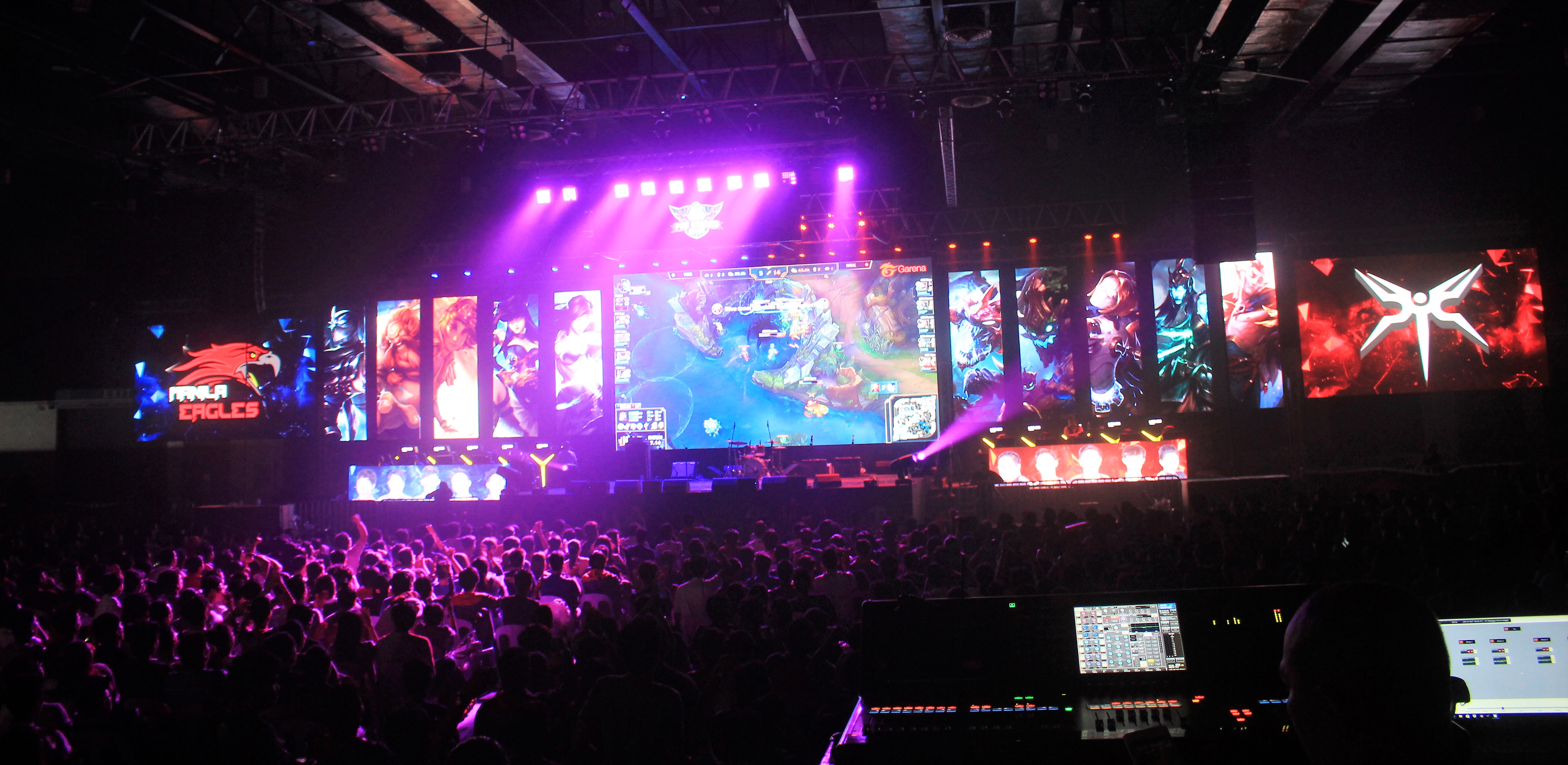 Team Manila Eagles seize PGS crown from the hands of Mineski
Mineski looked unfazed as they battled against undefeated Team Manila Eagles in the Finals. Armed with better macro skills and everything that they've learned in Rift Rivals, Mineski took two straight games right from the get go, 2-0, with team captain Exosen leading the way on Orianna and Taliyah.
With their backs against the wall, TME made the unthinkable and decided to put JLC on carries after making play tanks all split long. JLC did not disappoint and played probably the best games of his career on Gangplank in Game 3 and Jayce in Game 4.
In Game 5, Mineski looked completely out of their elements, and Marky grabbed the opportunity and finished them off in the final game to secure their first PGS championship title and the chance to represent the Philippines in the Garena Premier League Summer 2017.
After years of disappointment, Team Manila Eagles finally complete the road to redemption as the Bacchus Pro Gaming Series Summer 2017 champions!
Building Hope
Celebrities once again fought each other on the Rift in Celebrity Showmatch II. But this time around, it's not all just fun and games for these celebrities. Aside from bragging rights, there was something bigger at stake as Garena Philippines partnered with Generation Hope to help build classrooms for public schools. To achieve this, 100% of Generation Hope's proceed in their Hope in a Bottle during Rampage 2017 will be donated to the construction of these classrooms.
On top of that, the participants at the Celebrity Showmatch 2 were able to raise a whooping PHP 69,000 after taking down 54 champions and knocking off 3 dragons, after Team Ruby; composed of Eric " Eruption " Tai, Izzy Canillo, CJ Navato, Ashley Gosiengfiao, and Sinio Cagasan, fell to Team Ruby composed of Emman Nimedez, Sam Concepcion, Jack Reid, Riot Spiffy, and Sachzna.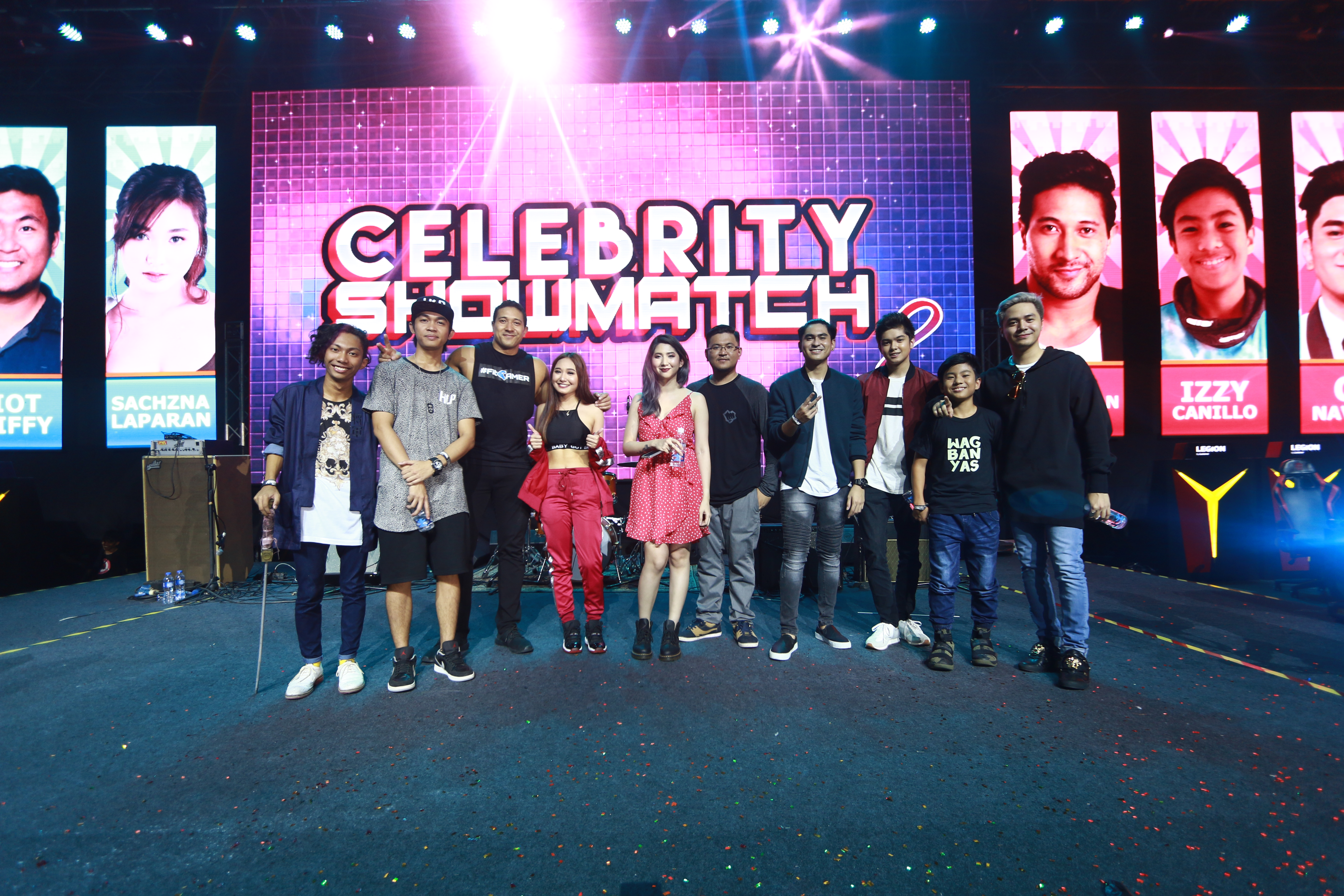 It was Team Ruby's Jack Reid who took the spotlight after showing off his impressive skills and mechanics on Zed, to carry his team to victory.
Cosplay Clash Was A Blast
Indeed, Rampage isn't Rampage enough without cosplayers bringing our favorite champions into life. Once again, hundreds of cosplayers displayed their creativity and talent in the annual Cosplay Clash.
From last year's competition that featured six (6) of the best cosplay groups in the country, this year's Cosplay Clash presented the finest duo in cosplaying.Each duo were given 2 minutes to showcase their crafts and creativeness on stage in front of a jam-packed Rampage crowd!

Aina Manuel (Morgana) and Lorenz Dimatulak (Shaco) Cosplay Clash Winners
(PHOTOS COURTESY OF RAPPLER)
Aside from that, hundreds more of cosplayers graced Rampage 2017 donning their crafts and creativity through the Honorable Wandering Champions competition.
Mayonnaise and Rocksteddy Rocked World Trade Center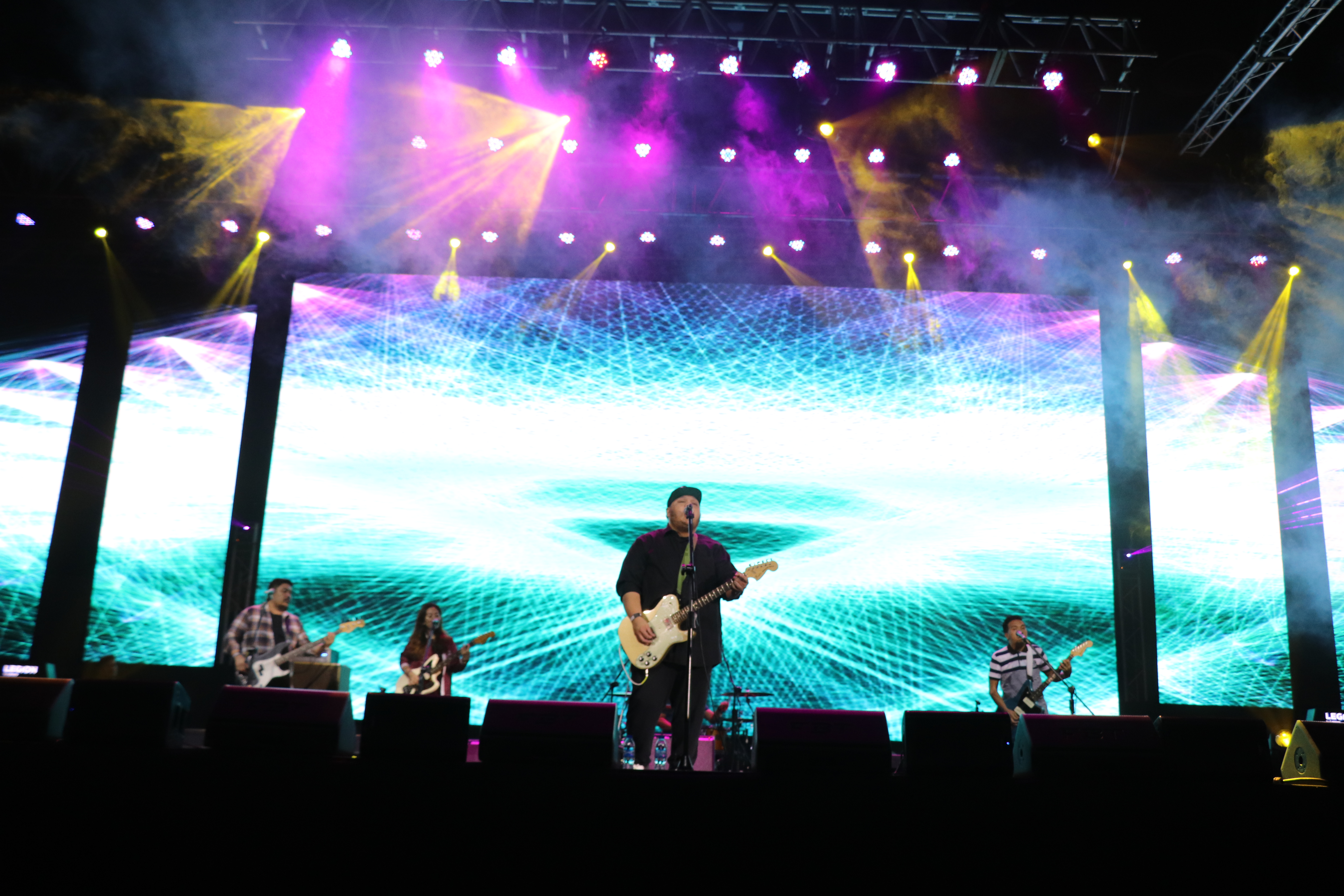 Last but not the least, not one but two bands rocked World Trade Center as Mayonnaise joined Rocksteddy in getting all summoners hyped and excited with their performances in Rampage 2017.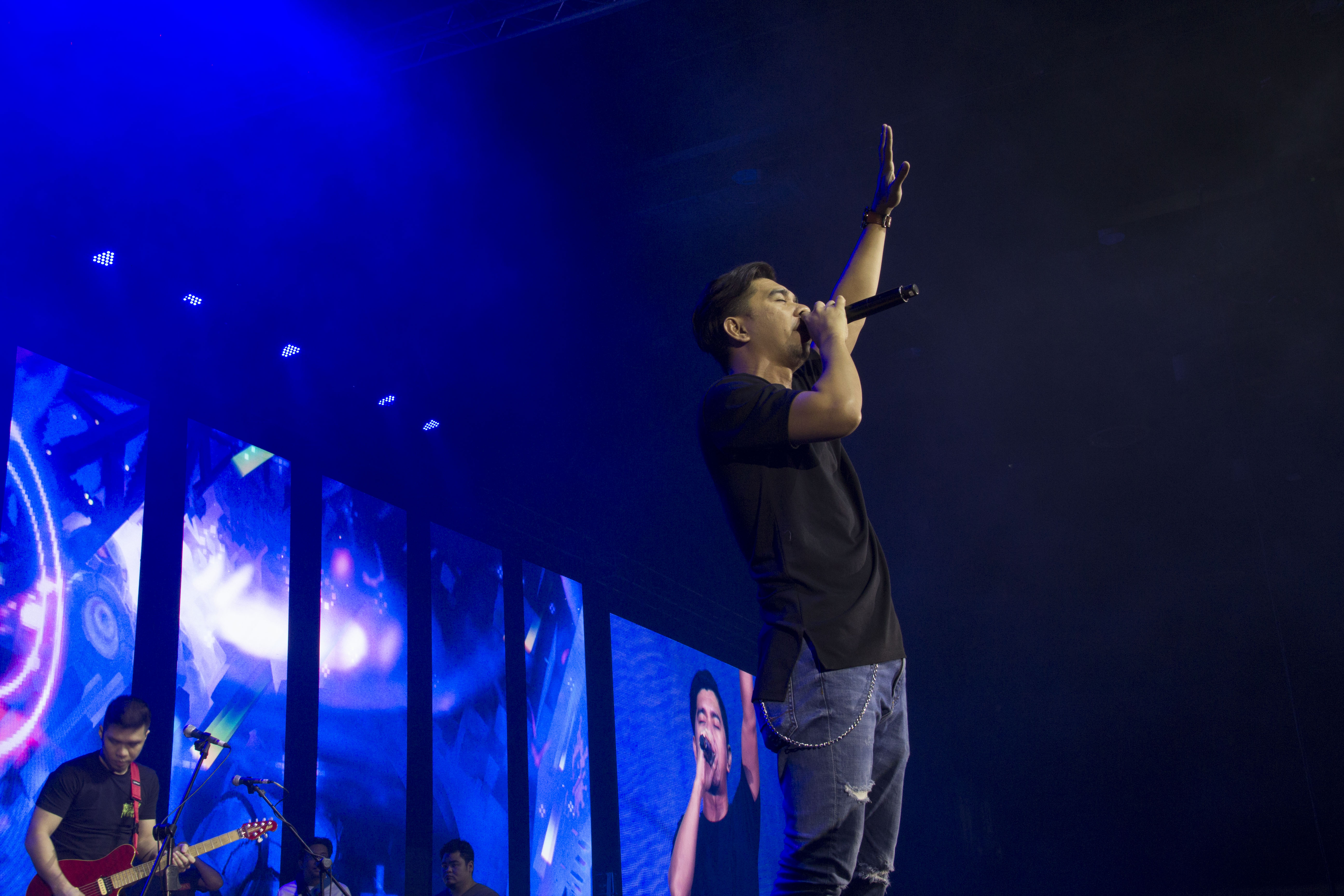 A newcomer in Rampage, Mayonnaise lived up to the expectation as their hits took summoners a trip down memory lane. Meanwhile, one of the country's iconic bands, Rocksteddy, once against brought down the house at Rampage 2017, performing their best hits that truly got the crowd hyped!
Here are some more awesome photos from Rampage 2017!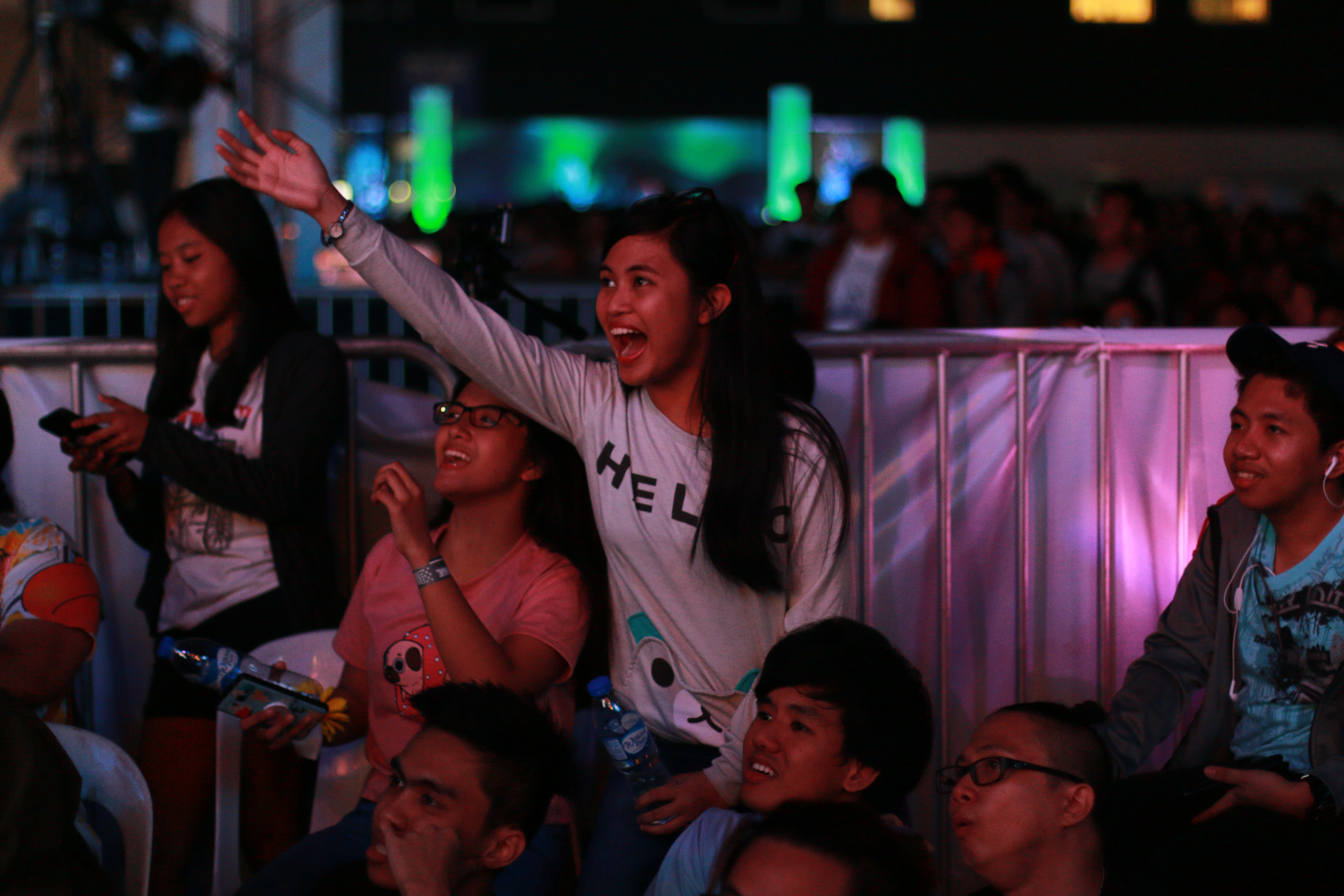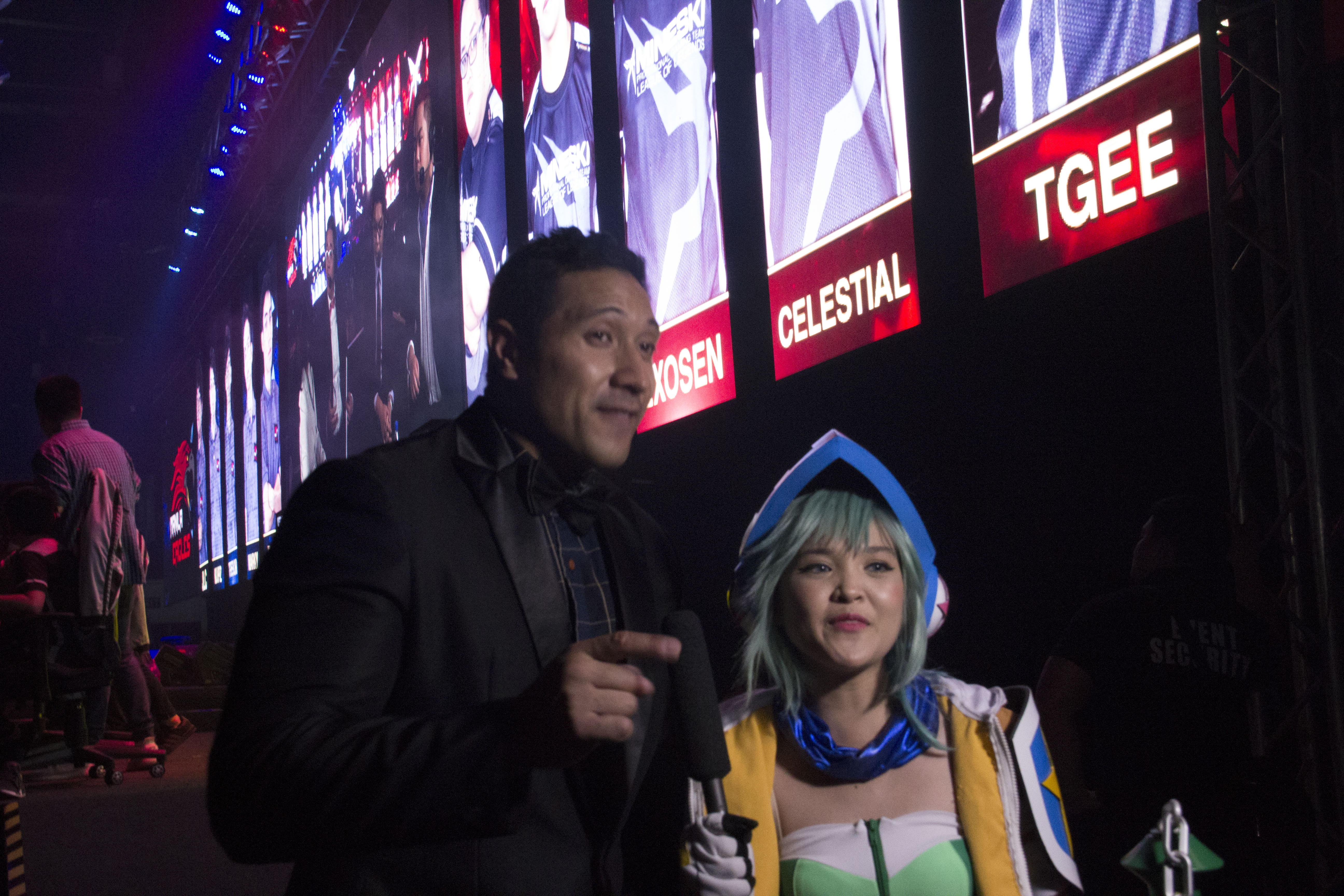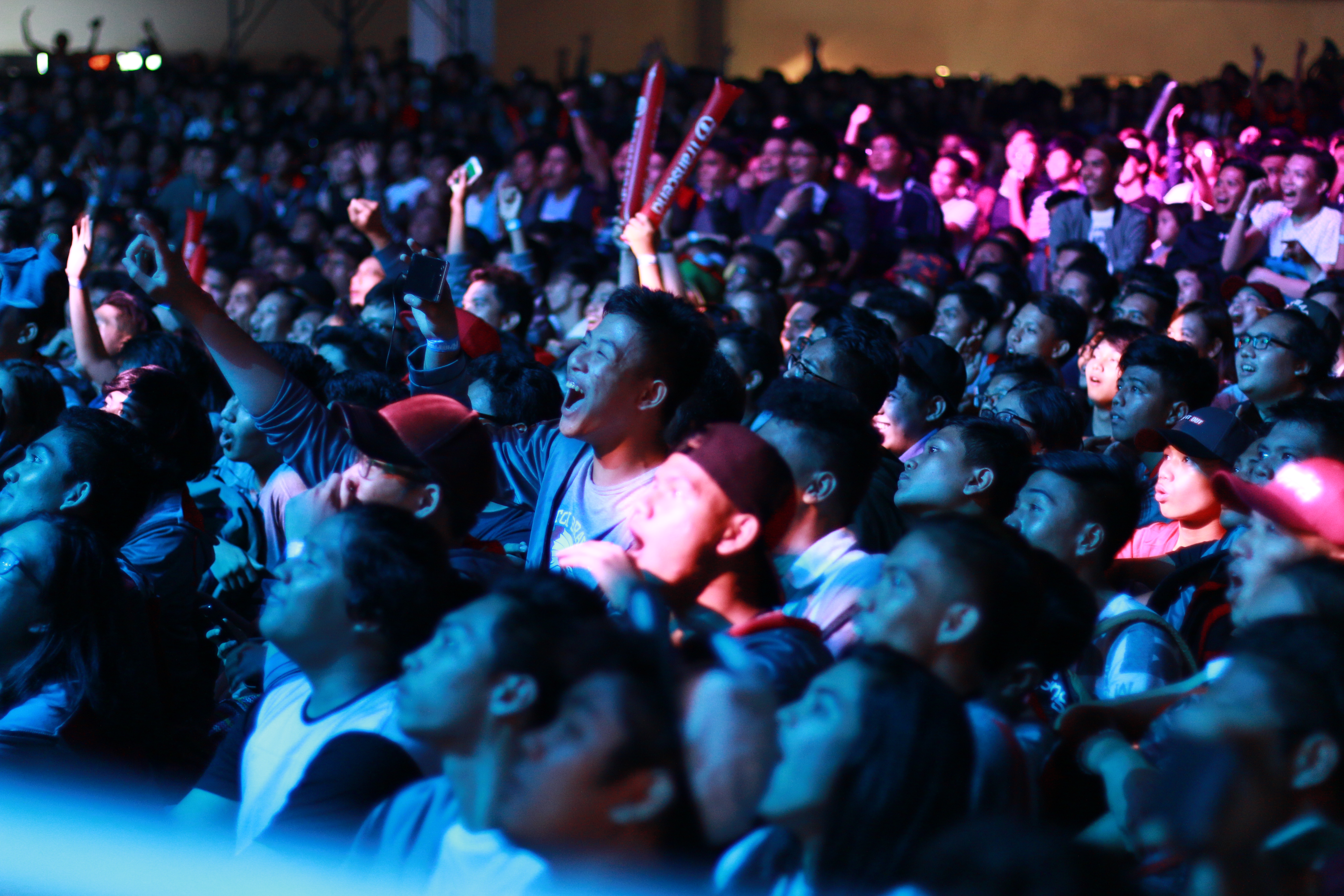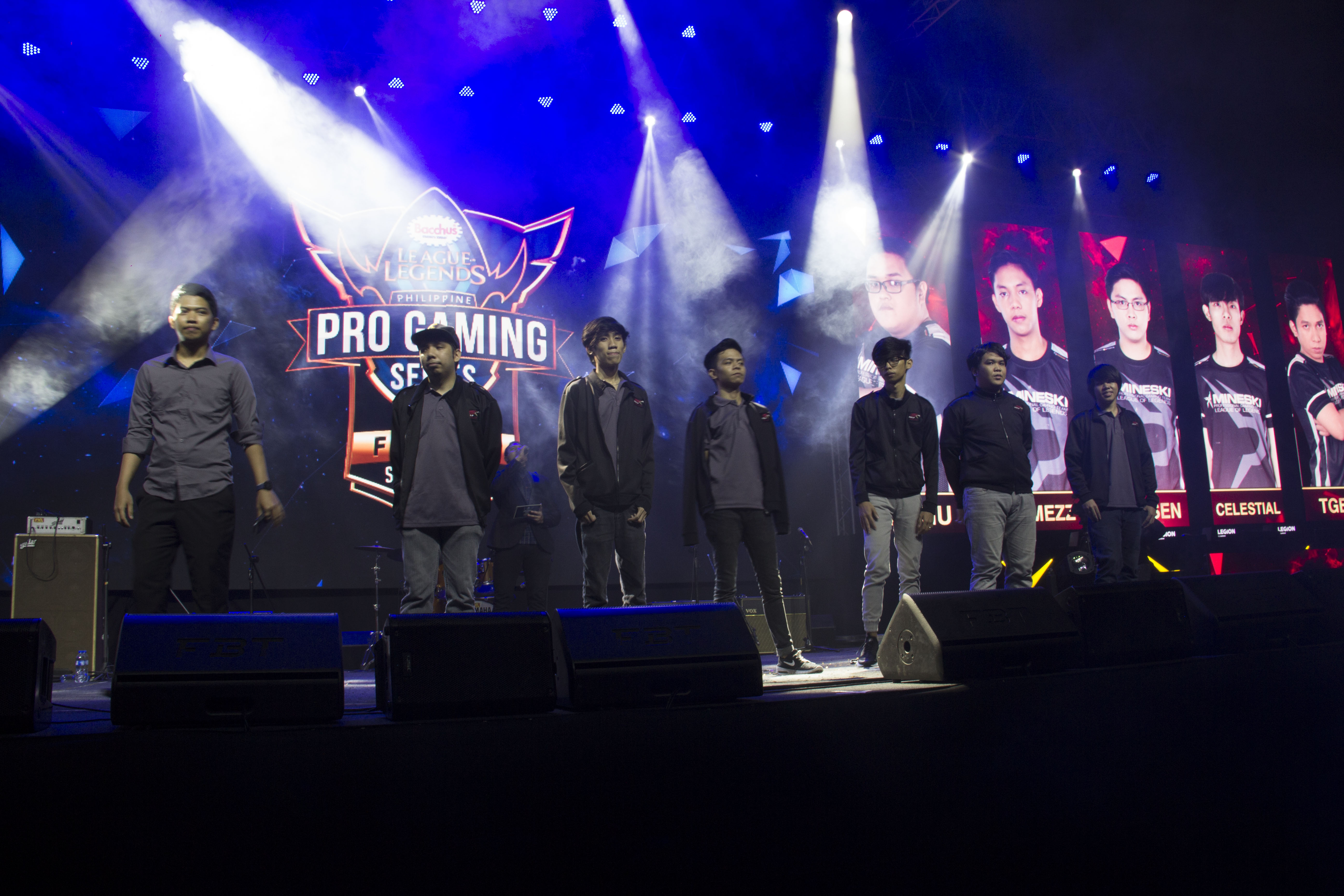 At this point, we would like to thank our main presenter PLDT & SMART, as well as our co-presenter Lenovo Intel. Our major sponsors Bacchus, A4Tech, Transcend, HyperX and Seagate. Thank you as well to our partners: CoolerMaster, Razer, AOC, Zagu, Golden Phoenix Hotel, XSplit, Twitch and Shopee.
We hope you had a great time at Rampage 2017! As always, we shall continue to look for ways to make it even better. We will see you all again next year!