After almost a week-long of exciting but grueling competition, the representatives of Southeast Asia at the 2017 League of Legends Worlds Championship have been crowned, as the Garena Premier League Summer 2017 comes to an end.
The Group Stage were pretty close with the exception of Young Generation (YG), who looked far and above the rest of the competition barring their one loss against the Kuala Lumpur Hunters (KLH) in their opening game. Meanwhile, Philippines' Team Manila Eagles looked to be a contender after a couple of dominating wins, but their loss against Headhunters (H2) prevented them from securing an outright spot to the Knockout Stage. Coincidentally, that was Indonesia's only win in the tournament. KLH and Singapore's Resurgence (RSG) both added key players before the start of this tournament, but failed to find consistency.
YG took the 1st seed berth going to the Knockout Stage, while the 2nd seed were ultimately determined by a final match between TME and RSG, which the Philippine team won convincingly.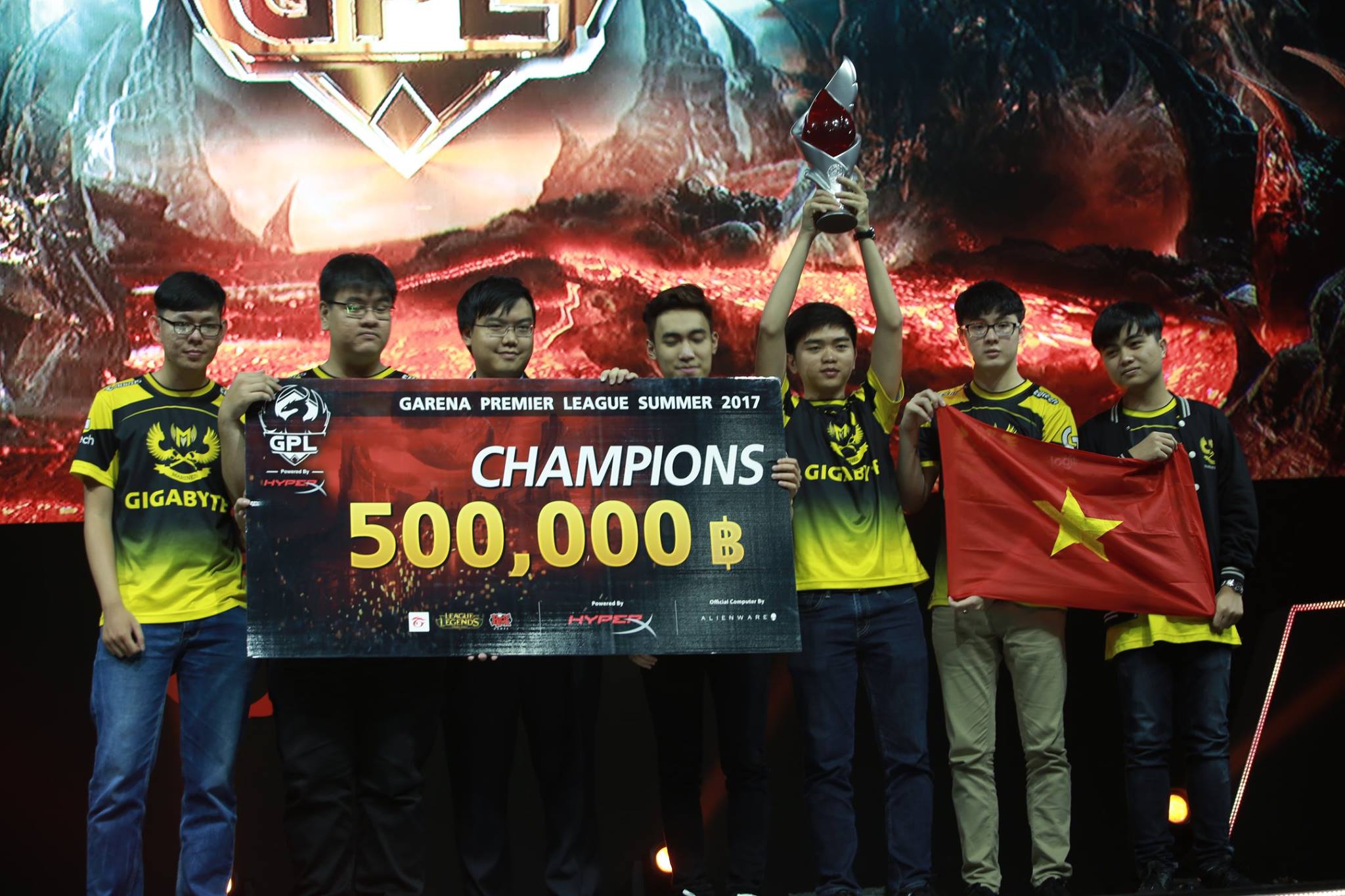 Photo from Vietnam Esports TV
In the Knockout Stage, GIGABYTE Marines (GAM) proved once again that they are the best team in Southeast Asia as they dispatched Team Manila Eagles and Ascension Gaming easily, securing their spot at Worlds 2017 - Group Stage as SEA's #1 seed.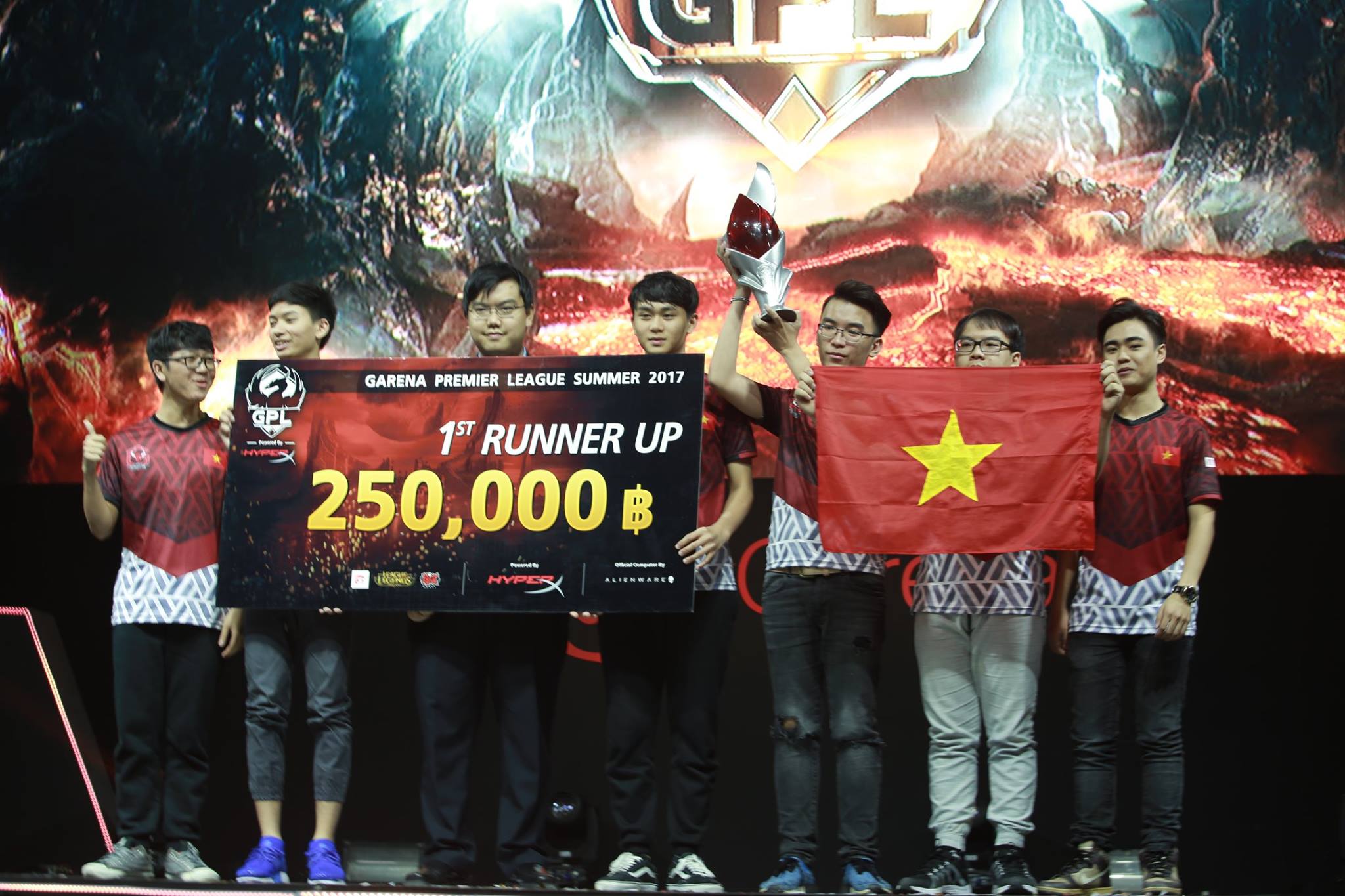 Photo from Vietnam Esports TV
With TME falling to YG, it was Ascension Gaming (ASC) and Young Generation who battled for the last spot to Worlds. ASC took two quick games off YG, leading the series 2-0. But Vietnam's YG suddenly found form in the middle of the series and won three straight games to complete the reverse sweep. YG will represent Southeast Asia at Worlds 2017 as Southeast Asia's #2 seed in the Play-In Stage.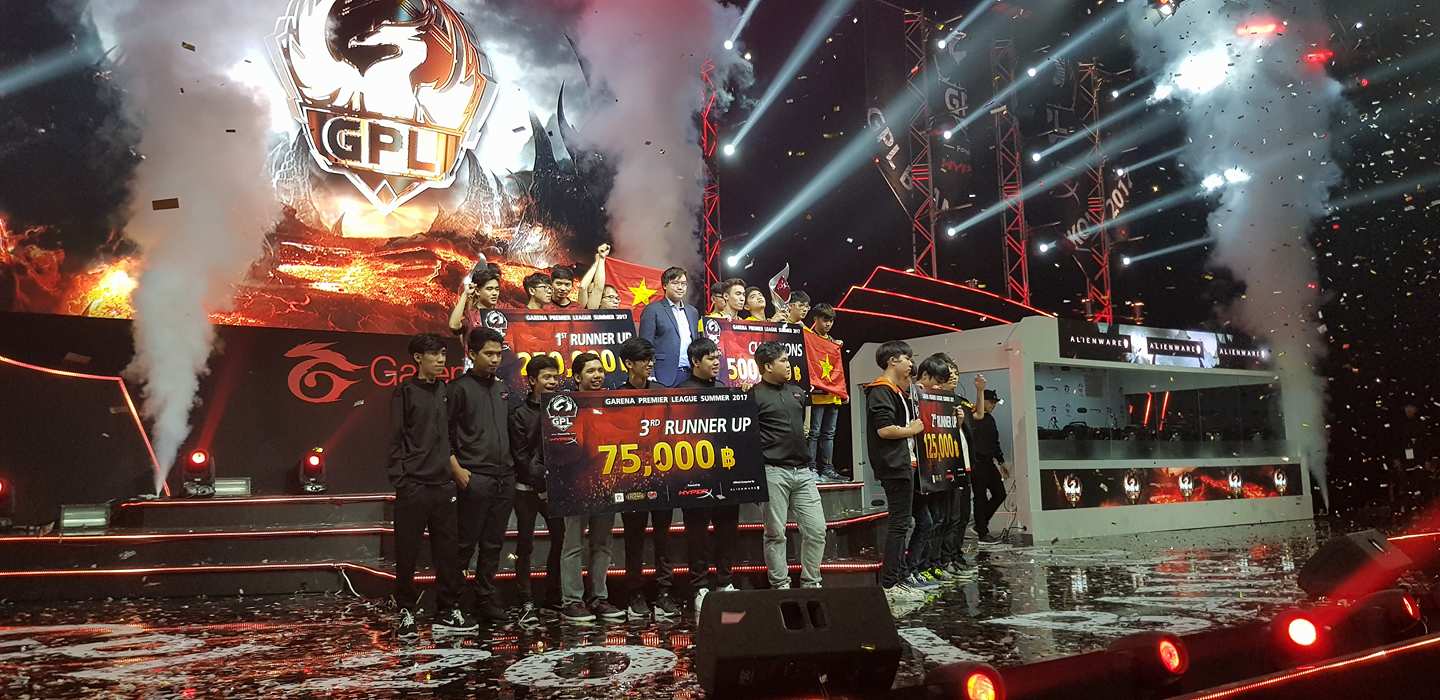 Let us show our support for the GIGABYTE Marines and Young Generation at the 2017 World Championship which will be happening in China on September 24!