Worlds Pick Em Has Concluded
Posted on 11/06/2017 by Esports Team
It's been an exhilarating month of Worlds! Congrats to the 2017 Champions: Samsung Galaxy!
How did you fare in the 2017 Worlds Pick'em? Did your team perform? Did you manage to get your hands on the Pickem Poro Icon or even score 34 points or more to grab the Master Pickem Poro Icon?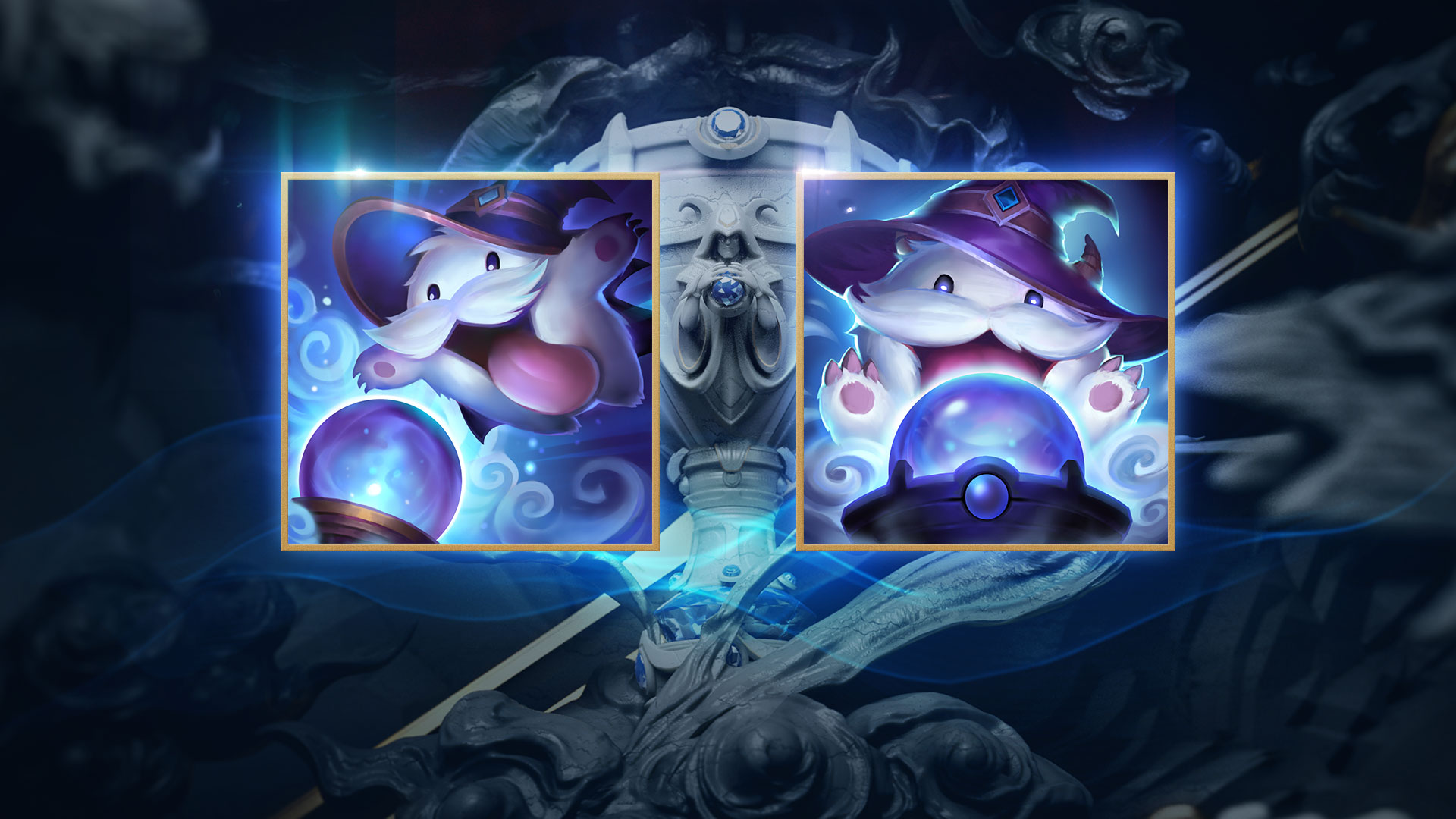 We all know that this year's worlds was perhaps the most unpredictable ever. It doesn't come as a surprise that there is no perfect pick for our region. However, some summoners did quite well for themselves:
| | |
| --- | --- |
| Summoner Name | Points |
| Area51 iLuwi | 105 points |
| WC Neul | 105 points |
| e Yura | 103 points |
| Kienneee | 102 points |
| Mina Myøui | 102 points |
It's really quite incredible to get the top score in an entire community, so we've decided to reward the Rank 1 summoners, Area51 iLuwi and WC Neul, the title of '2017 Worlds Best Pick' and an Ultimate Skin of choice. We'll be in touch!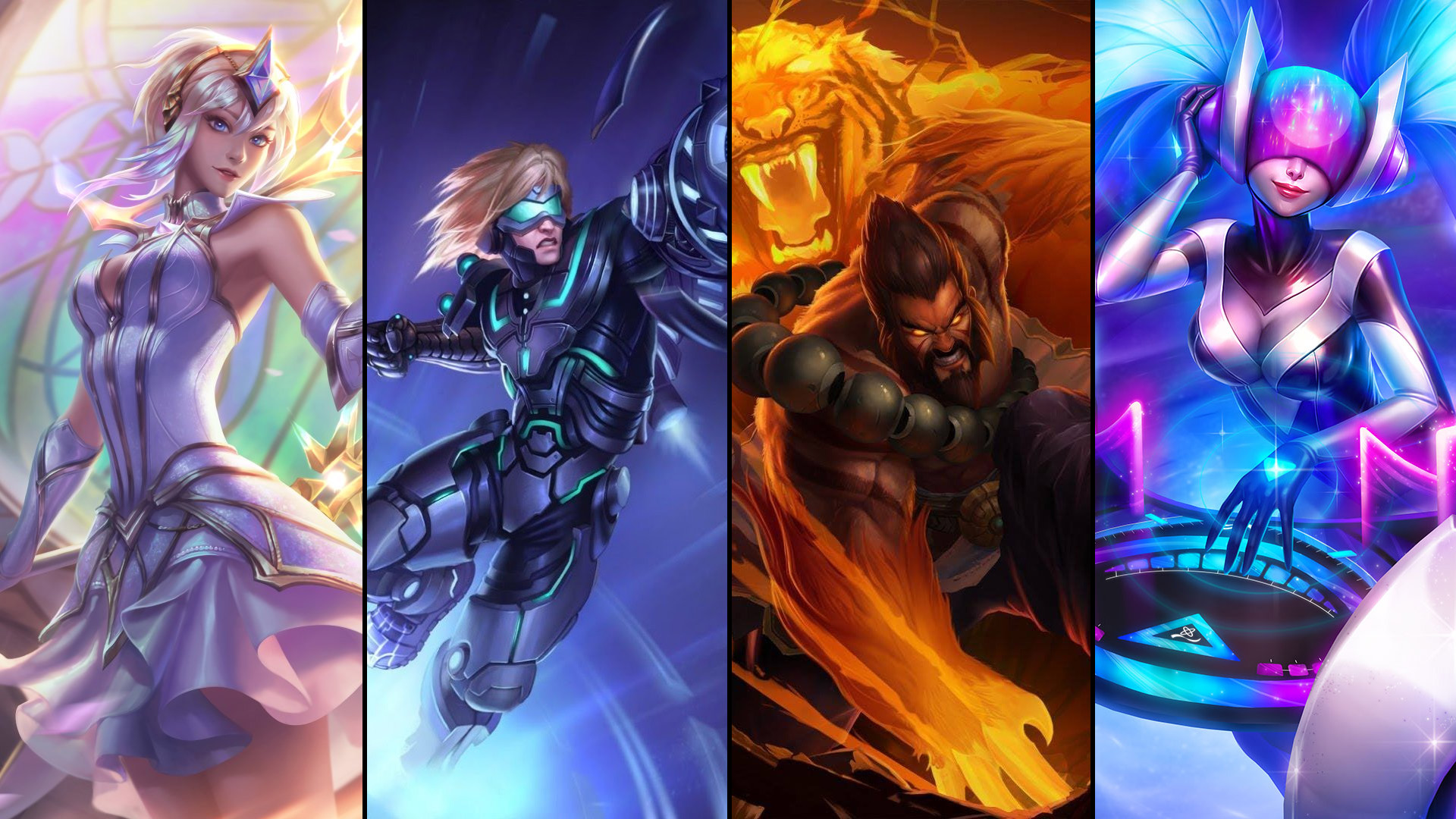 Thank you again for your participation in the 2017 Worlds Pick'Em! Catch you next year for even more Poro Icons in the Rift.
ERRATUM: Due to technical issues encountered during the counting of Pick'Em points that resulted to some not being counted immediately at the time this post was published, the top ranking summoners with most Pick'Em points in PH had to be updated as of Nov 6, 2017 - 5:26 PM. Our sincerest apologies for the error.