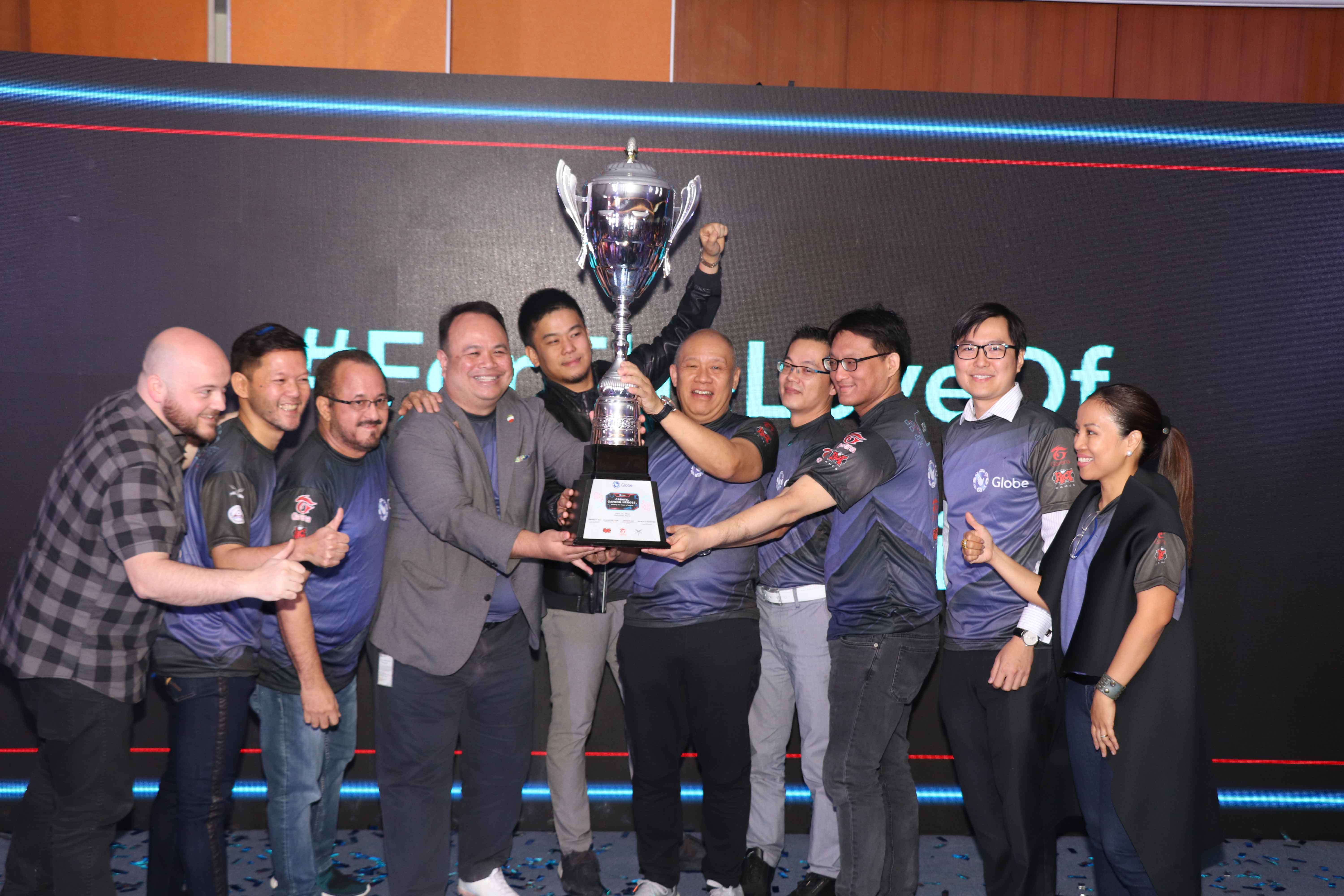 Globe Telecom announced yesterday its first-of-its kind partnership with Garena and Riot Games, and to introduce a groundbreaking, multi-country tournament structure which awards the winning team direct entry into the League of Legends World Championship.
A New Chapter for Esports in Southeast Asia
Over the last four years, the League of Legends esports scene has experienced an unprecedented growth, highlighted by last year's record-breaking LoL World Championship 2017 in China that had more than 57.6 million unique viewers during the Finals.
Now, all that excitement and action is coming to Southeast Asia through the inaugural Globe Conquerors Manila, which will feature eight of the best teams from Southeast Asia and will fight for a total prize pool of US$250,000, as well as represent Southeast Asia to the largest and most prestigious League of Legends esports events of the year: the LoL World Championship 2018.
This is all possible through Globe Telecom's Globe Gaming program, designed to provide gamers and fans access to the latest titles, local, regional and global esports competitions, original content and exclusive programming.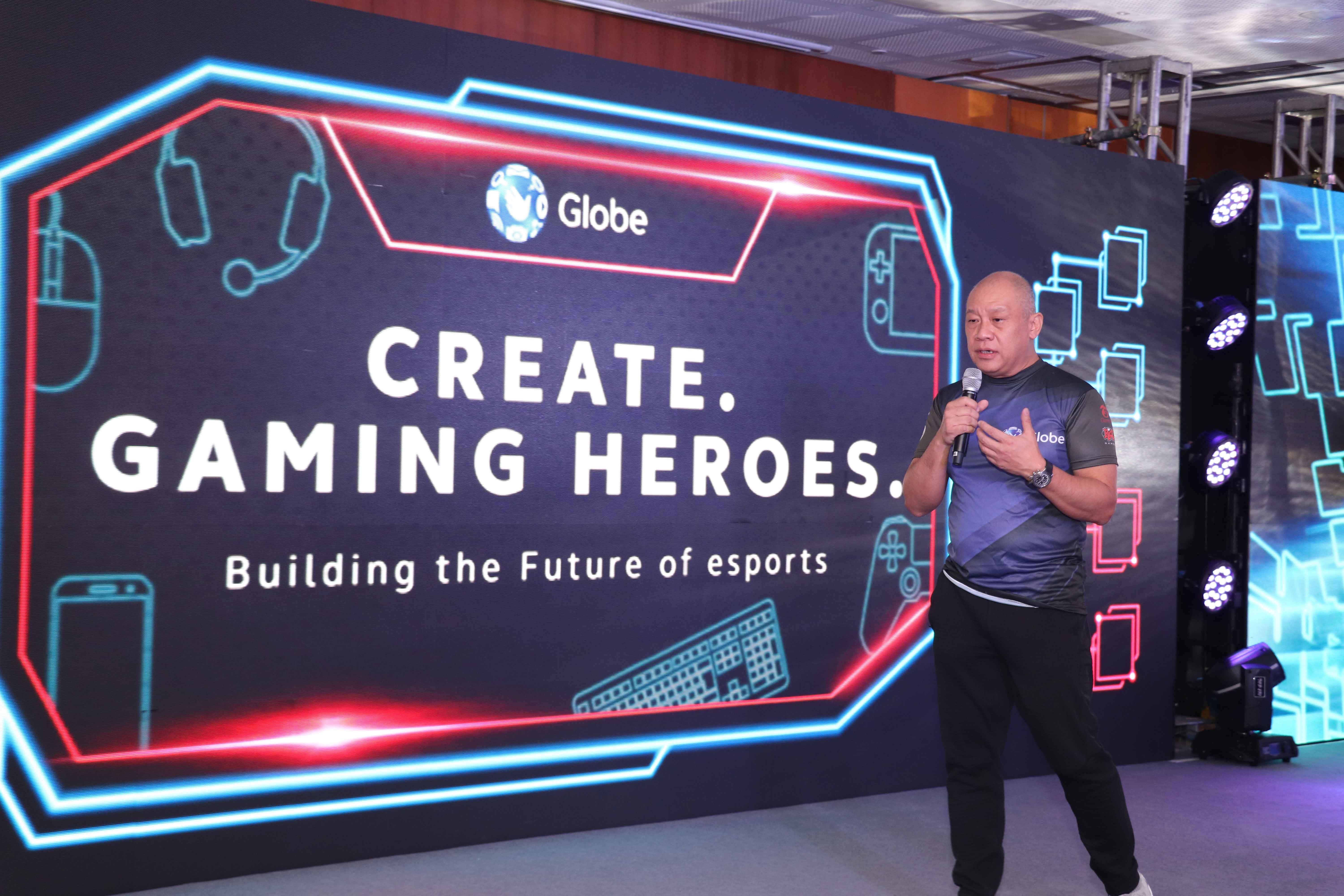 Globe President and CEO Ernest Cu stated that Globe will support the gaming and esports industry by providing fully optimized internet connectivity, world class events and tournaments in the Philippines. "Together with our new partners, we want to accelerate the gaming industry in the country by bringing gaming and esports into homes, mobile devices, malls and competition venues," Cu said.
To stay up to date with all information about the event, visit lol.ph.
---
For more information, please contact:
Yoly C. Crisanto
Head, Corporate Communications
Globe Telecom, Inc.
Email Address: gtcorpcomm@globe.com.ph
Globe Press Room: newsroom.globe.com.ph/
Twitter: @talk2GLOBE │ Facebook:http://www.facebook.com/globeph

ABOUT GLOBE TELECOM
Globe Telecom is a leading full-service telecommunications company in the Philippines, serving the needs of consumers and businesses across an entire suite of products and services including mobile, fixed, broadband, data connections, internet and managed services. Its principals are Ayala Corporation and Singtel who are acknowledged industry leaders in the country and in the region. For more information, visit www.globe.com.ph. Follow Globe Telecom on Facebook as well as @enjoyglobe on Twitter and Instagram.


ABOUT GARENA
Garena, the digital entertainment platform under Sea, provides mobile and PC online games across Greater Southeast Asia. As the largest online game ecosystem in the region, we focus on creating the best game experience for our users through game curation, localization, user community building, and eSports activities. Our Garena mobile and desktop applications offer access to an exclusive set of games and enhance our users' game experience through additional social and gameplay-related features such as chat, game news and stats.
We are also the region's leading advocate for eSports, one of the fastest growing trends in the global media industry.
For more information, please visit https://intl.garena.com/


ABOUT SEA
Sea's mission is to better the lives of the consumers and small businesses of Greater Southeast Asia with technology. Greater Southeast Asia includes the key markets of Indonesia, Taiwan, Vietnam, Thailand, the Philippines, Malaysia and Singapore, which collectively had 585.3 million people and US$3.0 trillion of GDP in 2016. Sea operates three platforms across Digital Entertainment, E-Commerce, and Digital Financial Services, known as Garena, Shopee, and AirPay, respectively.
For more information, please visit http://www.seagroup.com. You may contact Harrison Tan from our Corp Comms: tanh@seagroup.com


ABOUT RIOT GAMES
Riot was established in 2006 by entrepreneurial gamers who believe that player-focused game development can result in awesome games. In 2009, Riot released its debut title League of Legends to critical and player acclaim. Over 100 million play every month. We know players form the foundation of our community and it's for them that we continue to evolve and improve the League of Legends experience. Headquartered just a couple miles from the beach in Los Angeles, California, Riot was featured on Fortune's 100 Best Companies to Work For list in 2016. Riot also ranked on Fortune's "25 Best Companies to Work for in Technology", "100 Best Workplaces for Millennials", and "50 Best Workplaces for Flexibility" lists, accolades based on Glassdoor reviews of Riot by Rioters. For more info, check out www.riotgames.com.