Worlds Pick'em is Coming!
Posted on 10/01/2018 by LOL PH Admin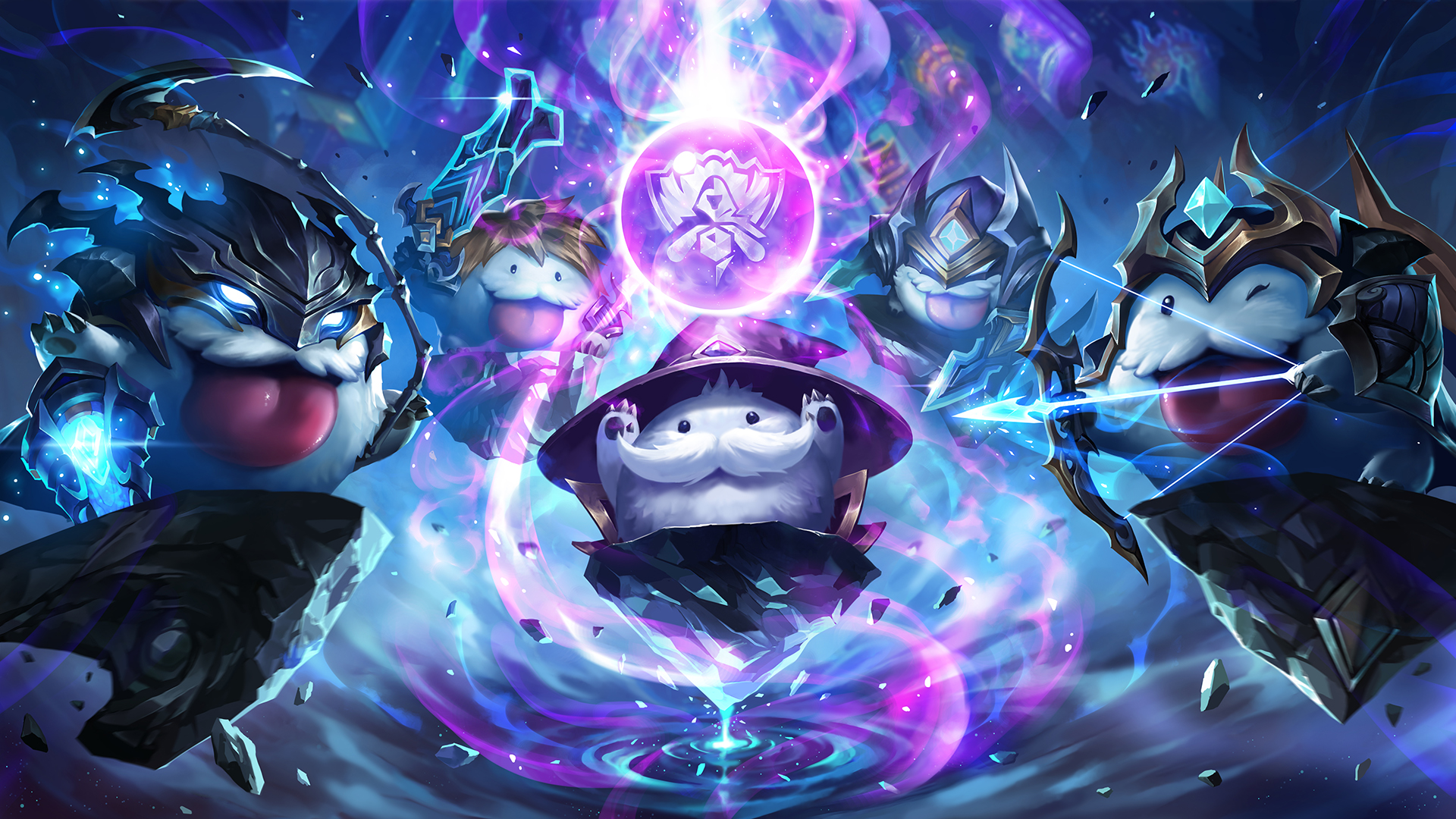 Pick'em is returning for the 2018 World Championship! Go head-to-head against the rest of the League community to see whose powers of prediction will reign supreme. If your picks pan out, you'll walk away with awesome rewards exclusive to this year's event.
Pick'em will be live for the Group Stage and Knockout Stage:
Group Stage: Brackets will be available on October 8 at 10:00 AM PH time, and be locked before the start of Group Stage games on October 10 at 04:00 PM PH time.

Knockout Stage: Brackets will be available on October 18 at 12:00 AM PH time before the start of Knockout Stage games on October 20 at 12:00 PM PH time.
Your window to make picks is smaller this year, so be sure to get in there before the next stage begins!
Prizes
Pick'em Poro Icons
Two new Poro icons are up for grabs.
You'll get the 2018 participation icon when you complete any Pick'em bracket.

If you score at least 34 points during Pick'em, you'll also receive the Worlds Wizard Pick'em Poro summoner icon.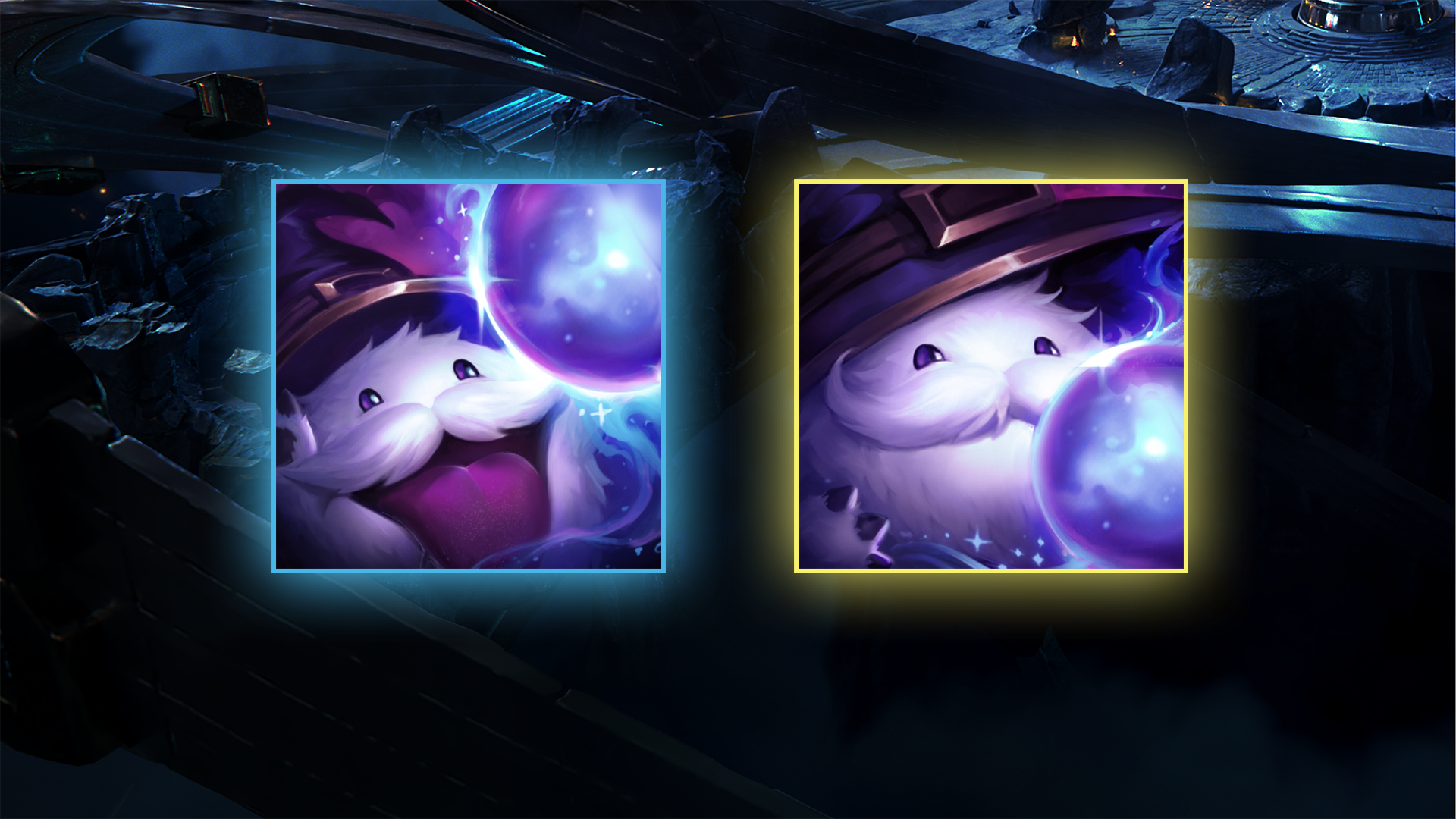 Ultimate Skins
If you overcome the odds and get every single pick correct, you'll be rewarded with a set of five Ultimate skins: Elementalist Lux, Pulsefire Ezreal, Spirit Guard Udyr, DJ Sona, and Gun Goddess Miss Fortune.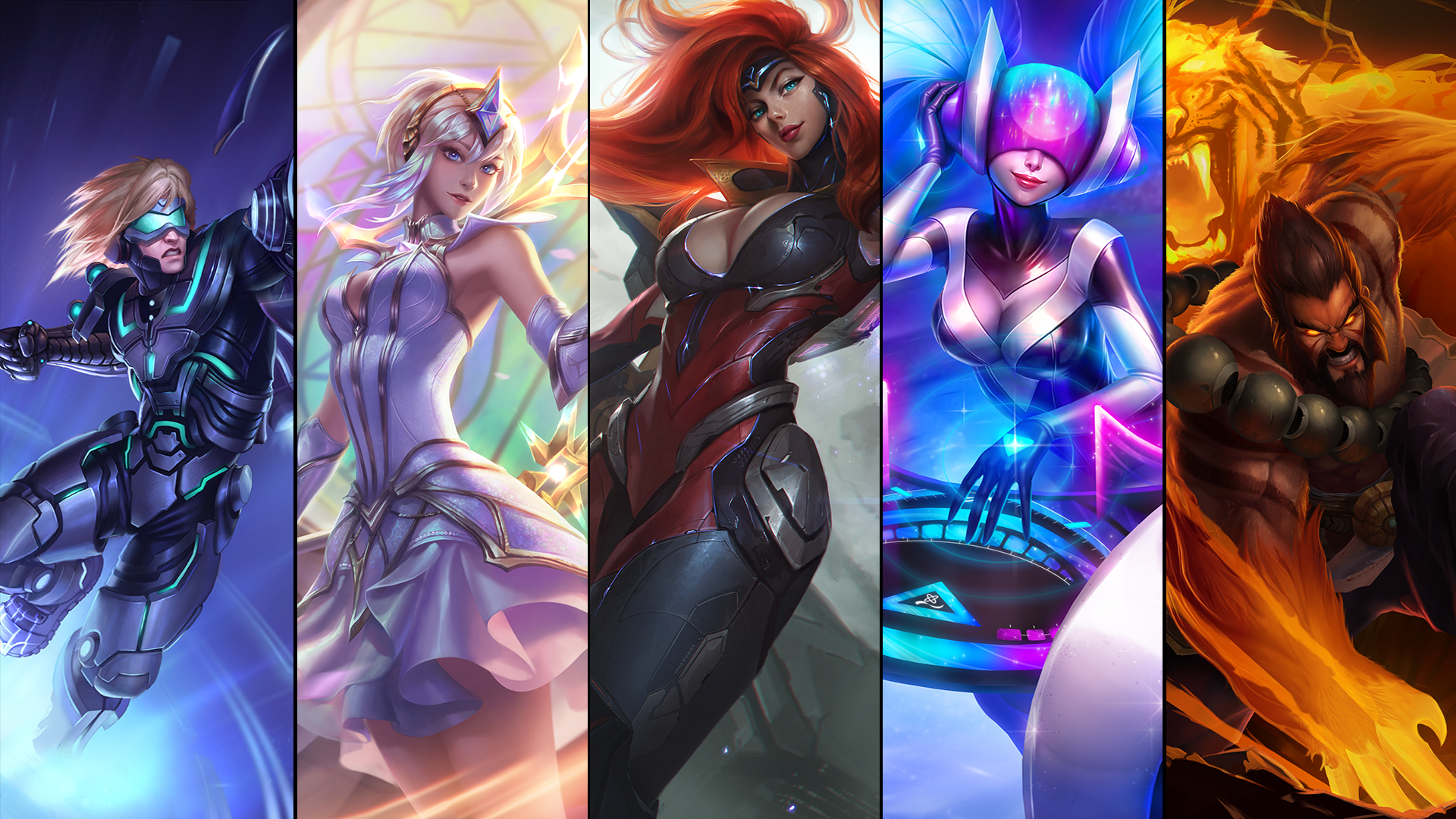 Head over to pickem.lol.garena.ph on October 8 to get in on the Group Stage action, and remember to return for Knockout Stage picks on October 18!