2018 Worlds Commemoration Icon
Posted on 11/27/2018 by LoL PH Admin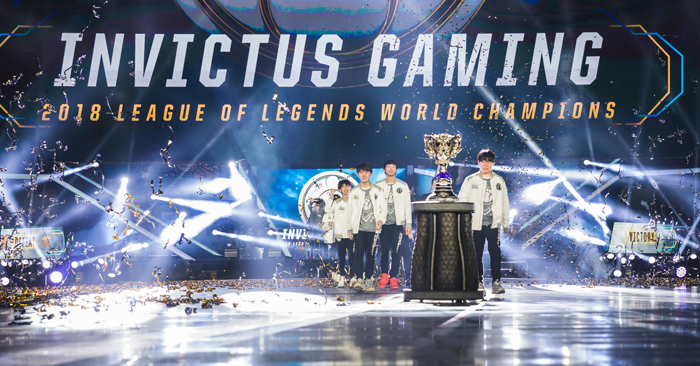 Celebrate Invictus Gaming's thrilling 3-0 victory in Korea with the 2018 Worlds Commemorative Icon, available for 35 RP until January 1, 2018, at 3:59 PM.
50% of the proceeds from this icon will be shared with IG and the LPL.
If you've purchased any of the IG Worlds 2018 Supporter Bundles, this icon will be automatically added to your inventory for free.