Lucky Crate: Lunar Revel!
Posted on 02/01/2019 by LoL PH Admin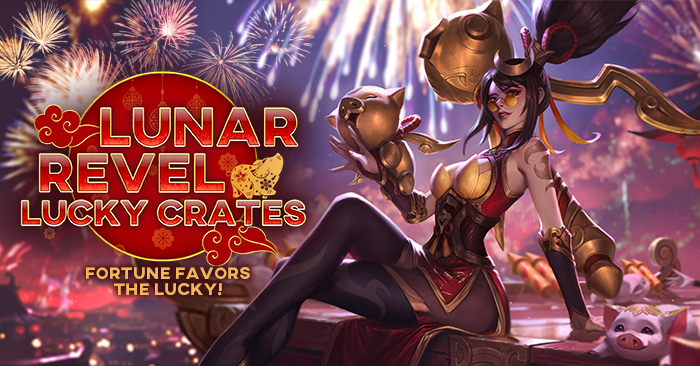 Happy Chinese New Year!
For this year's Lunar Revel we're bringing you a very special series of crates featuring various Chinese Zodiac signs. These crates contain Lunar Revel content from this year and years past at low prices!
Available from now until 11:59 PM, February 18, celebrate Chinese New Year by completing your Lunar Revel collection!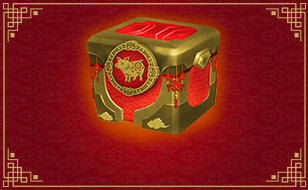 Lunar Revel Crates available:
45 RP
Year of the Dragon
Year of the Snake
Year of the Horse
Year of the Goat
50 RP
Year of the Monkey
Year of the Rooster
Year of the Dog
60 RP
Year of the Pig
(chance to contain this year's Lunar Revel skins!)
Check out the Lucky Crate tab in the client for more details!