2019 Spring Split Icons
Posted on 02/02/2019 by LoL PH Admin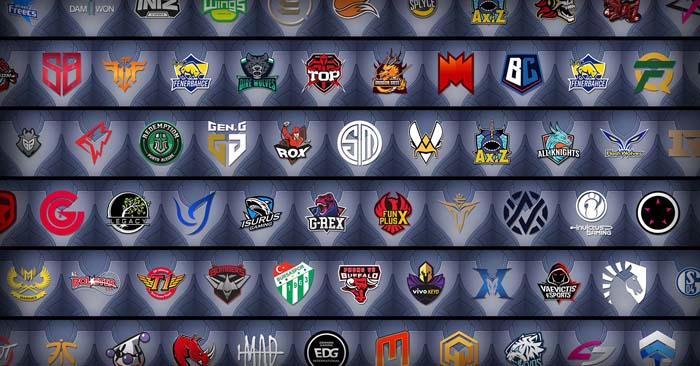 With Spring Split underway, be sure to support your team with their summoner icon! They are available in the Store for 35 RP until April 24 3:59 AM.
Additionally, Riot Games will share 50% of your purchase with the team!
We removed the year from these icons so you don't have to purchase a new one each season. Except for relegations, promotions, and team logo changes, these same icons will return to the Store each split!