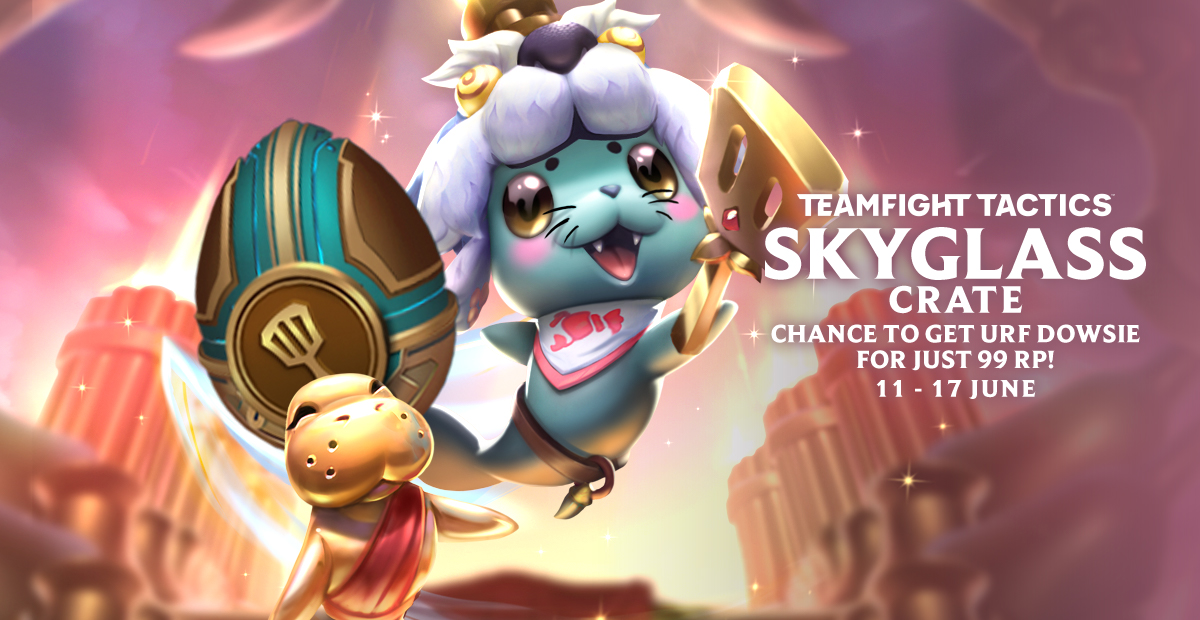 From now until 17 June 11:59 PM GMT+8 , you'll be able to purchase a random Little Legends egg - for just 99RP!
If you're lucky - you might just get an URF Dowsie 1* right away!
Skyglass Eggs Crate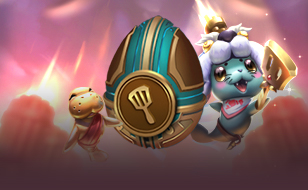 99 RP
Contains 1 random Little Legends egg OR URF Dowsie 1*
Limited to 50 purchases
Check out the Lucky Crate button in the client for more details!
For any issues encountered in relation to this event, please contact Garena customer support.