Reckoning II Pass and More
Everything you need to know about the Reckoning II Pass, Little Legends, Arenas, and more!
Hope breaks through the Black Mist, shining a light on the Sacred Keep, where a new host of Heroes take their first steps into a brand new world by spamming emotes and stuffing their face-holes in preparation for their next adventure. With this new day comes the Dawn of Heroes Mid-Set complete with RPG-inspired Little Legends, arenas, and just over the horizon — is the wild west?
Saddle up buckaroo, cause we'll be riding into all this and more, right here, and right before Reckoning: Dawn of Heroes begins July 21st with the release of patch 11.15!
Choose Your lil' Legend: Fearless Fellowship
Inspired by ye olde classic RPG themes, we've got new variants for Fuwa, Molediver, and Umbra. Each Little Legend in the Fellowship has a classic Class (or Origin) version and a variant that shows a rise with Order or fall into Chaos. Let's look closer at the Order variants since they're so keen to rise to the top!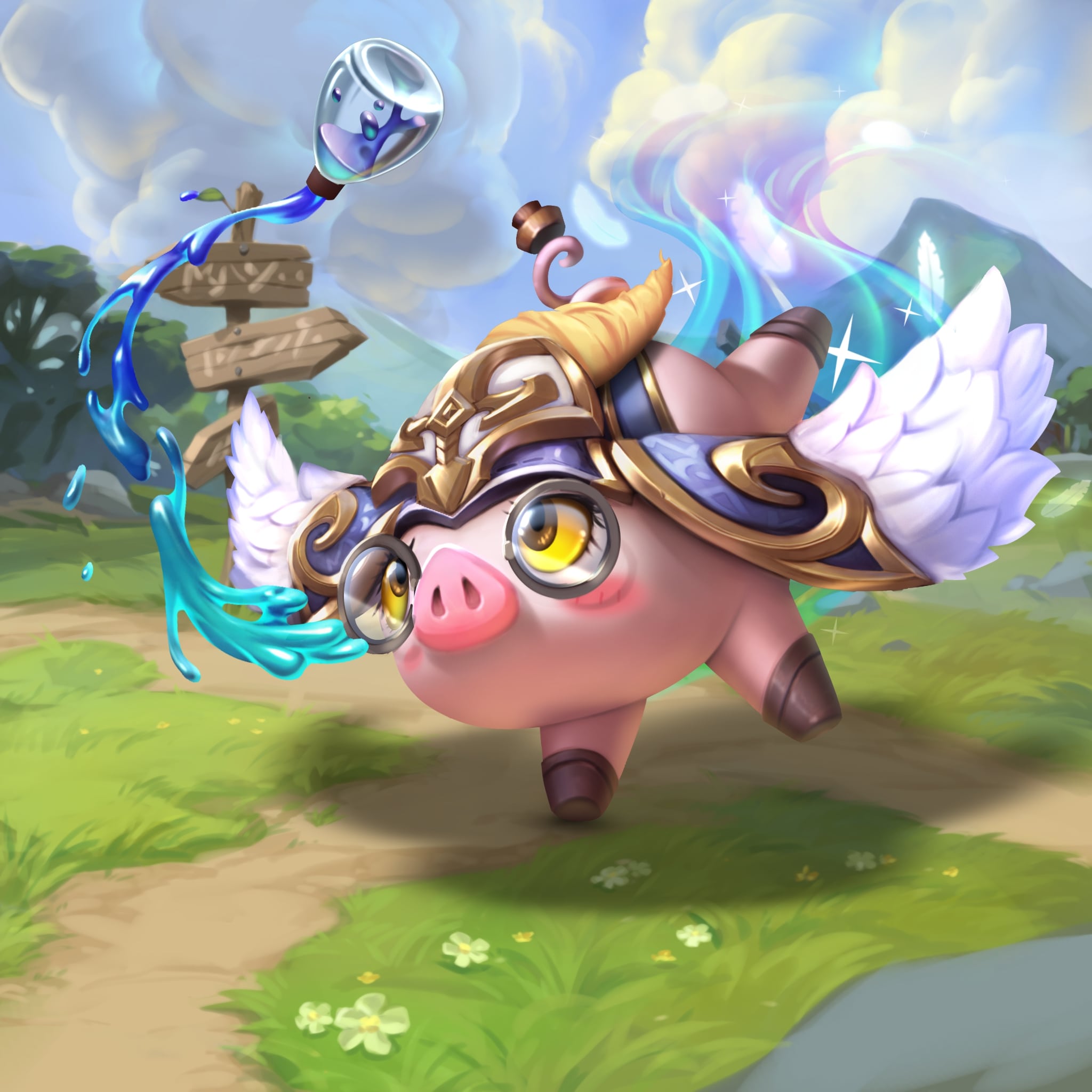 You'd think being able to heal anything would make you truly fearless, but Order Fuwa still can't heal the worst of their ailments; low self-esteem.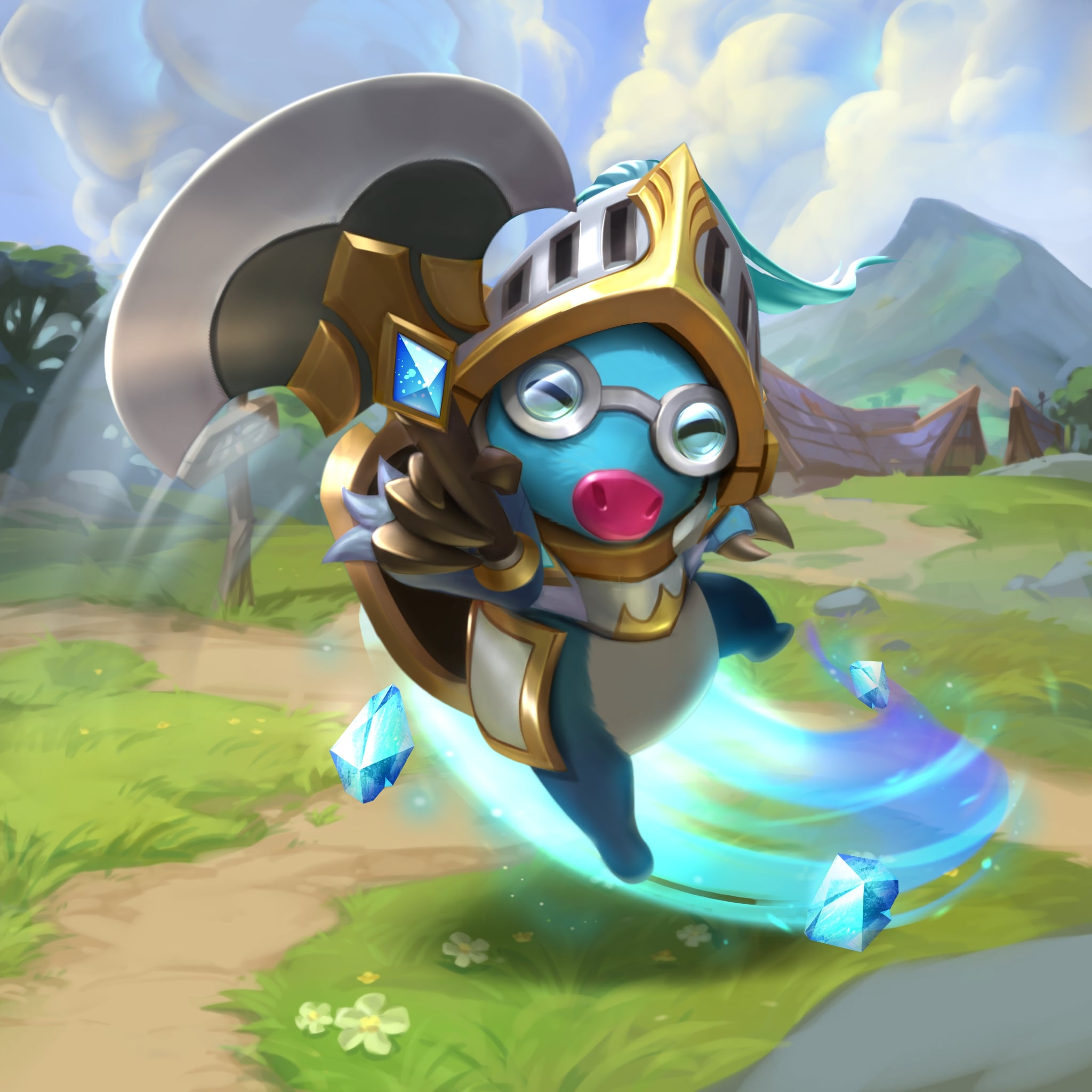 Order Molediver confuses being good at something with being good. This works out fine for Fuwa who rarely has to get their hooves dirty.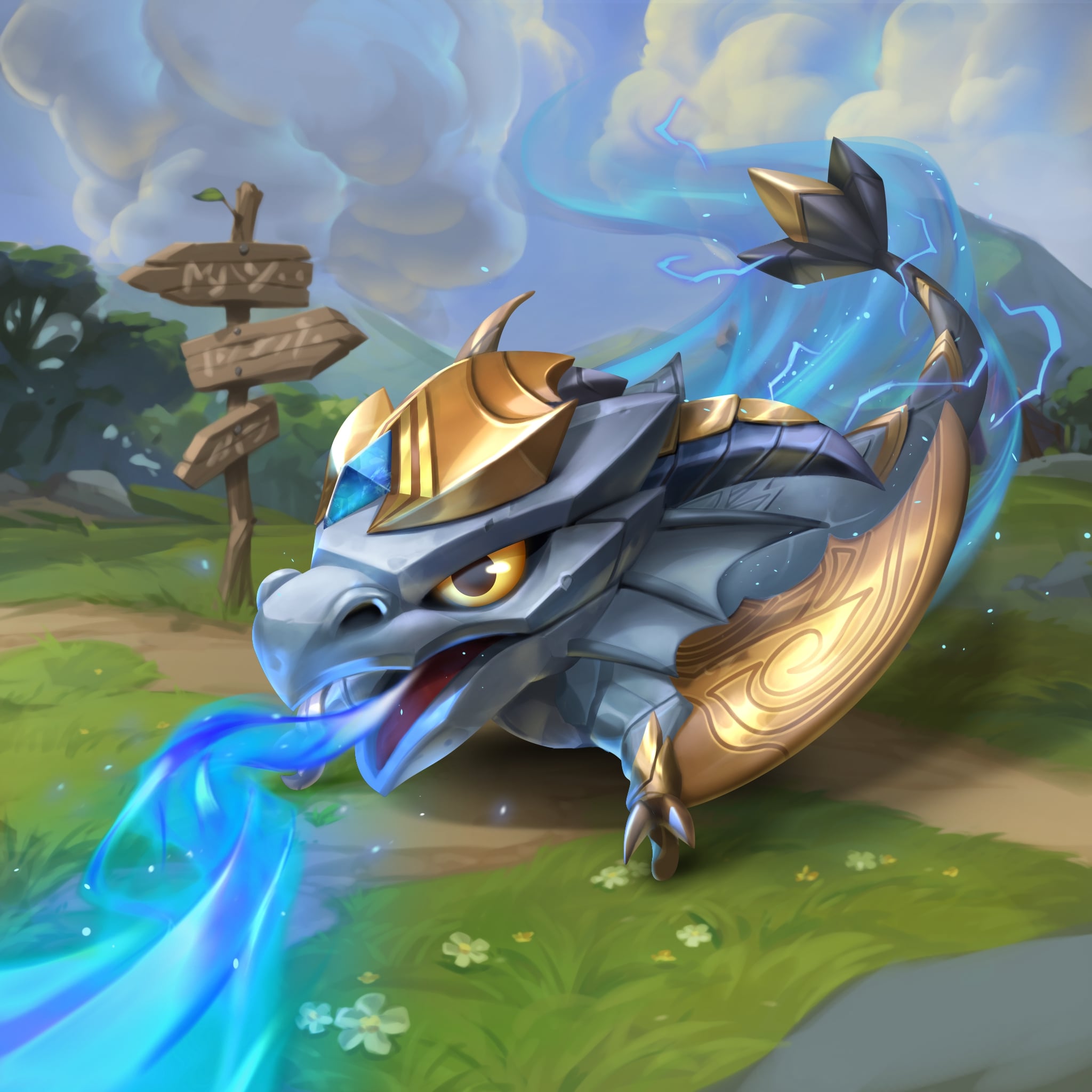 Some see Order Umbra as greedy for sitting on all that gold, but Umbra insists they will donate it all to poros in need… one day.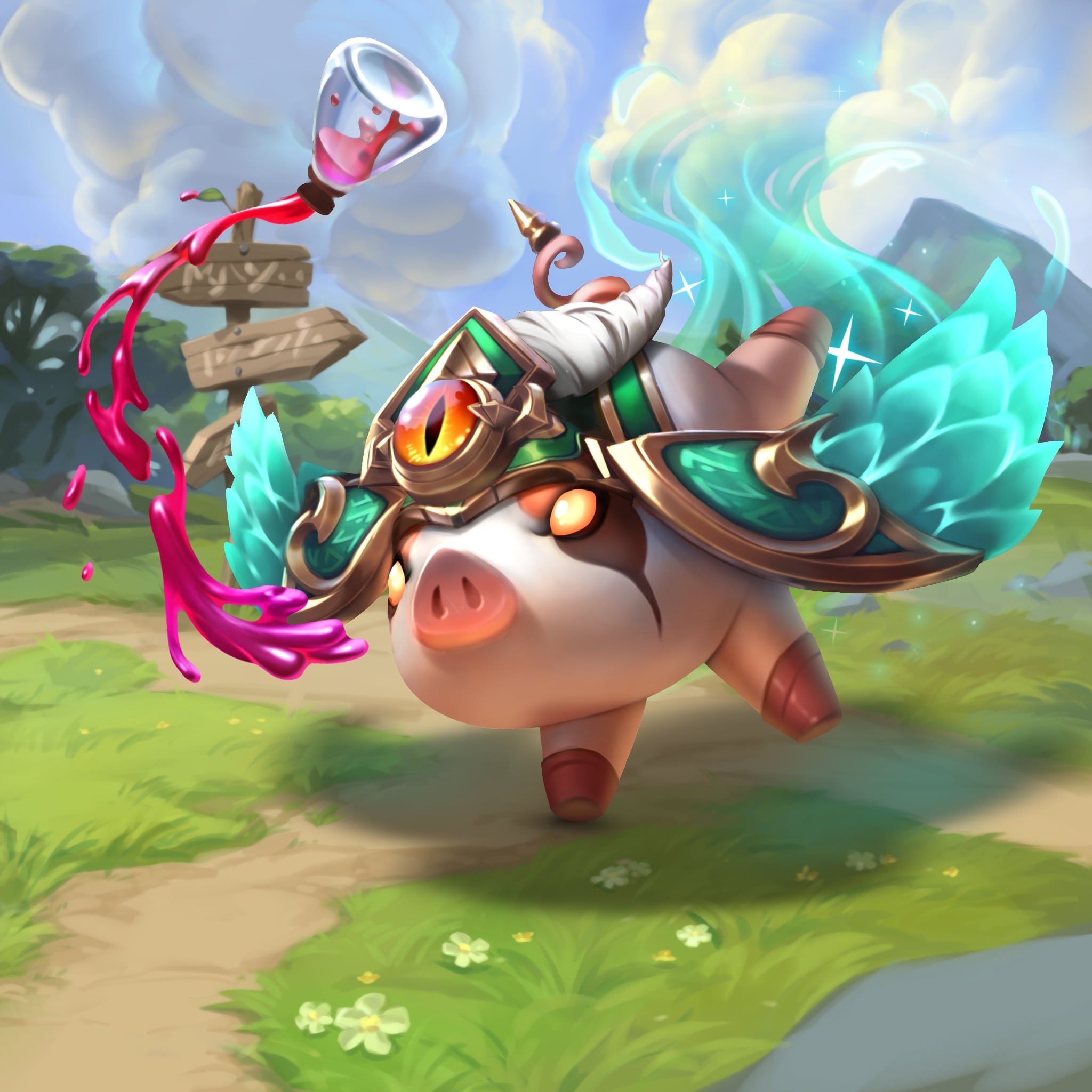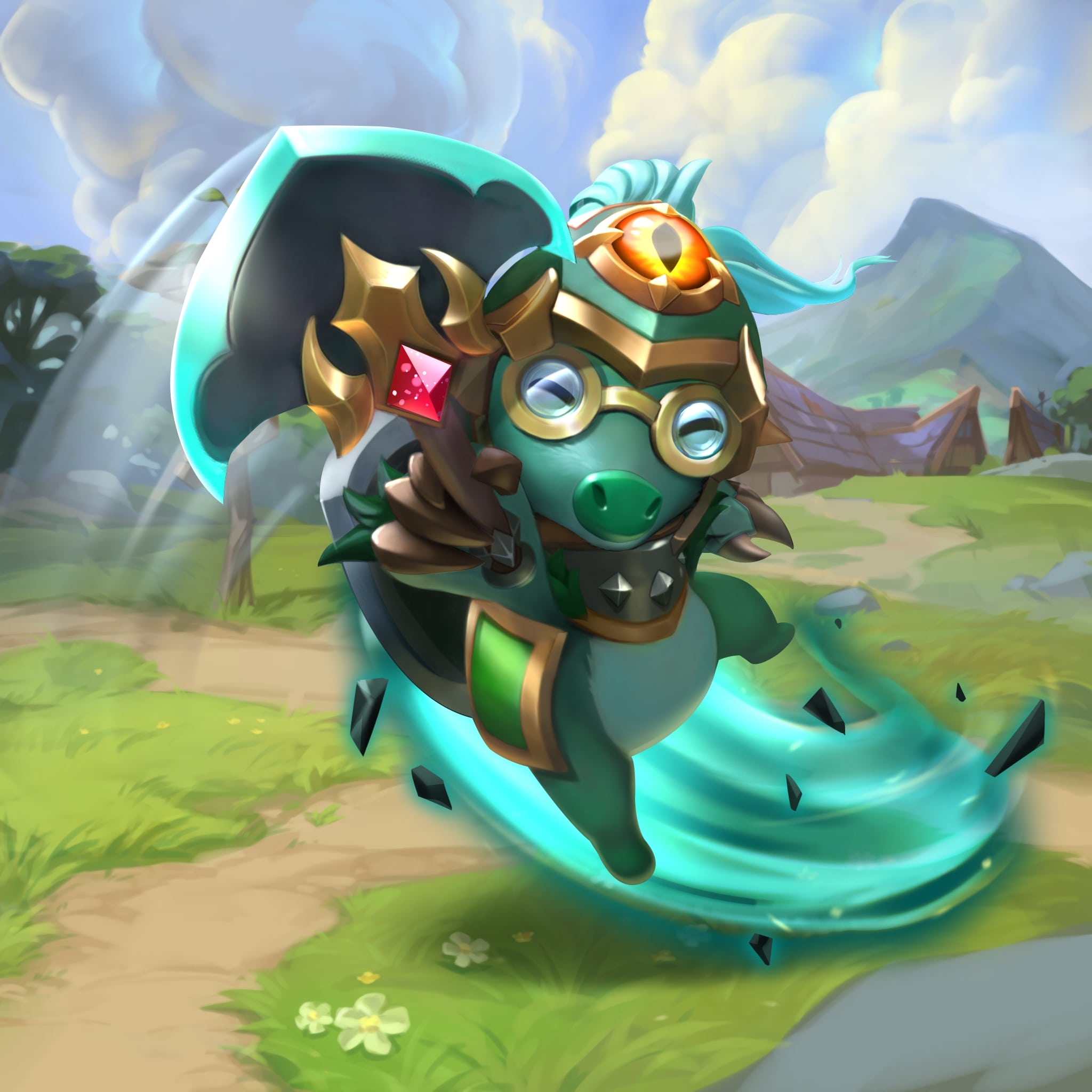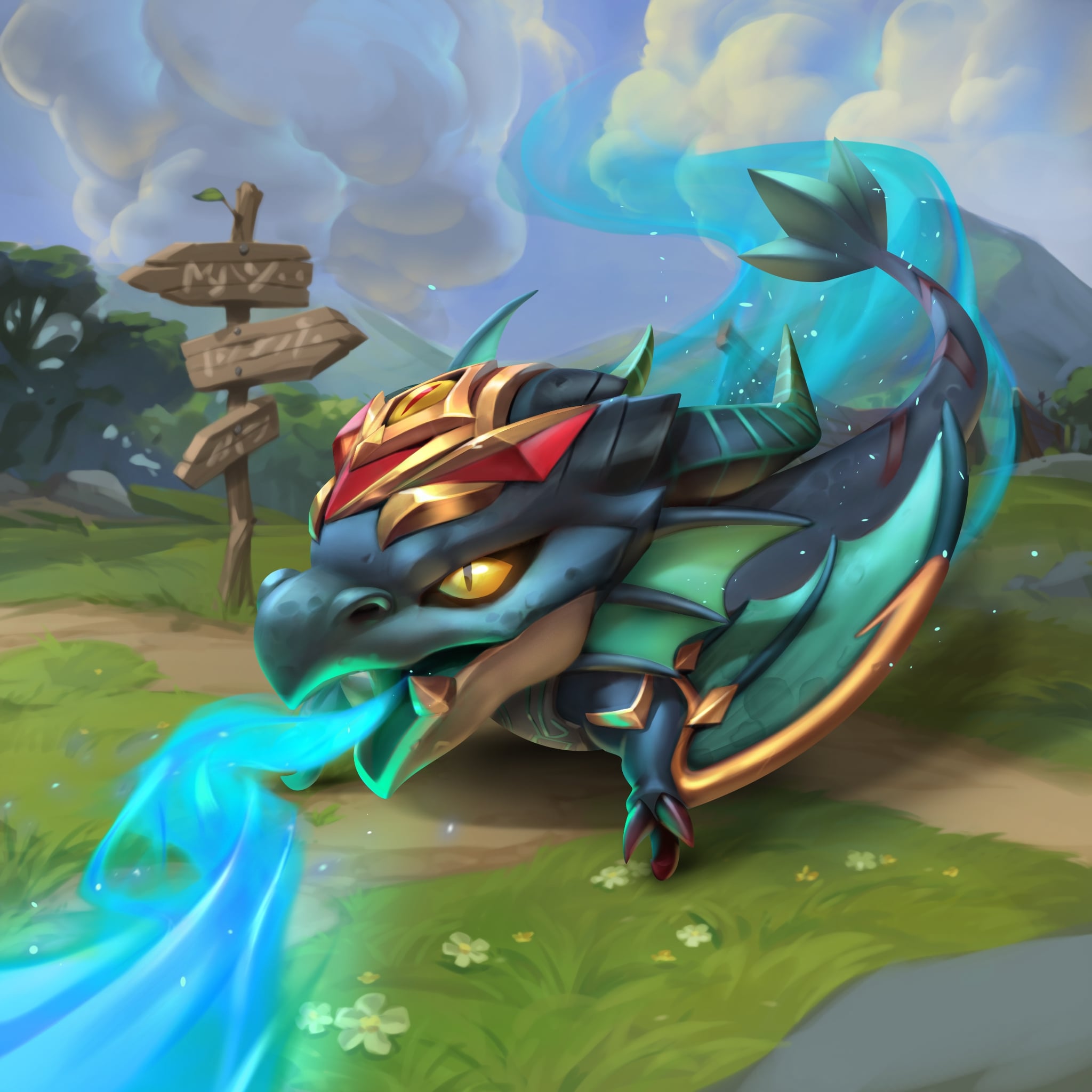 Of course, you don't have to follow the path of Order. The road to Chaos is still appealing to the likes of these Little Legends.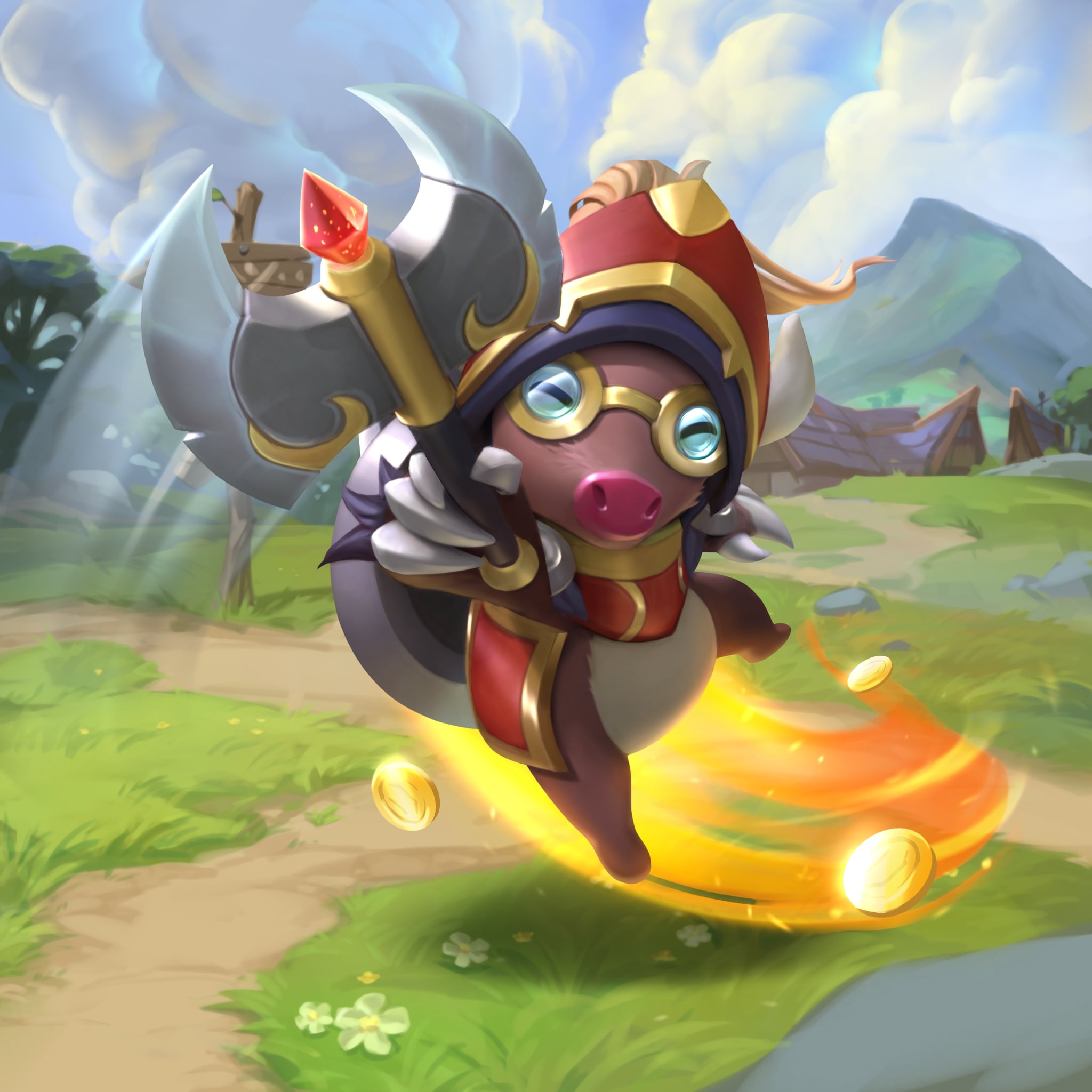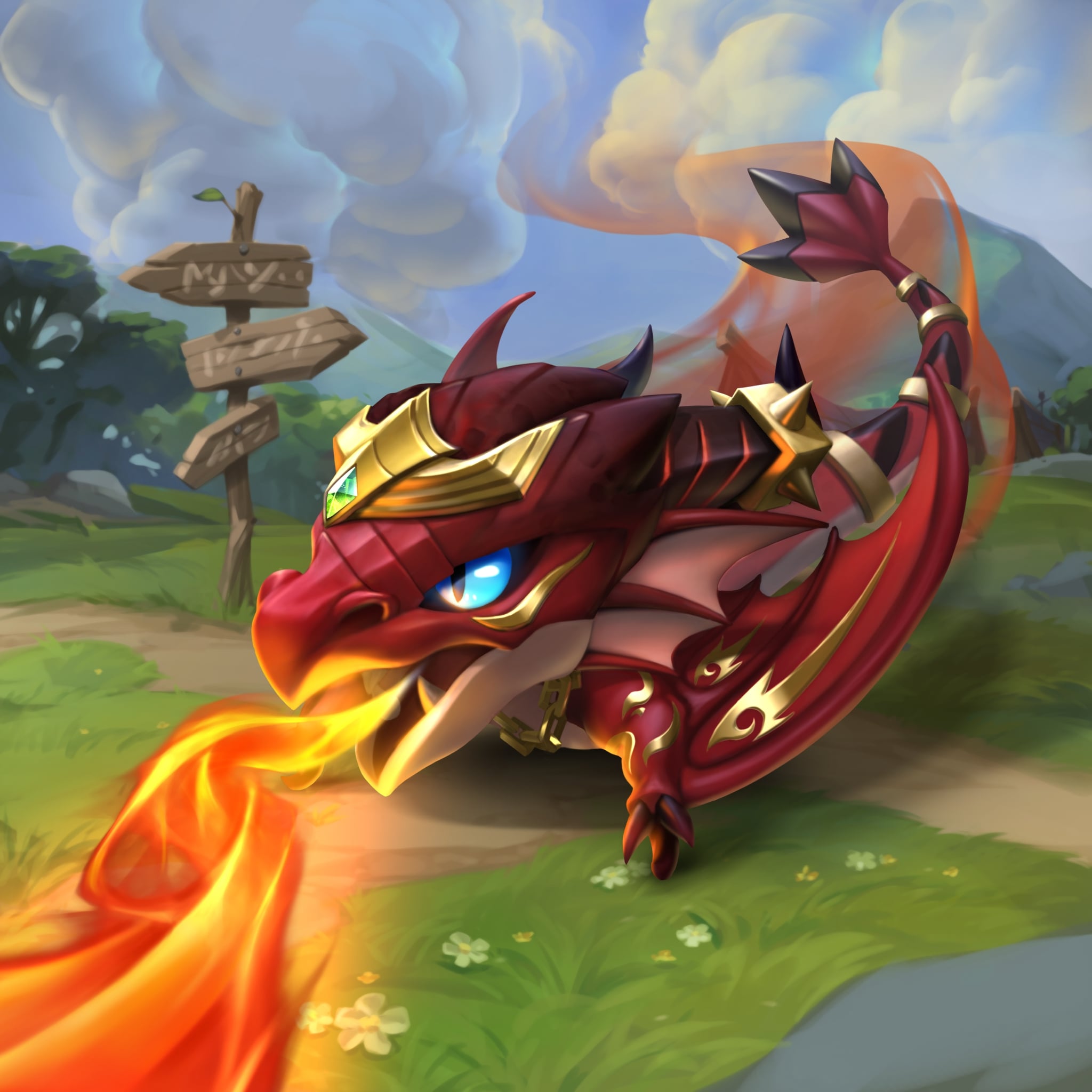 Neither Order nor Chaos, the Fearless Fellowship assembles to take on the adventures promised in a new world! And what better adventure than whatever section happens to come up next?
Reckoning II Pass
The Reckoning II Pass marks the start of a grand adventure for you to score new loot by playing games and completing missions. Just like a good ol' RPG, the Pass will track your progress with an XP bar, earning you rewards, like emotes and Little Legend eggs, each time you level up!
To get more out of each level in the Pass, you can grab the Pass+ for 1295 RP allowing access to level rewards such as booms, arenas, star shards, and the truly powerful Order Pengu in addition to all the stuff the base Pass already has.
You can always upgrade to the Pass+ later, and you'll retroactively get everything you would have unlocked with the Pass+ active. Once you start your journey with the Pass+, you'll also unlock our most rule abiding Sprite to date, Order Sprite. That's the type of Sprite I'd take home to meet my houseplants.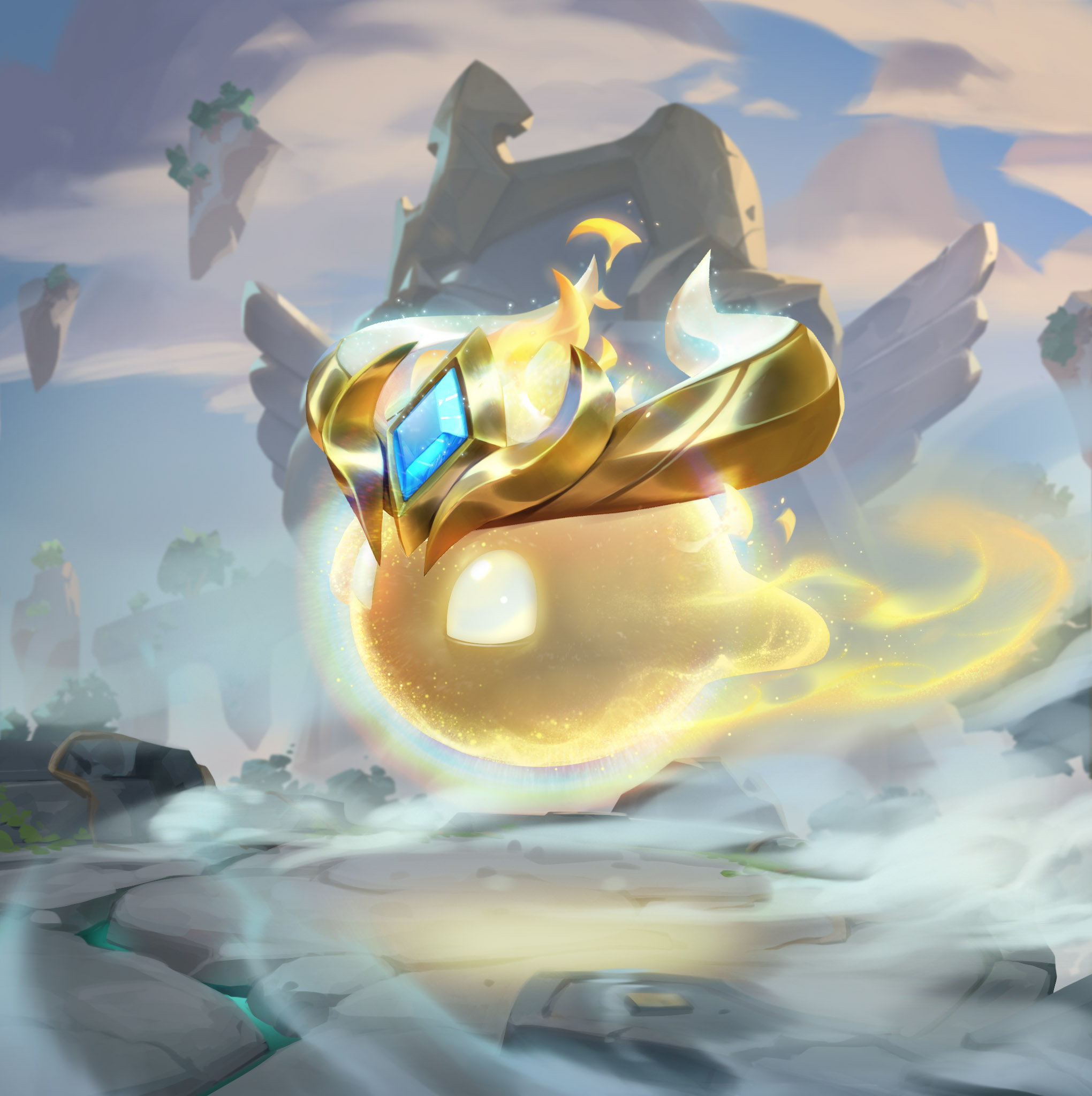 Across your new adventure you'll unlock four new booms (finisher spells?) with the Pass+. Use these to vanquish your foes: Jagged Path, Abyssal Chasm, Shattered Heart, and Soul Siphon.
For this adventure, the Pass+ exclusive Little Legend is Order Pengu. No one believes in you more than you, except for Order Pengu, who's expectations for yourself transcend this reality. With Order Pengu, every 8th you take, is still an 8th, but it will be taken with grace, dignity, and dedication to do better next time! With the Pass+ you'll get Order Pengu at one and two stars, but to truly transcend Order Pengu to three-stars you'll have to use Star Shards. But don't worry, you'll get those with the Pass+ as well.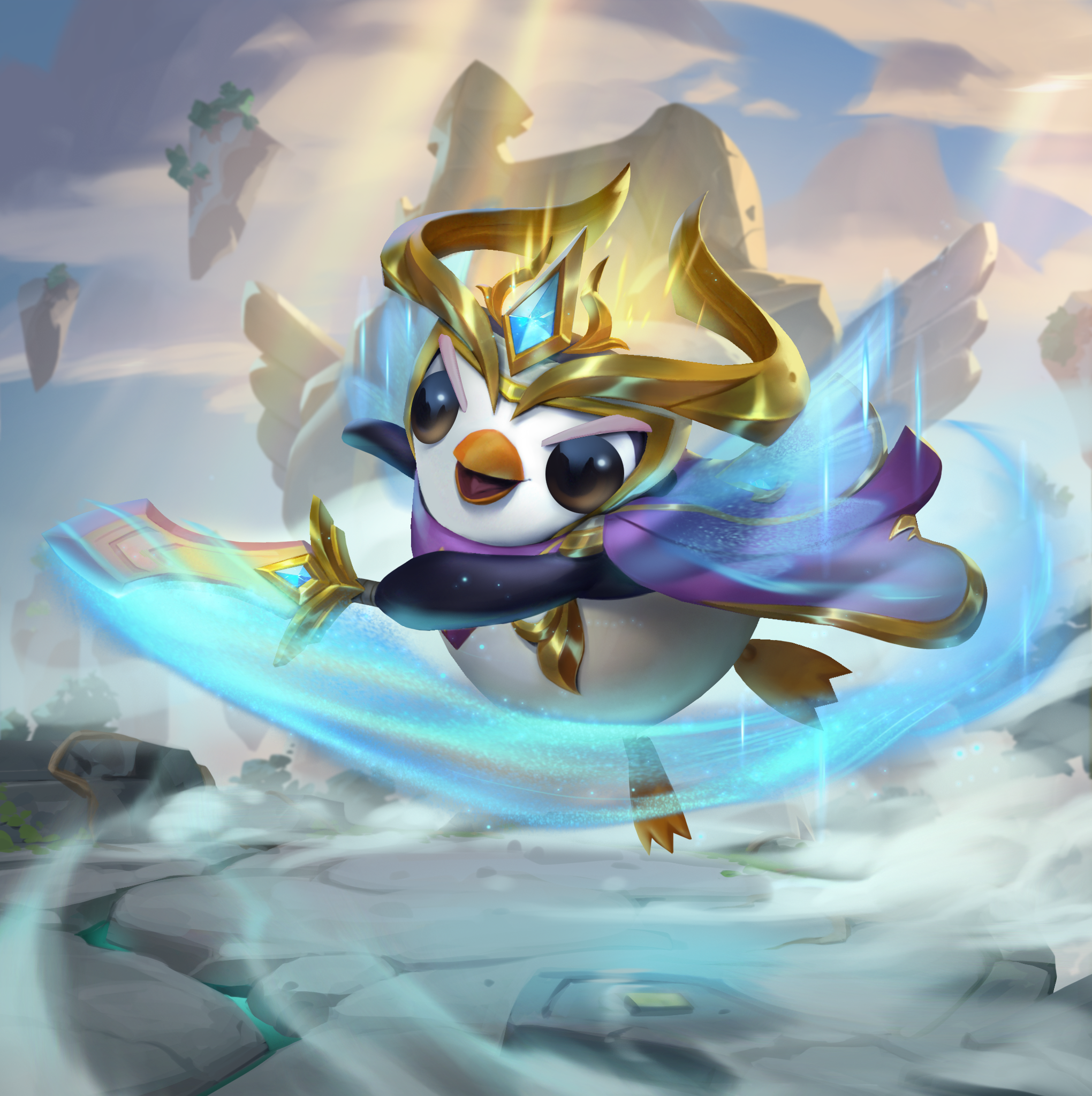 As you level up with the Pass+, you'll uncover new maps (arenas) to further your RPG experience. Some adventurers start in places like Pallet Keep or Helgen Island, but for us, it's our very own Journey's Beginning.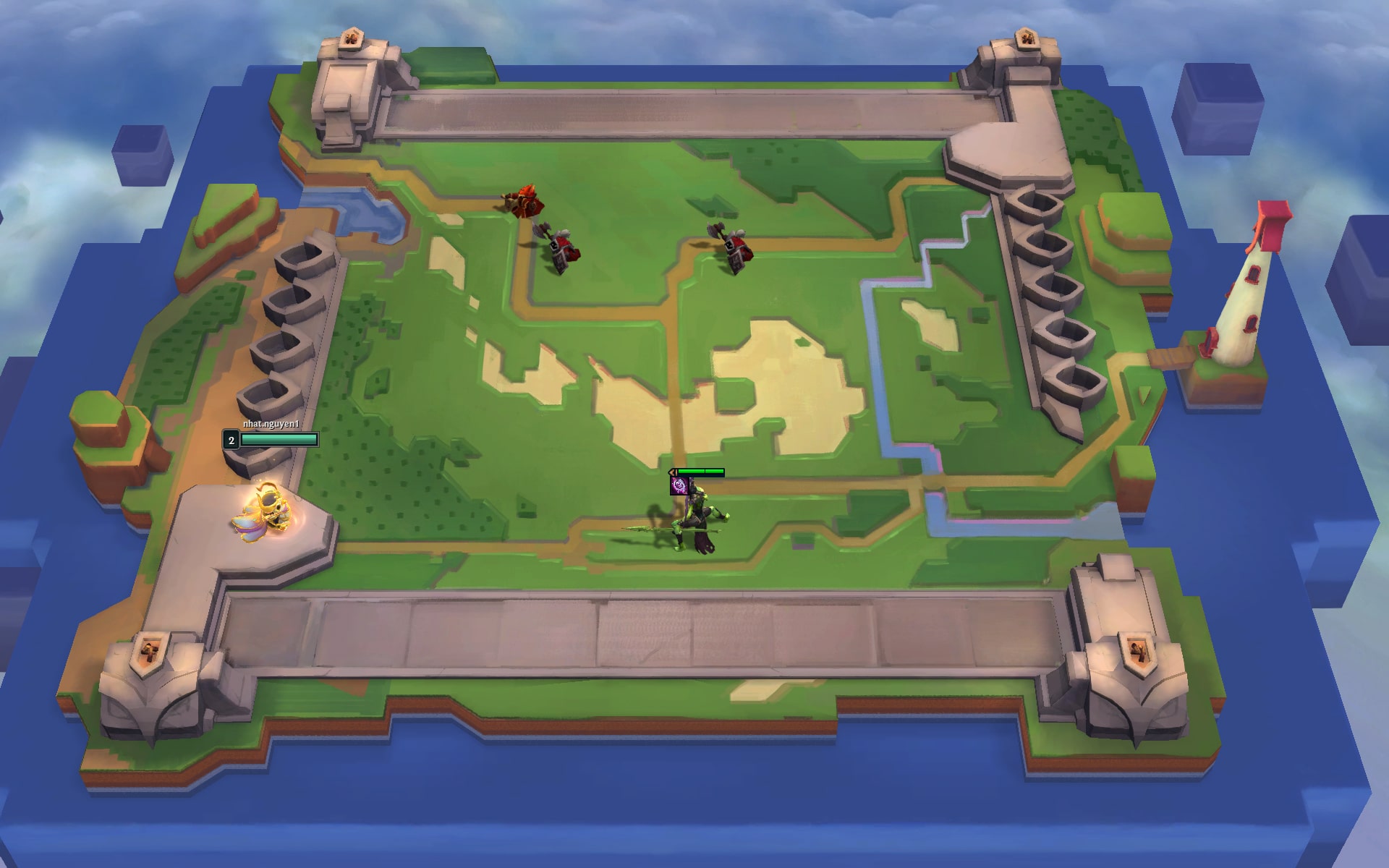 Journeys often present immediate challenges for the adventurer with baddies, puzzles, or even the elements along the way. The first challenge of our new journey awaits us at the Desert Path.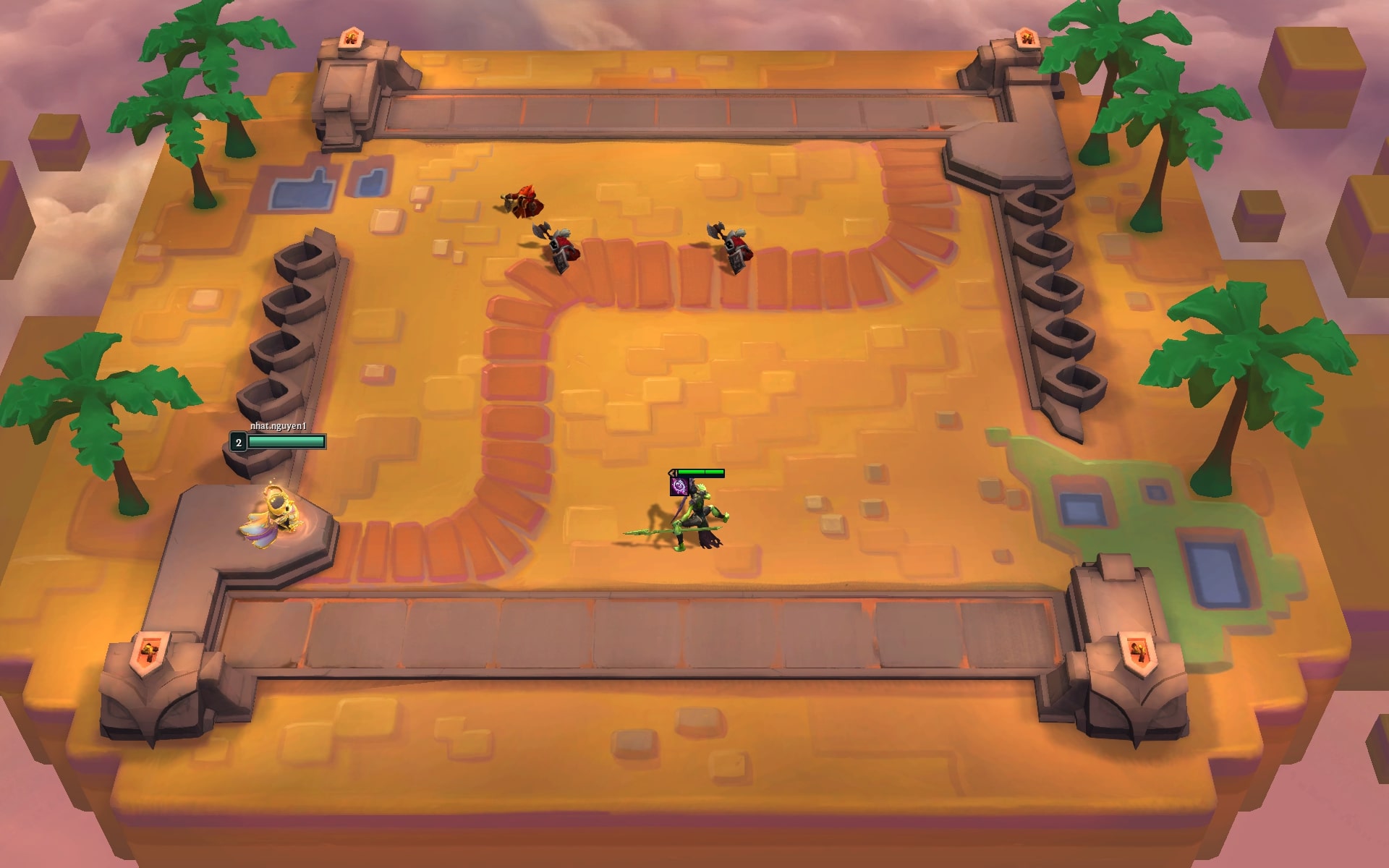 To conclude our RPG experience we take on the final boss. For some of us, it's the homework we've been putting off, for others it's the Pass and More article. Regardless of what it is, it takes place in a Dungeon—metaphorically speaking (I hope). For the full Dungeon crawler experience, be sure to play on hands and knees or just try out the final Pass+ arena, Dankest Dungeon. Better go light it up.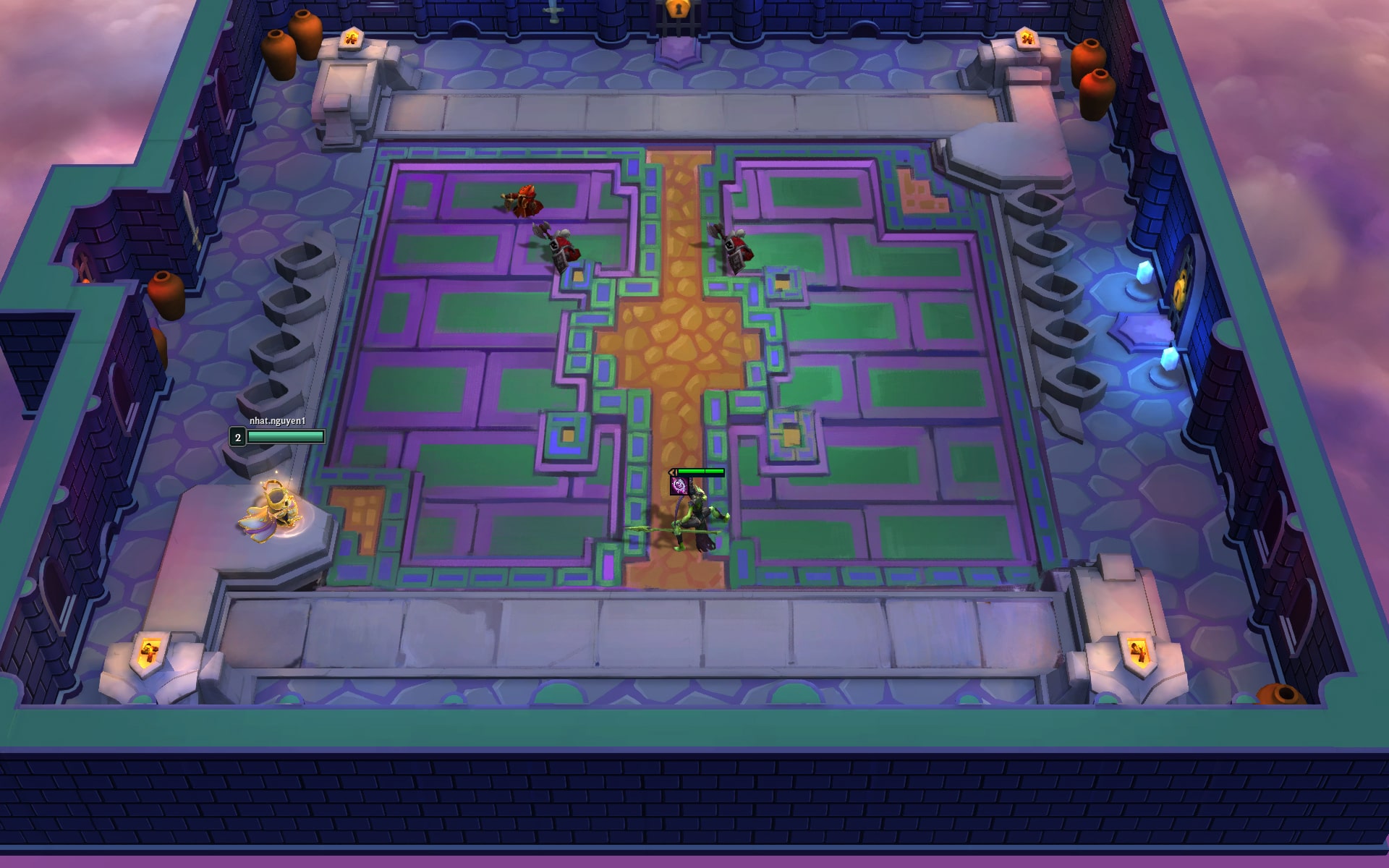 No RPG adventure is complete without some sweet loot at the end. To celebrate your dedication we've got some Order Pengu Emotes as the Grind Tier rewards. Check out their adorable concepts: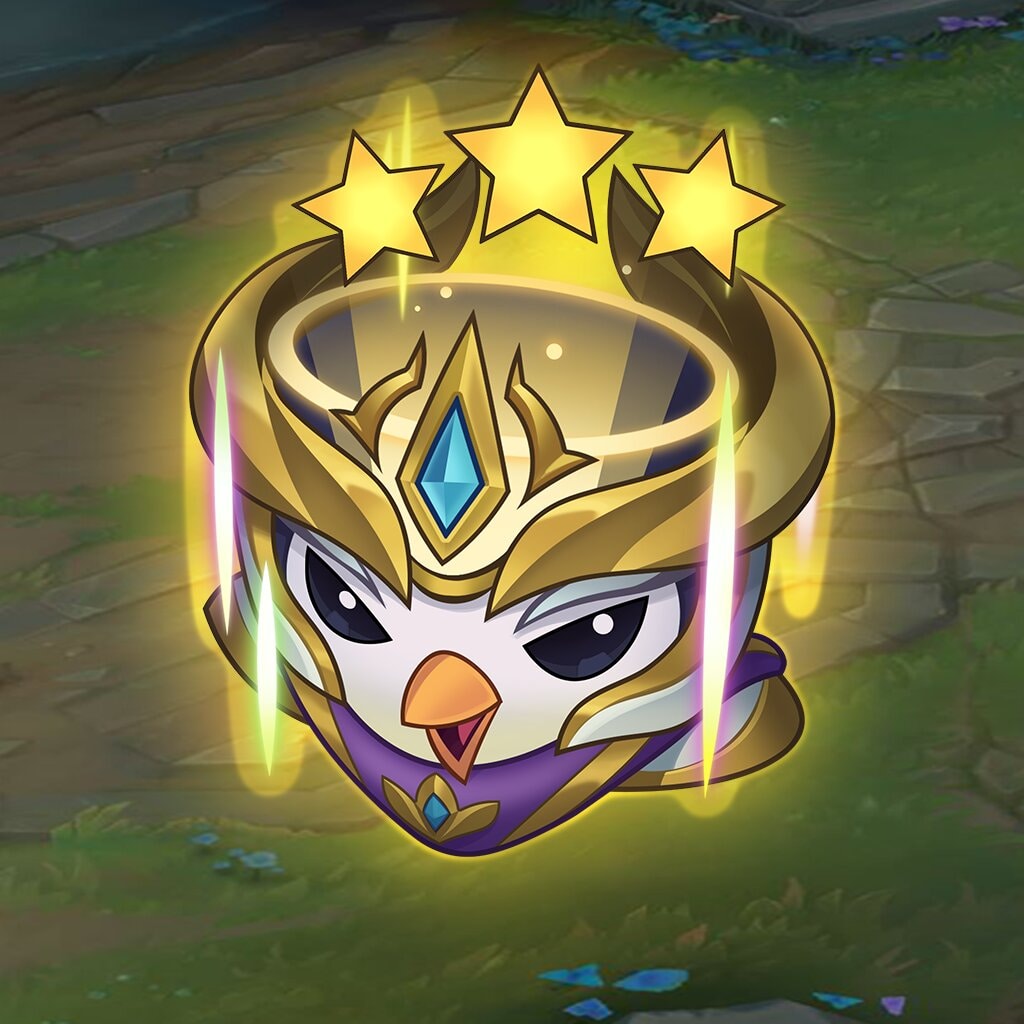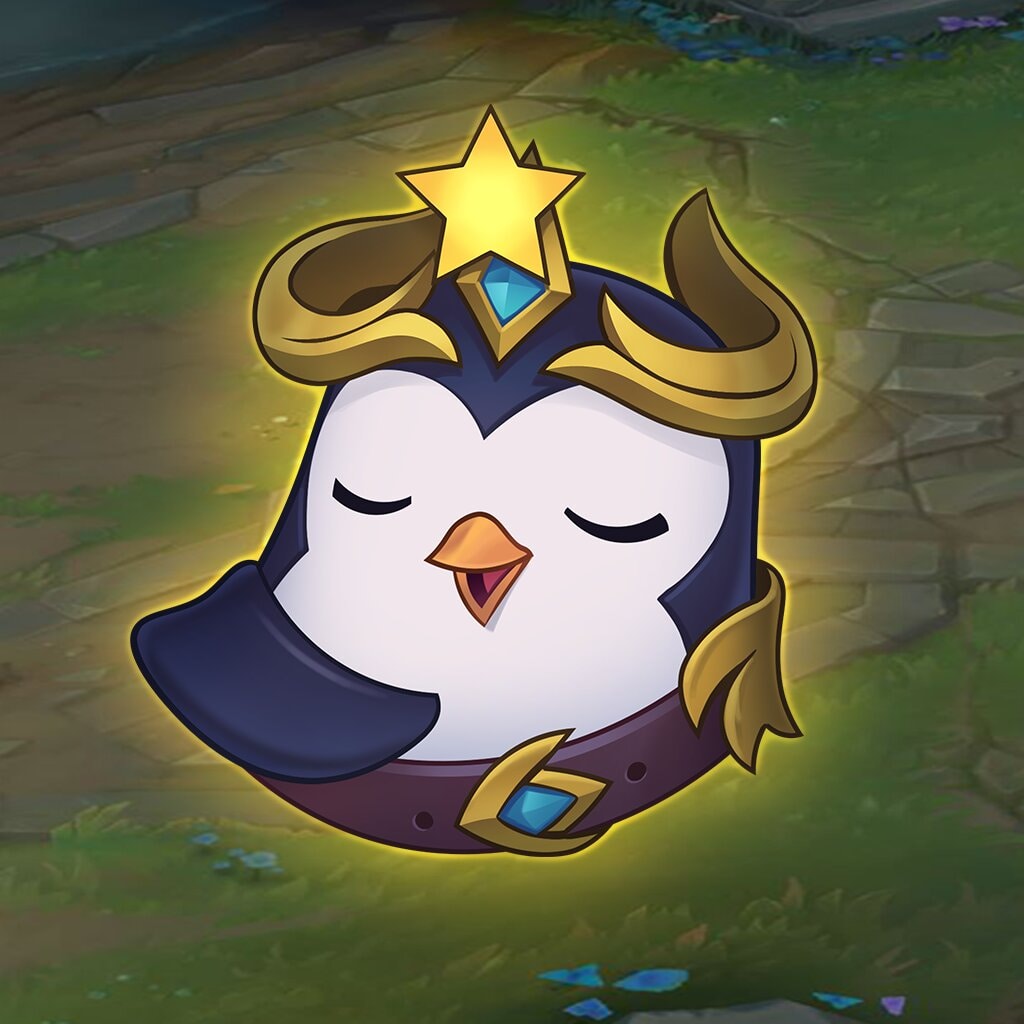 And now that you've achieved your Grind Rewards (with nothing but top fours I assume), reward yourself with a place to take a break and bake.
Golden Bakery: A Place for the Fellowship to Break and Bake
In addition to the Pass arenas, Dawn of Heroes has two interactive arenas. First off, we have the Golden Bakery.
After a long decade of battling the Black Mist, all Pengu wants to do is bake some treats for their pals. All you knead to be a pal at Pengu's Golden Bakery is 1380 RP (10.99 Mobile).
Cycle through delicious food and be careful not to drop the pie on that marvelous Pengu centerpiece! The Golden Bakery is full of clickable mischief and has reactions to your wins and losses baked in!
High Noon Saloon: A Place to Break and Take
*Clears throat in Western* There's a new thematic in town and the only Order that matters here is what yer buyin'. Howdy from the High Noon Saloon, pardner. Leave your shooter at the door.
Too many Pastries got you soft? Grab a stool and unload your burdens for 1380 RP (10.99 Mobile).
Make yourself comfortable, as comfortable as you can get in this locale. Tankin' a fancy to that Organ over there? Go ahead and give it a play while I finish boardin' up these windows. Just take care not to fall into that fiery pit, that's where my favorite customers reside when the light's too strong.
Saddle Up With: High Noon Squink Variants
While the Fearless Fellowship are out on adventures and quests, High Noon Squink's out takin' bounties. Like the other Demon Hunters frequenting the High Noon Saloon, this Squink is always findin' a way to sneak their shooter through the batwing doors.
You wanna know more about these particular Squinks? Well, to start off, it's hard not gettin' on High Noon Squink's bad side; cause every side is bad-to-the-tentacle. Order Squink's a kind soul, but there's a reason they have so many boots and spurs. Cactus Squink, well, they're the sharpest shooter in town. And if you thought that was corny, just wait till ya meet Kernel Squink, cause surely they'll butter you up before they make ya go POP! Finally, there's Outlaw Squink, you better stay clear o' them when the clock tolls, but you should stay clear when it don't too.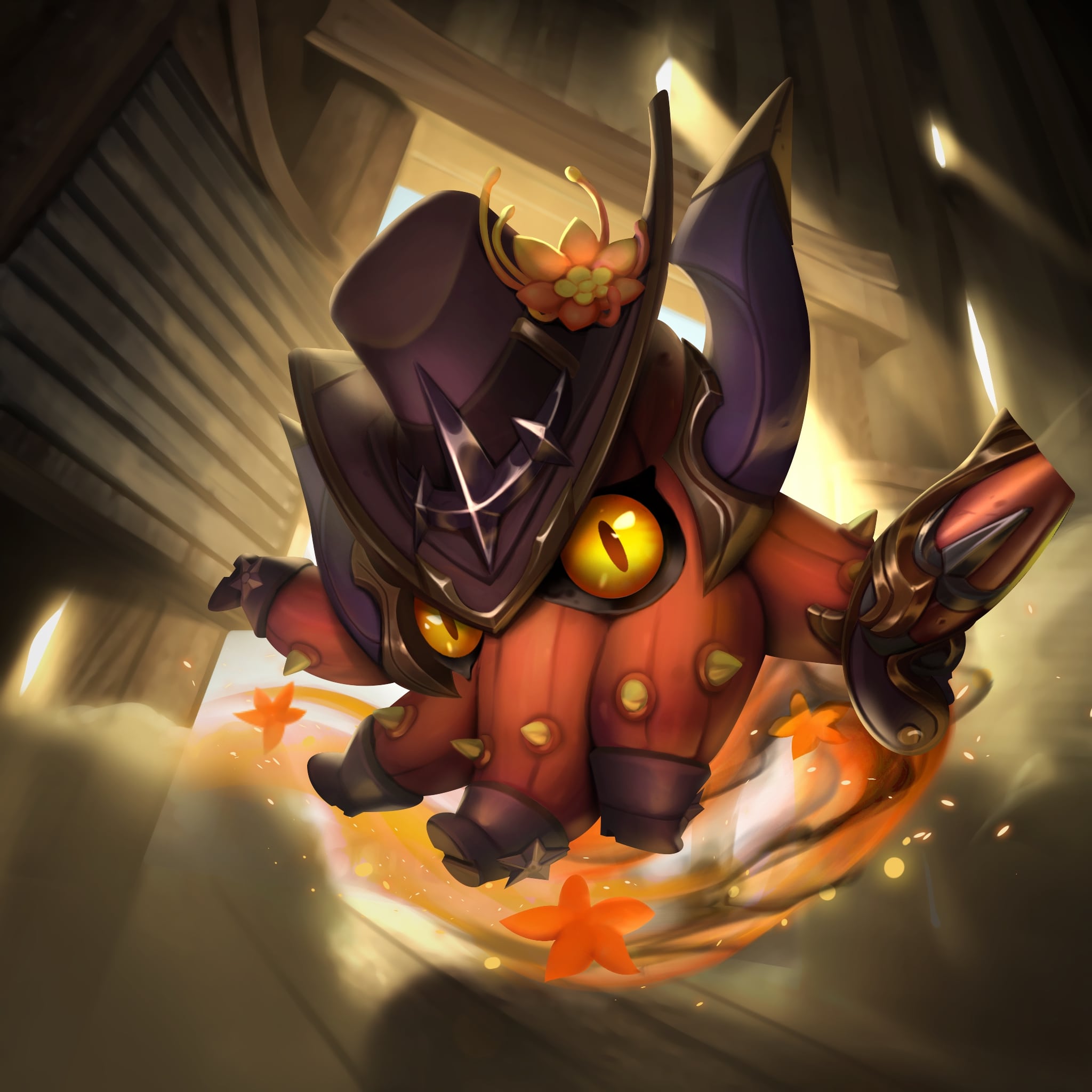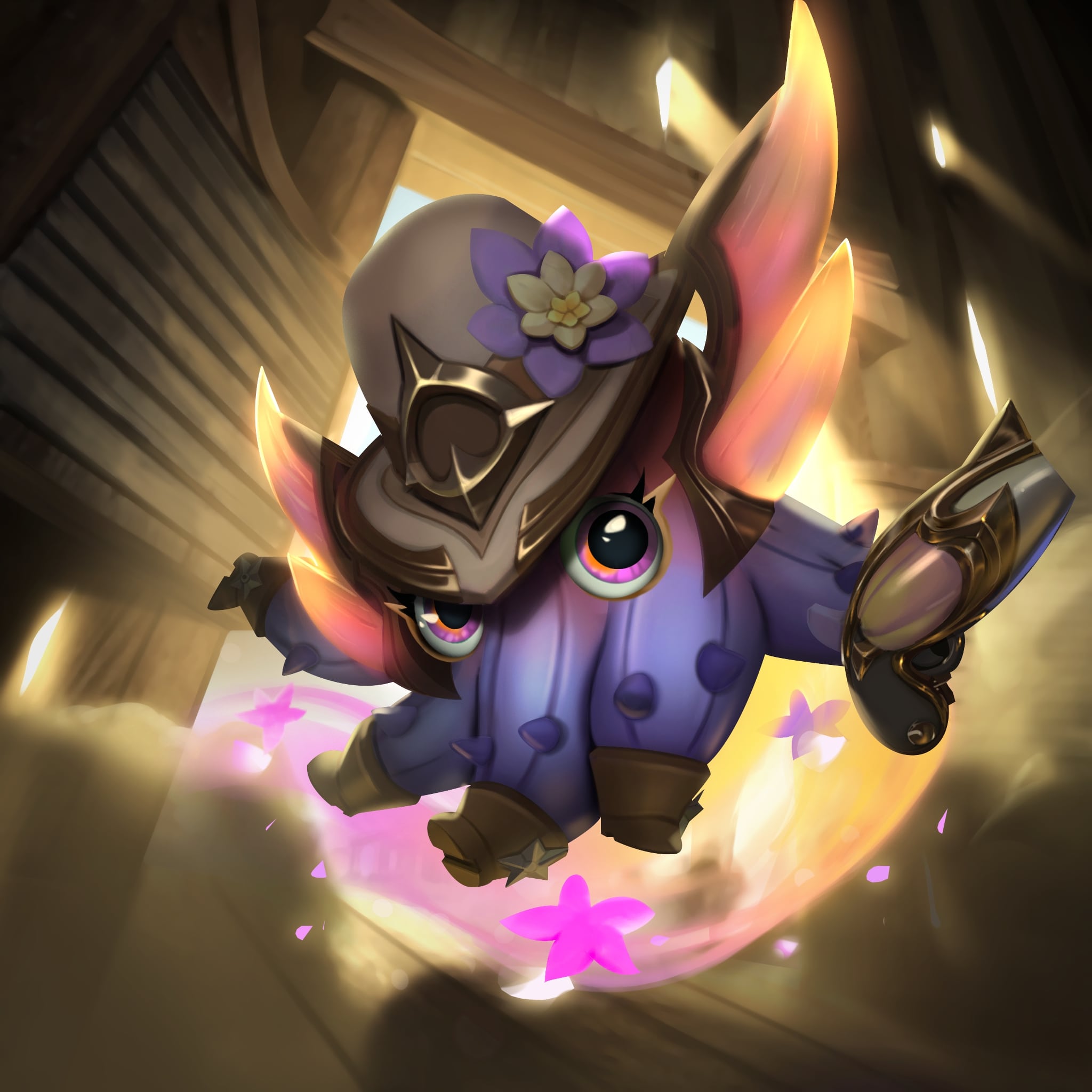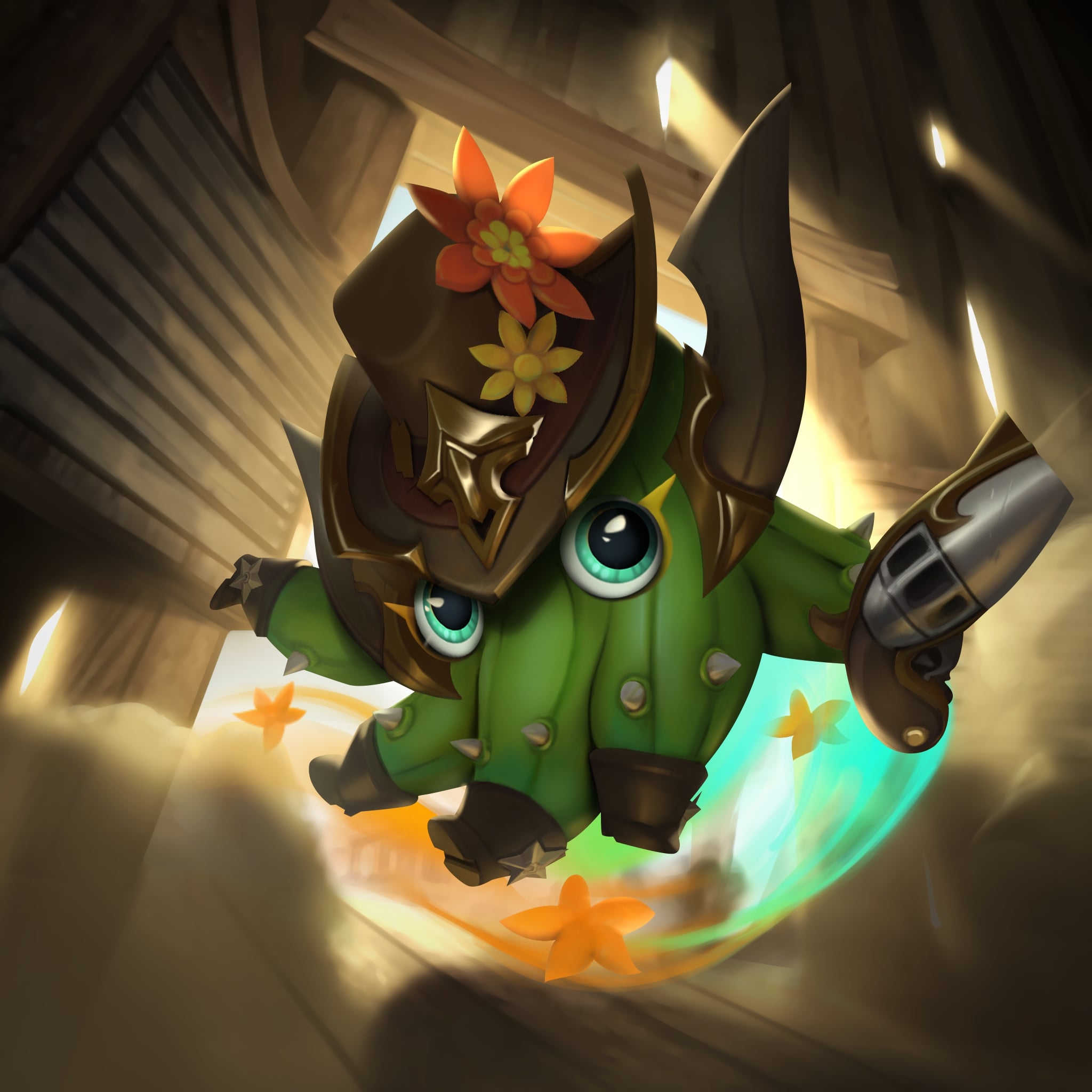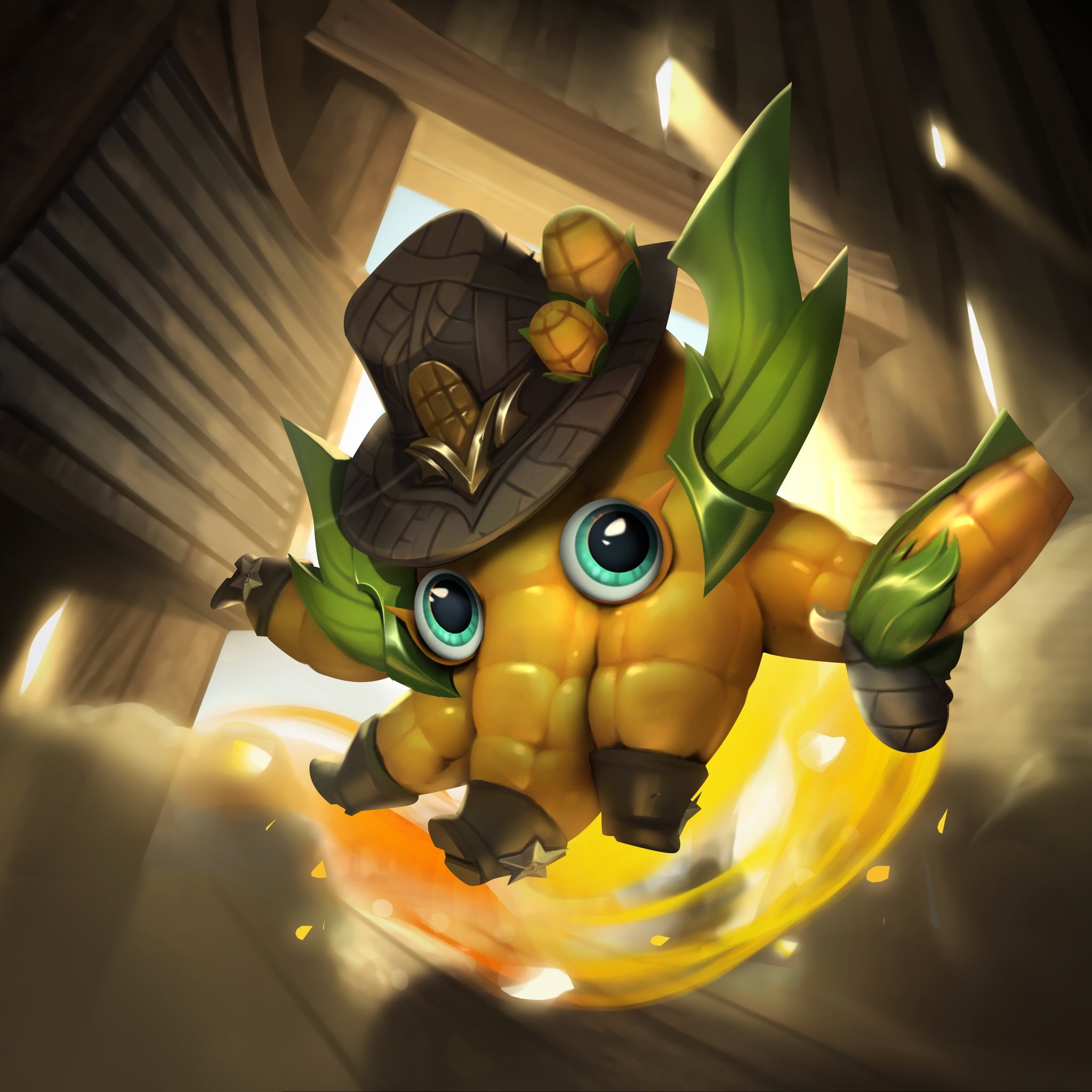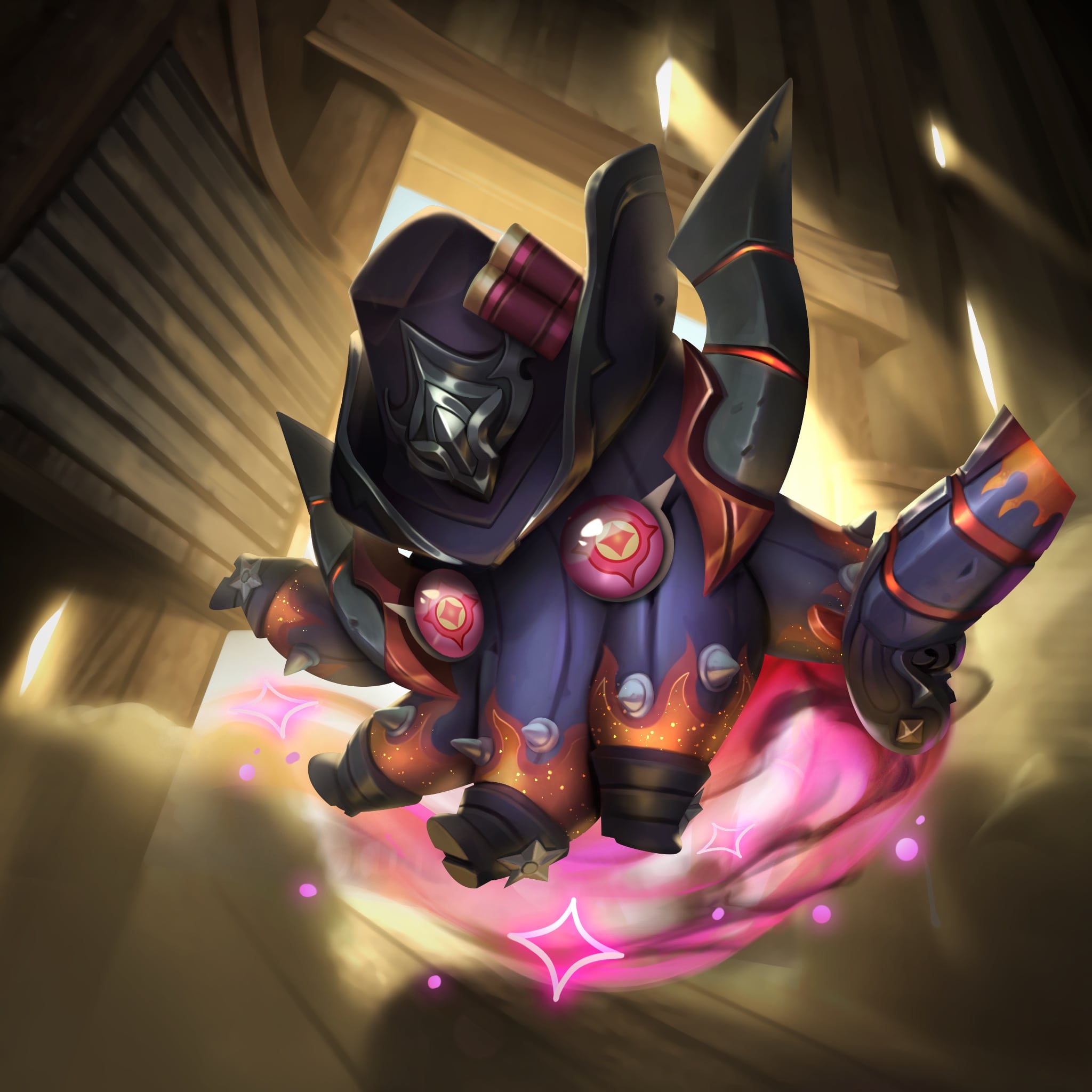 Dawn of Heroes Bundles
Whether you're armoring up, saddling up, or both, we've got new bundles for ya!
Ranked Rewards and More!
Congratulations on assembling the Skyglass and helping Pengu! Oh, you also achieved a minimum of Gold ranking in the first half of Reckoning? Well good for you. There'll be a fresh emote hitting your inventory during 11.16 (the patch after the Mid-set arrives).
When Dawn of Heroes begins the morning of July 21st, your rank will be "soft" reset down one tier below you. For example, if you are currently in Gold II you will now be in Silver II. If you are very good at this game and currently placed in Master or above, you will be reset to Diamond 4.
You will get 5 provisional matches after the reset, meaning you will not lose any LP for sub-top 4 placements in your first 5 ranked games of the new stage. You'll also gain extra LP for finishing top four, so best of luck! To pull the odds in your favor, be sure to play on PBE starting July 7th!