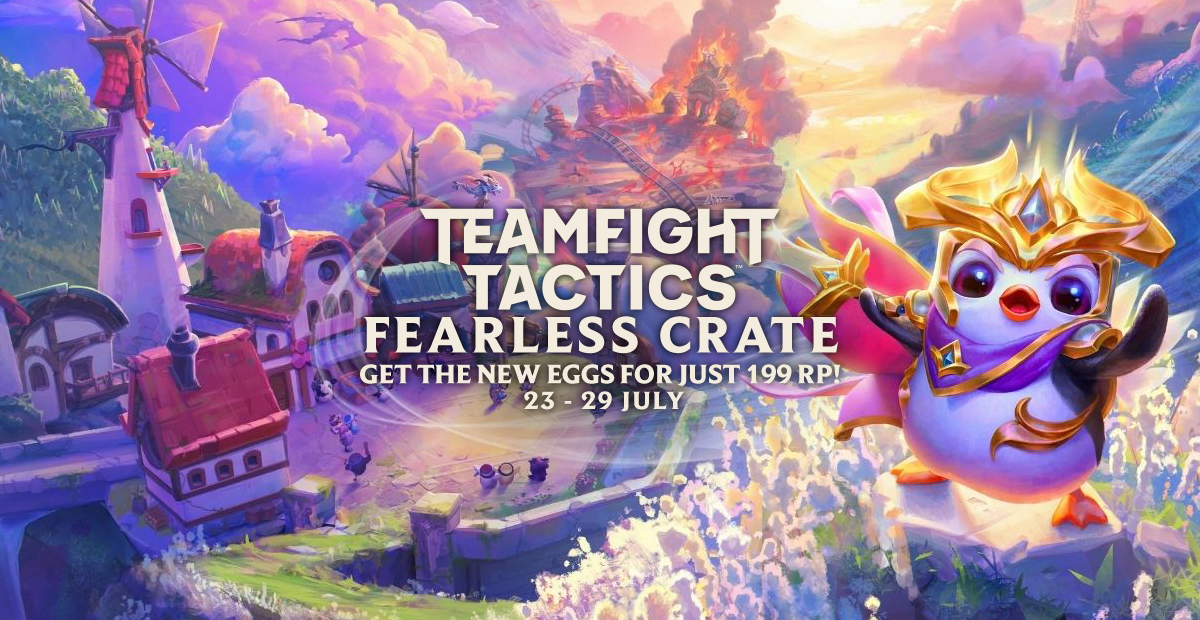 From now until 29 July 11:59 PM GMT+8 , you'll be able to purchase a Fearless Fellowship egg - for just 199RP!
Fearless Fellowship Eggs Crate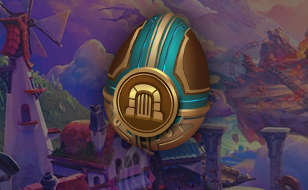 199 RP
Contains 1 Fearless Fellowship
Limited to 20 purchases
Check out the Lucky Crate button in the client for more details!
For any issues encountered in relation to this event, please contact Garena customer support.