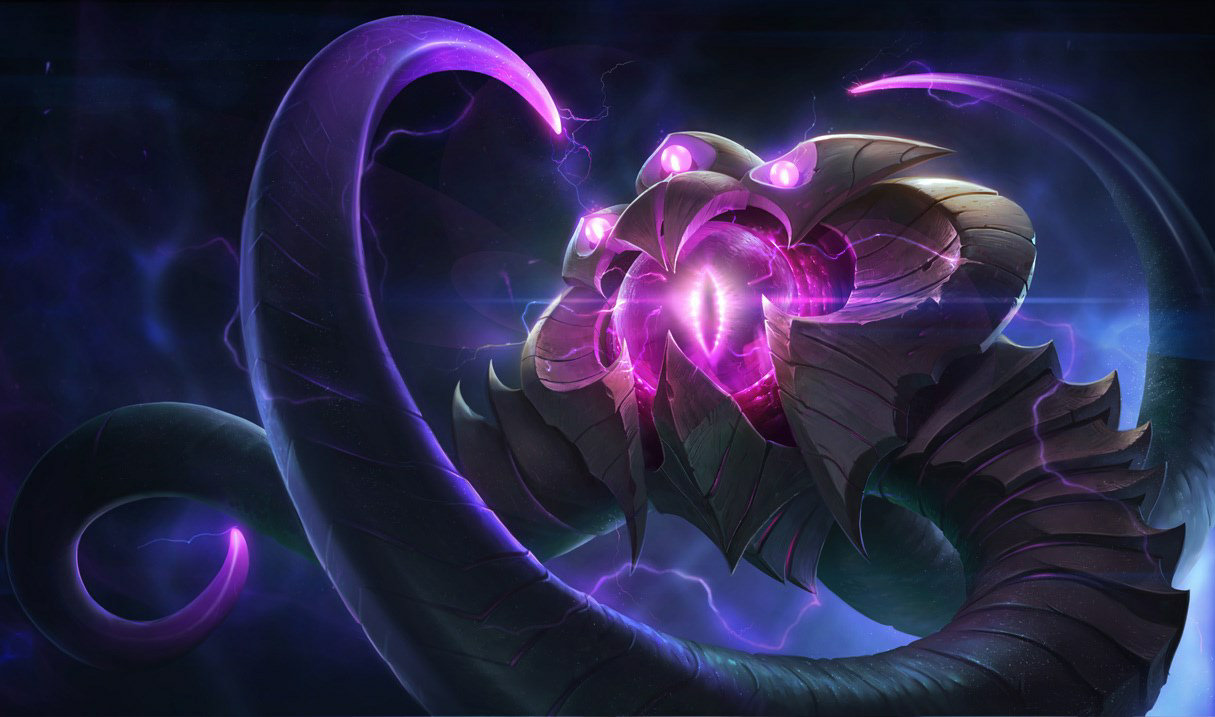 Back in 2014, we introduced a Web Match History site with the hopes that players would enjoy using it to review their matches in between League sessions. Over the years, however, we've seen very few players use the site, and we're okay with that.
On September 9 (around 1:00 AM GMT+8), the League Web Match History site will be permanently taken offline

. In-client match history will remain online for all your "was this build mathematically correct?" needs!