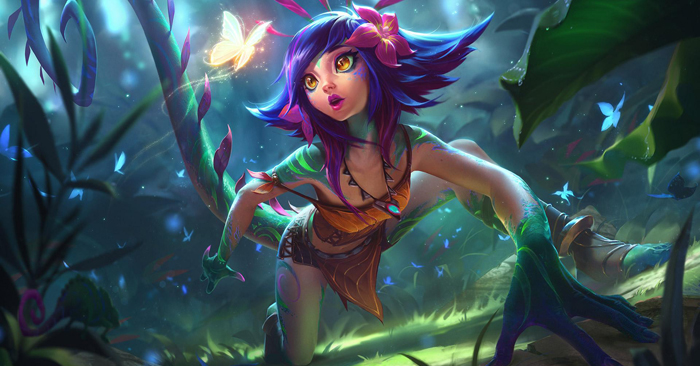 On 6 December 2018, starting from 02:30 AM (GMT +8), ranked queues will be disabled in preparation for patch 8.24. At 04:00 AM (GMT +8), the servers will be shut down and all games currently in progress will end in a draw and stats will not be recorded. We estimate the battlegrounds to be prepped and ready by 12:00 PM (GMT +8).
Howdy, everyone. It's been two weeks since preseason launched and our immediate focus is to knock down the highest risers. This gives us a better sense of how our changes are settling across the field, which in turn lets us know whether we should help underperformers on a champ-by-champ basis, or whether opting for systemic buffs will bring several up at once. Depending on how 8.24 goes, you may see some of those buffs in an end-of-year "8.24b" balance patch (a patch with no skins or features). There'll be a separate set of patch notes for that, so keep an eye out!

Returning to the present, the last real patch of the year means it's time for Snowdown. Grab your cocoa and your keyboard, and get ready for League's holiday festivities!
Patch Highlights
Champions
VFX and SFX Updates
Items
Runes
Jungle
Nexus Blitz
Non-Summoner's Rift Modes
Hotkeys
Ranked
Bugfixes
Upcoming Skins & Chromas